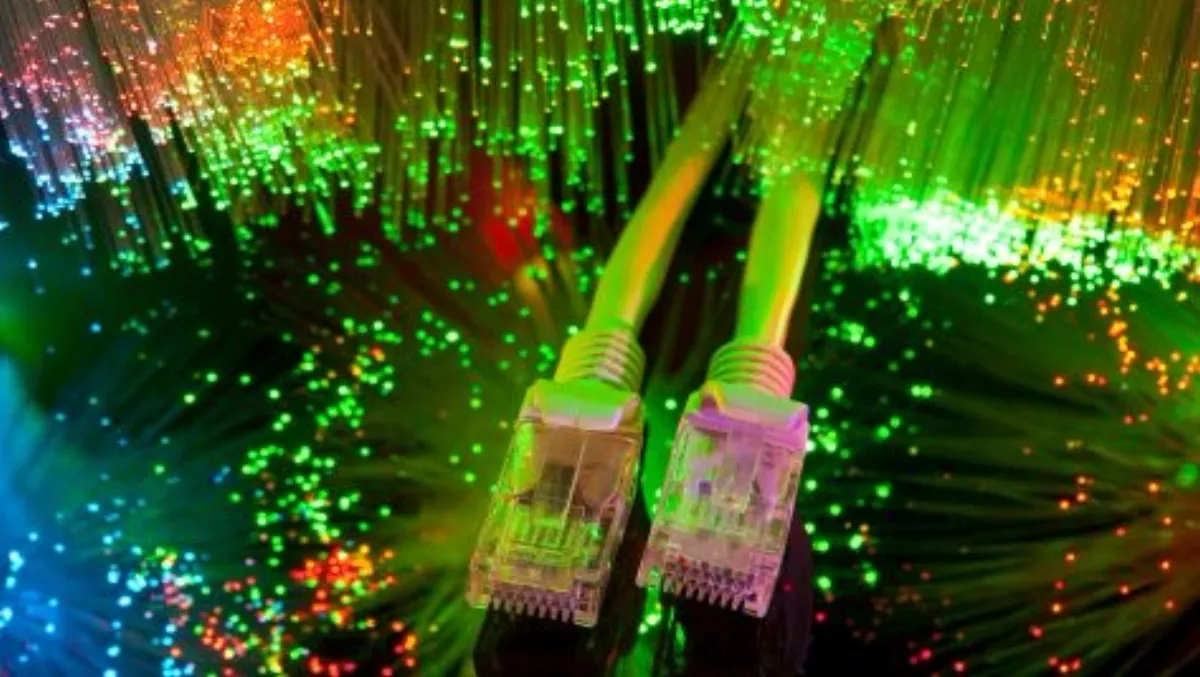 Vocus brings new offerings to table following Amcom buyout
By Heather Wright,
Tue 21 Jul 2015
FYI, this story is more than a year old
Vocus Communications is promising big things ahead as the company completes its largest acquisition to date and adds managed services, cloud and security solutions to its lineup.
The company has just completed its $780 million purchase of Perth based telco and IT services company, Amcom, cementing its position as the largest trans-Tasman network infrastructure provider.
Maxine Elliott, Vocus New Zealand chief executive, says the combined infrastructure of the two businesses infrastructure assets 'means no other Australian or New Zealand provider can match our trans-Tasman own fibre coverage and capability across both countries.
Elliott says for New Zealand organisations, the acquisition is a significant development in supplier choice for trans-Tasman network and managed services.
"If you need to connect to offices in any Australian city, you can now jump on the Vocus network from any major exchange in New Zealand and remain on our network right through to your destination," Elliott says.
"Ultimately, this provides a more direct, better managed and controlled service compared with using multiple carriers," she says.
The company owns and maintains more than 4200km of fibre in New Zealand and 6800km in Australia and can now connect almost every Australian CBD building to its network. It also has 'significant' international capacity to the United States, Hong Kong and Singapore.
It also has 22 data centres across ANZ.
"Our industry continues to experience incredible growth, with insatiable demand for data," Elliott says.
"While we've always been in a strong position when it comes to the quality, resilience and scalability of our network, we can now offer customers a truly comprehensive fibre network spread across both countries."
Elliott says the company wanted to provide customers – which include government, large enterprise and channel – with a broader range of services.
"With Amcom's expertise in managed services, cloud and security solutions, we have plugged that gap," she says.
"If you hadn't heard of Vocus before, you will now."