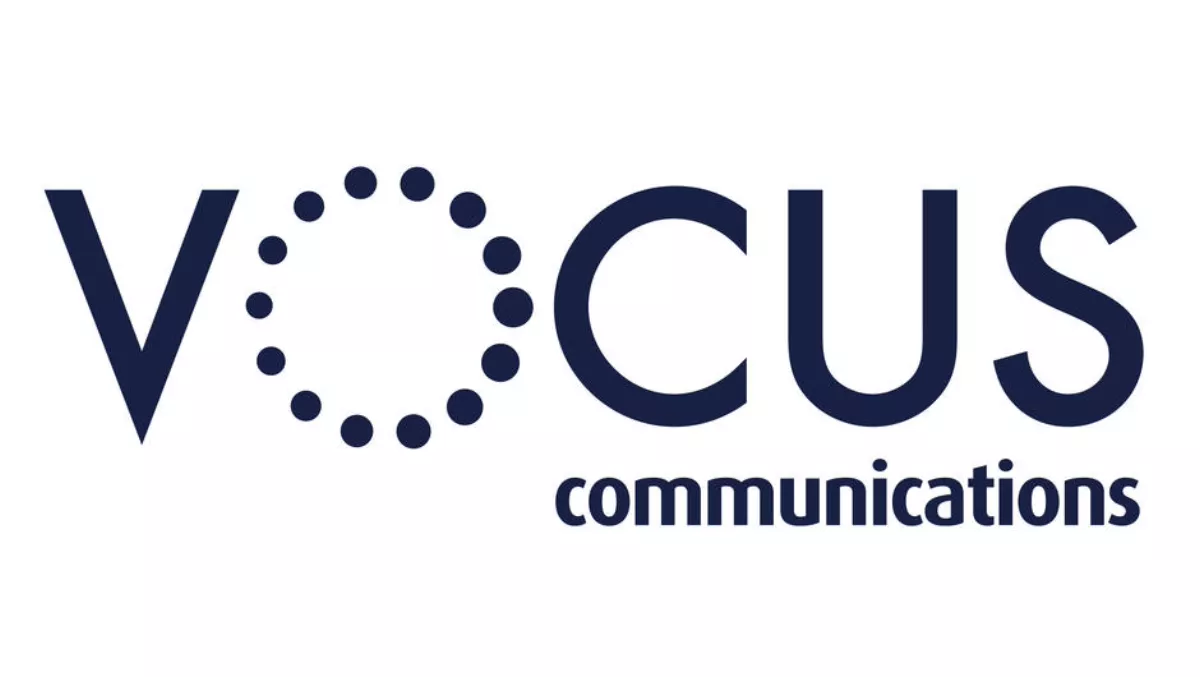 Vocus Communications wins a place on the NZ TaaS panel
FYI, this story is more than a year old
Vocus Communications has been awarded a place on the telecommunications-as-a-service (TaaS) panel by the NZ Department of Internal Affairs (DIA), to supply networking, internet, fixed voice, personal connectivity and managed security services to government agencies across New Zealand.
The TaaS panel is managed by the DIA as the lead agency on behalf of the government chief digital officer with the aim to improve the way telecommunications services are delivered to agencies.
TaaS services are designed to allow agencies to easily connect with each other, with hosted services, and with the people of New Zealand; it was specifically designed to help promote collaboration across agency boundaries.
"We believe a key concern for our existing government customers is the risk of transition," says Vocus communications general manager Susie Stone.
"In response, we have developed a low-risk transition solution, called Vocus Gateway, which aims to allow government agencies to stay operational during the migration to TaaS. Customers will stay connected to their legacy network throughout the migration, and also have secure access to the internet, hybrid cloud services, VPN, and SIP services we offer.
Vocus Communications' TaaS solutions are fully managed and charged on a per user, per month basis – so agencies benefit from more predictable monthly charges and tend to avoid the cost, complexity and risks associated with procuring, integrating, managing and upgrading services and hardware.
The -as-a-Service model means agencies can also scale services quickly and cost-effectively.
"We believe Vocus Communications has the expertise to create a bespoke service to suit a wide range of government agency needs," adds Stone.
"We've invested a lot in our network over the years and are continuing to do so - this combined with strong local expertise, is the backbone on which we can assist government agencies in providing more streamlined and better value services to the public of New Zealand.
Vocus Communications TaaS solutions will be supplied in a partnership with Datacom, where Vocus Communications provide the WAN, cloud connectivity and secure access.
Any agencies interested in TaaS are encouraged to contact Vocus Communications.