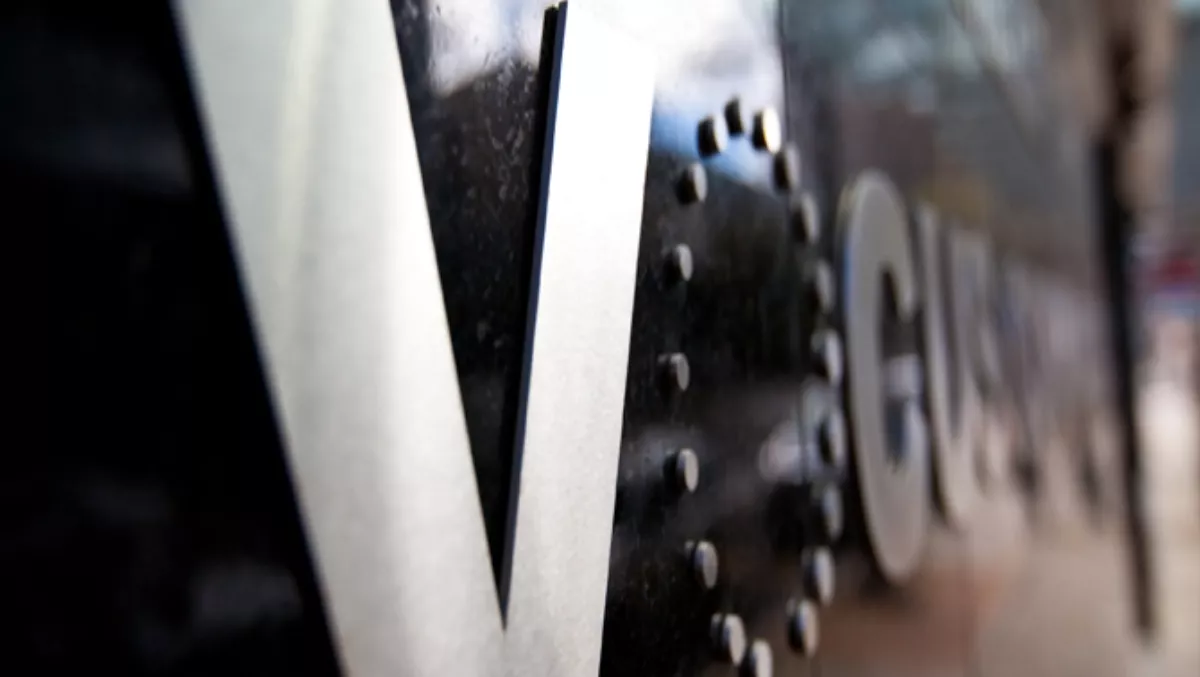 Vocus focuses on Cyan for new Auckland network
15 Sep 2013
FYI, this story is more than a year old
Software-defined network (SDN) provider Cyan has been selected by Vocus Communications to provide software-defined metro network services for its newly constructed Auckland, New Zealand network.
Terms of the deal will see Vocus deploy the Cyan Z-Series packet-optical transport platforms and the Cyan 360 software-defined network (SDN) operations system.
"Rapid and sustained growth in wholesale services have driven the need for more efficient packet-optical solutions to scale network capacity," says McDonald Richards, CTO, Vocus.
"Cyan's Z-Series platforms and Cyan 360 SDN operations systems exceeded our requirements, and priced out at a substantially lower cost than our other options.
"Cyan's revolutionary SDN software systems simplify our operations and enable Cyan to provide us with superior technical support to deliver the service quality that our customers require.
"Further, the Cyan Z-Series platforms give us the ability to scale to 100G and provide a foundation to virtualise our network to support sustained service innovation."
The initial deployment consists of Cyan Z-Series packet-optical transport platforms configured with wavelength selectable switch (WSS) reconfigurable optical add/drop multiplexer (ROADM) and 10G service modules to expand service capacity in Vocus' newly acquired Auckland network.
Vocus will employ Cyan 360 SDN operations systems to facilitate multi-layer planning, management and performance verification of the network. Cyan's metro SDN solution also supports multi-vendor integration to maintain operational simplicity while using best-in-class ecosystem components.
"As Cyan continues its rapid geographic expansion, we have focused on the technology leaders in each new market," says John Halliwell, senior vice president of worldwide field operations, Cyan.
"Vocus is precisely that—a service provider that understands that the best way to offer superior services to their customers and beat their competitors is to employ the most advanced technology possible.
"With the scale advantages inherent in our Z-Series packet-optical transport platforms and cost advantages afforded by our Cyan 360 SDN operations system, Vocus is well positioned to continue its rapid expansion."