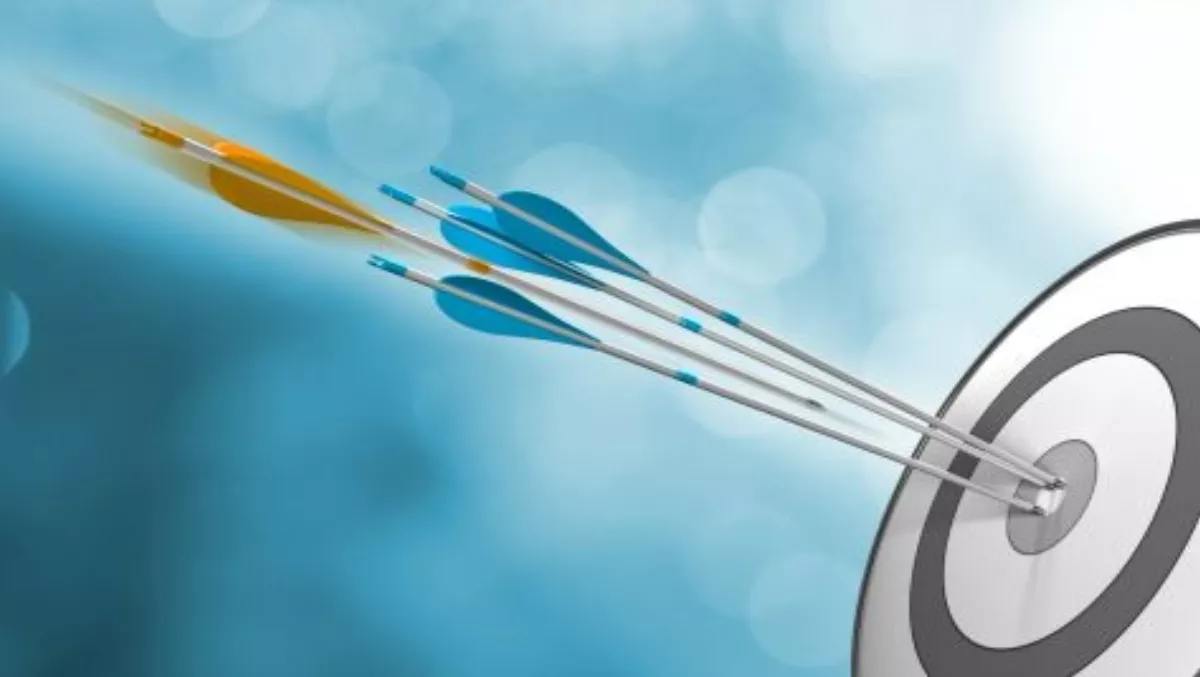 Vocus-M2 merger last of the big telco consolidations?
FYI, this story is more than a year old
Ovum has dubbed the proposed merger of Vocus and M2 as 'a welcome addition of scale for both companies'.
The proposed merger, announced yesterday, would create a 'full-service vertically integrated telco' with a market capitalisation of around AU$3 billion. The company would be the third largest integrated telco in the New Zealand market, and the fourth largest in Australia.
Both the Vocus board of directors and M2's board of directors are in unanimous support of the merger.
Earlier this year M2 made a play for iiNet after TPG made an offer for the company. However, TPG outbid M2, going on to acquire iiNet for AU$1.56 billion.
Ovum says that play for iiNet shows M2 was very interested in gaining scale, as it needs to in order to compete with the leading three – Telstra, Optus and TPG – once the NBN is fully rolled out.
David Kennedy, Ovum research director for telecoms, says Vocus operates primarily in the enterprise and wholesale market, making this the area of most impact.
"The combined M2 and Vocus networks will provide a strong base for the provision of services to the enterprise and small business segments, and to small independent ISPs who purchase telecommunications capacity," Kennedy says.
He notes it is getting harder for small ISPs to find a wholesale provider who does not also compete with them in the retail market.
"In the mobile market, MVNOs must justify their existence by developing compelling offers in market segments and niches that the majors find hard to reach," he says. "This will happen in the fixed services market as well."
Kennedy says the proposed merger between M2 and Vocus is 'consistent' with the long term trend towards consolidation in the telecommunications industry.
"However, attractive acquisition targets that can add significant scale are becoming fewer as the trend unfolds," he says.
Following its approval of TPG Telecom's acquisition of iiNet, the ACCC warned that it will carefully scrutinise future mergers between major players.
Says Kennedy: "We are in the consolidation endgame."
The deal will be voted on by M2 shareholders in early 2016. If approved the schemem implementation date will also be early 2016, with M2 shareholders receiving 1.625 Vocus shares for each M2 share, indicative of the higher value placed on M2, which had revenues of $1.12 billion last year, versus Vocus' $149.8 million.
Related stories
Top stories