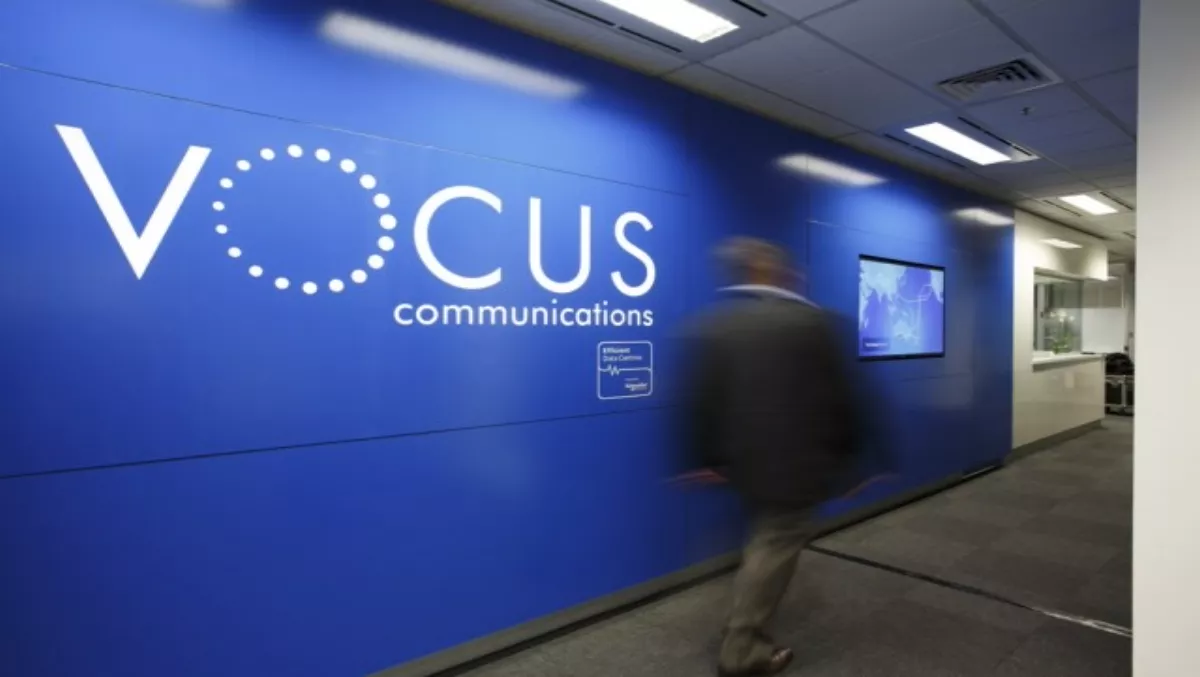 Vocus "rethinks DDoS protection strategy" with new ANZ deal
Mon 8 Sep 2014
FYI, this story is more than a year old
Vocus Communications has today announced a partnership with DDoS mitigation provider Black Lotus.
Vocus says with the growing prevalence of DDoS attacks threatening customer networks; it was time to rethink the company's DDoS strategy across Australia and New Zealand.
After recently investing significantly in DDoS detection infrastructure, ubiquitously covering all ingress points to the network, Vocus says Black Lotus was an obvious choice.
"We are seeing a phenomenal increase in DDoS attacks aimed at our customers and our own network, from many vectors," says Luke MacKinnon, COO, Vocus Communications.
"Protecting our network and our customers is our priority, and with Black Lotus we have created an opportunity to provide a cost effective solution to the DDoS problem.
"DDoS is a complex issue, sophisticated techniques used in common attacks are always evolving and keeping up with the arms race requires dedication and resources.
"Rather than reinvent the wheel I see Black Lotus as the perfect partner to provide our ongoing mitigation capability."
Founded in 2007, California-based Black Lotus delivers DDoS protection, ranging from full network defence to around-the-clock website and server protection.
Black Lotus has long planned a presence in the Australian and New Zealand market, with plans to establish an operational regional DDoS scrubbing center in Sydney with the help of Vocus by December 1, 2014.
With Vocus, Black Lotus says it has found a partner to provide collocation, transport and transit services that can meet the demands of a security company that some of the world's largest organisations rely on.
"Due to the higher cost of network bandwidth and the island affect surrounding IP connectivity in and out of Australia, Internet traffic availability is especially precious in Australia and New Zealand," adds Arman Khalili, CEO, Black Lotus.
"With Vocus, we can strategically expand our footprint to provide our local and global customers lower latency and reliable uptime for cost-effective mitigation, ensuring they are online regardless of DDoS attack size or vector."
Khalili adds that Australia and New Zealand are part of Black Lotus' strategic global scrubbing solution, and with their addition the company will have a total of five global centres deployed currently.