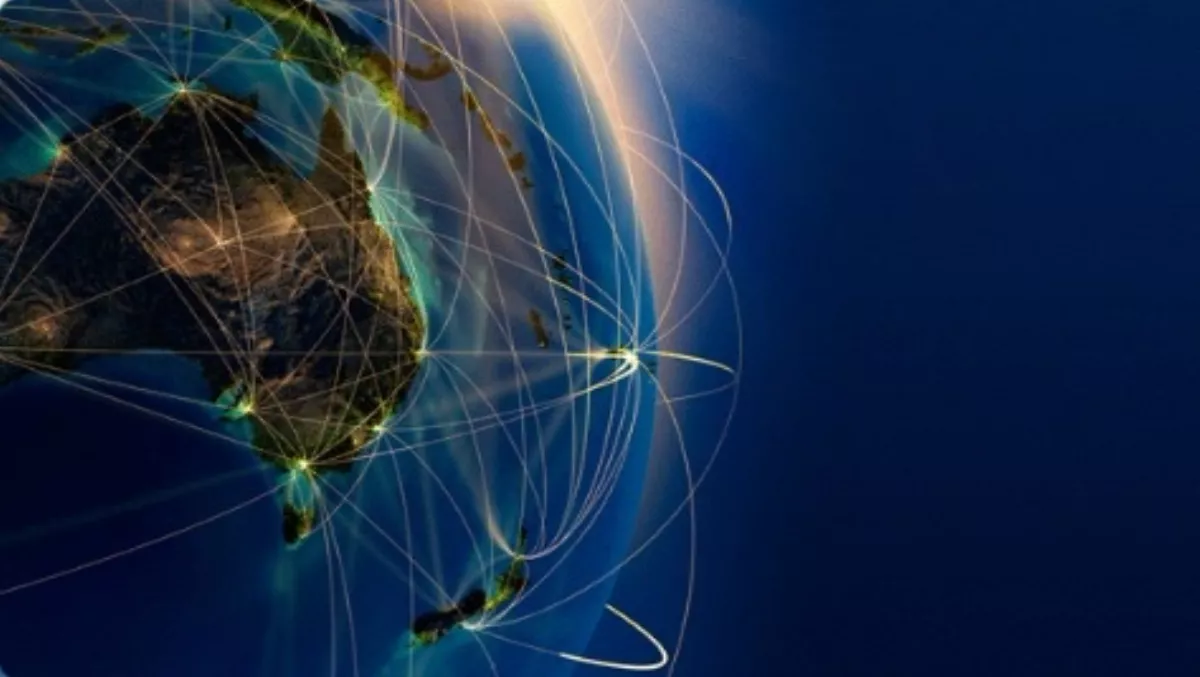 Vocus to spend US$58.5m to beef up Southern Cross Cable
By Pattrick Smellie,
Fri 20 Feb 2015
FYI, this story is more than a year old
Vocus Communications, the ASX-listed company that bought New Zealand's FX Networks last year, will spend US$58.5 million to beef up its capacity on the Southern Cross Cable by almost 10 times.
Sydney-based Vocus entered into an agreement to buy extra capacity on the undersea link between New Zealand, Australia and the US over a six-year period, beginning from December this year, it said in a statement. When fully-allocated that will increase the firm's existing capacity by almost 10 times to ensure it "will continue to meet the rapid growth in internet data demand," it said. The capacity is for the life of the cable, which is currently until November 2030.
"This significant increase in capacity enables Vocus to continue to leverage the high growth in data demand from the wholesale and enterprise sectors," chief executive James Spenceley said. "Given its redundant and protected nature, Southern Cross capacity is a valuable asset and key differentiator for Vocus."
Southern Cross is jointly owned by Spark New Zealand, SingTel Optus and Verizon. In its first-half earnings result, Spark today said its dividend from Southern Cross, of which it owns half, was $12 million lower than a year earlier at $31 million in the six months ended Dec. 31.
Vocus and Spark this month announced plans for a joint construction venture, Connect 8, which will build fibre and telecommunications assets for the two companies and other New Zealand clients.
The Vocus New Zealand construction division was acquired as part of its $115 million purchase last year of fibre-line provider FX Networks, which owns a national 4132 kilometre inter-city fibre internet network and had annual revenue of more than $50 million and more than 3,000 clients.
Last year, the Australian company bought a 10 percent interest in the Sea-Me-We 3 undersea cable linking Perth, Australia, with Singapore from Spark, then still called Telecom Corp, for US$2.3 million.
The ASX-listed Vocus shares fell 2 percent to A$5.95 today.