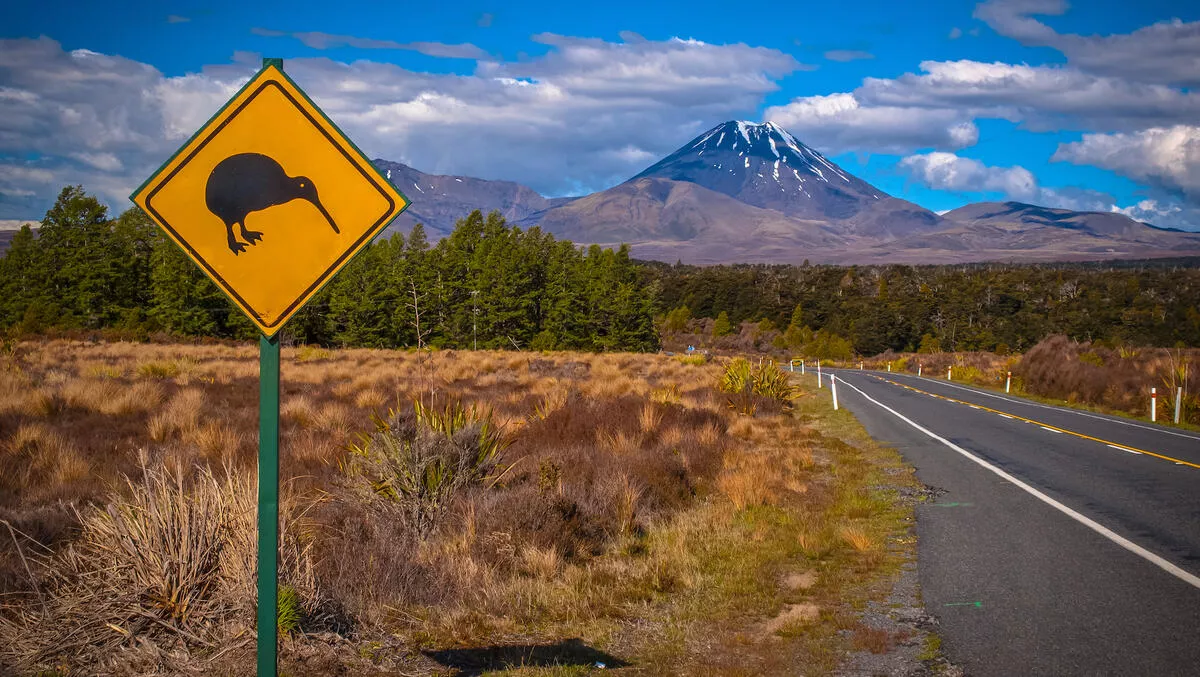 Vodafone and AWS create unique Kiwi voice for Amazon Connect
FYI, this story is more than a year old
Vodafone New Zealand has announced the launch of a Kiwi voice for Amazon Connect, the omnichannel cloud contact centre.
Vodafone collaborated with Amazon Web Services (AWS) to develop a uniquely sounding Kiwi text-to-speech (TTS) voice incorporating Te Reo Māori phrases for use by local organisations.
The two companies created the voice using Amazon Polly, a machine learning service that turns text into lifelike speech. It enables organisations to create applications that talk and build new categories of speech-enabled products. The Amazon Polly team has developed more than 60 voices in 29 languages to date. Amazon Polly's TTS service uses advanced deep learning technologies to synthesise natural sounding human speech across a range of speaking styles.
As the new voice is embedded within Amazon Connect, when Vodafone customers call, it will assist them with opening a new account, checking their balance, and provide updates on new products and services. In a conversational manner that Kiwis know and understand.
Amazon Web Services will make the new Amazon Polly voice generally available to any customer using Amazon Connect, following the launch with Vodafone.
"Vodafone is proud to launch the new Kiwi voice using Amazon Polly within parts of our call centres today, which will soon answer millions of monthly customer calls," says Vodafone NZ head of digital tools, Mark Fitzgerald.
"It's really important we integrate a unique New Zealand identity into our customer service channels, including Te Reo Māori phrases and correct pronunciation. It has been great to collaborate with AWS to develop this sophisticated new Kiwi voice in the cloud and enable other organisations in Aotearoa, NZ to adopt it through Amazon Connect.
"Our Amazon Connect implementation offers a better customer experience across all service channels, which includes ensuring calls are directed to the right person as quickly as possible to help customers solve their issues as fast as possible," he adds.
Vodafone migrated its enterprise support desk to Amazon Connect earlier this year, planning to move its retail support operations soon.
"We're excited to have an Amazon Polly voice in Aotearoa that incorporates our uniquely Kiwi accent and selected Te Reo Māori phrases," says Amazon Web Services NZ, head of enterprise, commercial sector, Stuart McLean.

"It's important that organisations with a strong New Zealand presence like Vodafone can offer their callers a familiar voice through their contact centre experience. Using advanced AWS capabilities like machine learning, we can assist in driving innovation, and help create personalised experiences that are increasingly more familiar.