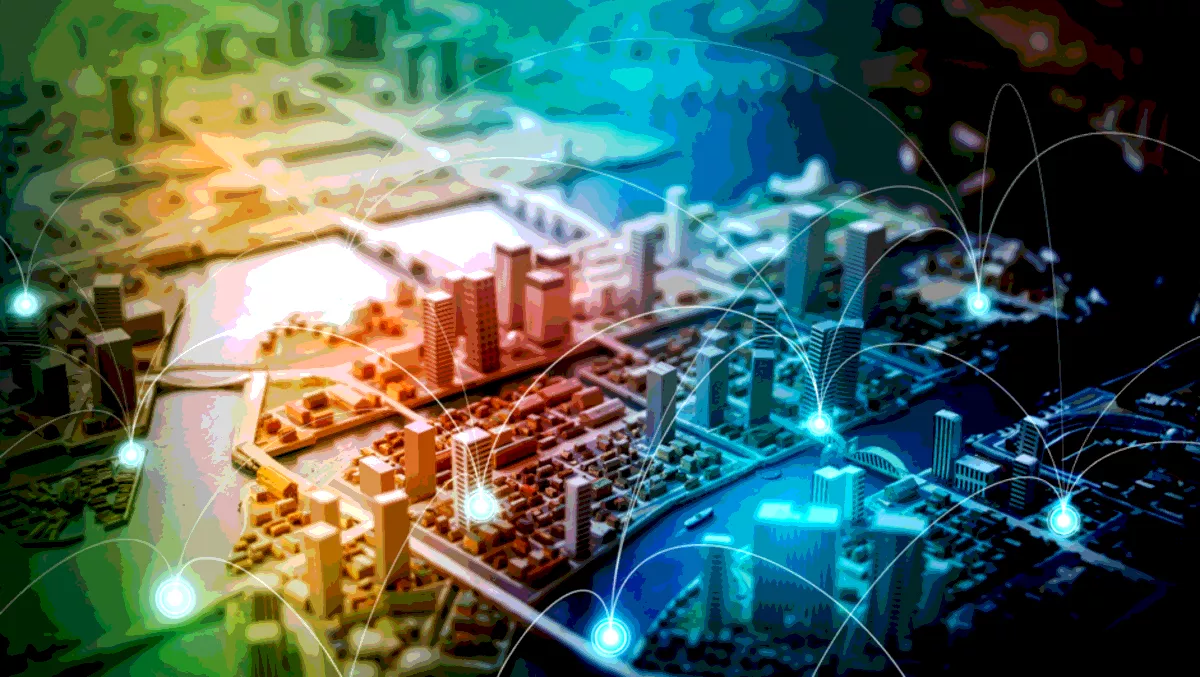 Vodafone announces NB-IoT partnership with CCP
Wed, 4th Jul 2018
FYI, this story is more than a year old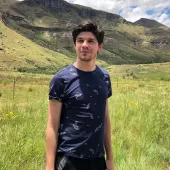 By Jacques-Pierre (JP) Dumas, Reviewer
Vodafone announced a new partnership with CCP Technologies which will see CCP deliver critical control point monitoring solutions to its customers using Vodafone's Narrowband Internet of Things (NB-IoT) network.
The two companies demonstrated the benefits of a partnership during a trial in May when CCP deployed its first critical control point monitoring solution installation at Sydney International Airport, powered by Vodafone's NB-IoT network.
As part of this first phase, CCP's smart sensors were installed at Veloce Espresso to help automate the cafe's refrigeration temperature monitoring processes, simplify record keeping for food safety compliance and provide immediate notification of changes to the refrigeration systems.
Vodafone's General Manager of Enterprise Business, Neelum Prakash, said Vodafone's NB-IoT network provides an ideal solution to the challenges CCP was facing.
"We have been working closely with CCP since the launch of our NB-IoT network in Australia and are thrilled to welcome it into our growing suite of Vodafone NB-IoT customers.
"Many customers in the food industry work with industrial cool-rooms and refrigeration facilities located in basements – circumstances which require deep-indoor signal penetration offered by NB-IoT.
"CCP has recognised a great opportunity in an emerging market, and Vodafone is proud to help it deliver a solution which is disrupting the food industry.
CCP's first target market is the food industry, where food safety regulation, energy savings and waste reduction drives adoption of its solution to continuously monitor temperature, humidity and other critical control points.
Prakash continues, "The deployment at Sydney Airport allowed us to demonstrate the benefits of working with a global IoT industry leader.
"We switched on our NB-IoT network at the airport to provide a timely and effective solution for CCP's needs, helping it grow its business and even more effectively help its customers.
"Now all businesses operating at Sydney's International Airport can take advantage of the vast benefits NB-IoT connectivity offers.
CCP Technologies CEO, Michael White, said Vodafone's proven agility and expertise in IoT is exactly what the company was looking for in a network partner.
"Seamless cold chain monitoring has been a universal food industry goal for over a decade. With the convergence of Cloud, IoT, Blockchain, Big Data, AI technologies, we can now begin a new revolution in supply chain management.
"With significant in-house IoT hardware, firmware, software and Blockchain development resources, we are offering the food industry a farm to fork solution.
"Vodafone's NB-IoT network provides a connectivity solution which matches industry needs."