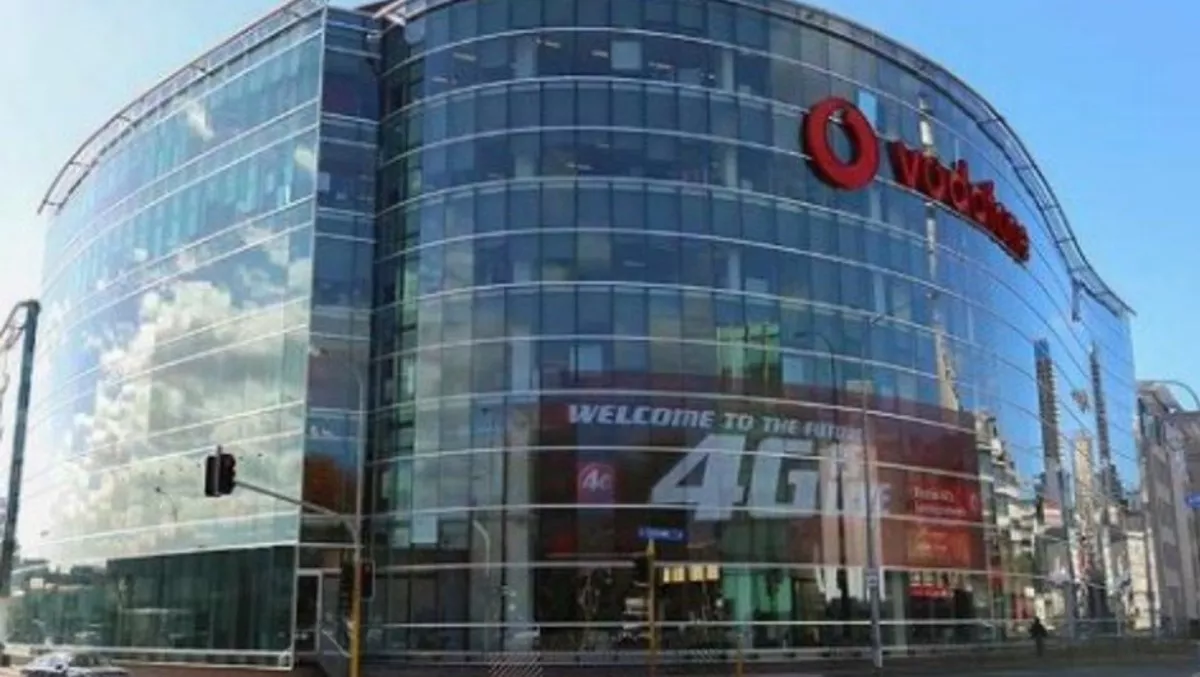 Vodafone axes staff as part of significant restructure
By Catherine Knowles,
05 Nov 2014
FYI, this story is more than a year old
Vodafone has announced it's making between 200-250 staff cuts by March next year.
Craig Jones, head of external communications, has said Vodafone is carrying out significant restructuring, as part of a plan to integrate TelstraClear staff and systems to improve cohesion.
"To achieve this we are rebalancing the resources within our organisation, which will result in approximately 200 to 250 redundancies of permanent roles by the end of the [March 2015] financial year. This will be across management, back office functions and operations," Jones says.
At a staff meeting a few weeks ago Vodafone announced as many as 300 management positions could be cut.
Russell Stanners said last September Vodafone planned to cut its workforce from 3,275, which it employed following the buyout of TestraClear in 2012, to 2828 by March.
However, Craig Jones, spokesperson for the company, indicated there would be little to no impact from this decision as many people had already lost their job or had contracts that were naturally coming to an end.
Today, Brad Pogson, spokesperson, Vodafone, said the redundancies were a result of Vodafone increasing efficiency in business and competition.
The redundancies will be made across management, back office functions and operations, says Pogson. The number of contractors who had been brought on to support the integration of TelstraClear will be significantly reduced.
Pogson responded to those who have said more former TelstraClear employees will be made redundant than those who were originally with Vodafone.
"At the time of acquisition, Vodafone staff mix comprised approximately 60 percent Vodafone and 40 percent TelstraClear employees. Today the overall business is comprised of roughly one-third pre-existing Vodafone staff, one-third former TelstraClear staff and one third who are new to the company since the acquisition," he says.
In the year to March 31, Vodafone New Zealand posted a net loss of $28 million due to the fact that it gained loan costs from its British parent to buy TelstraClear and amortised some of its assets.
Furthermore, Vodafone has faced stronger competition in the mobile market and has regulated cuts to the price it can charge for terminating calls on its mobile network, both of which reduced profits.
"The integration of the TelstraClear business has tracked ahead of plan. Over the last two years Vodafone has invested significantly in removing systems and process duplication within the new organisation, as well as in improving the way we support and service our customers," says Pogson.
"While our underlying performance is solid and we continue to outpace our key competitors, the last 18 months has seen unprecedented levels of competition in both mobile and fixed line services," he says.