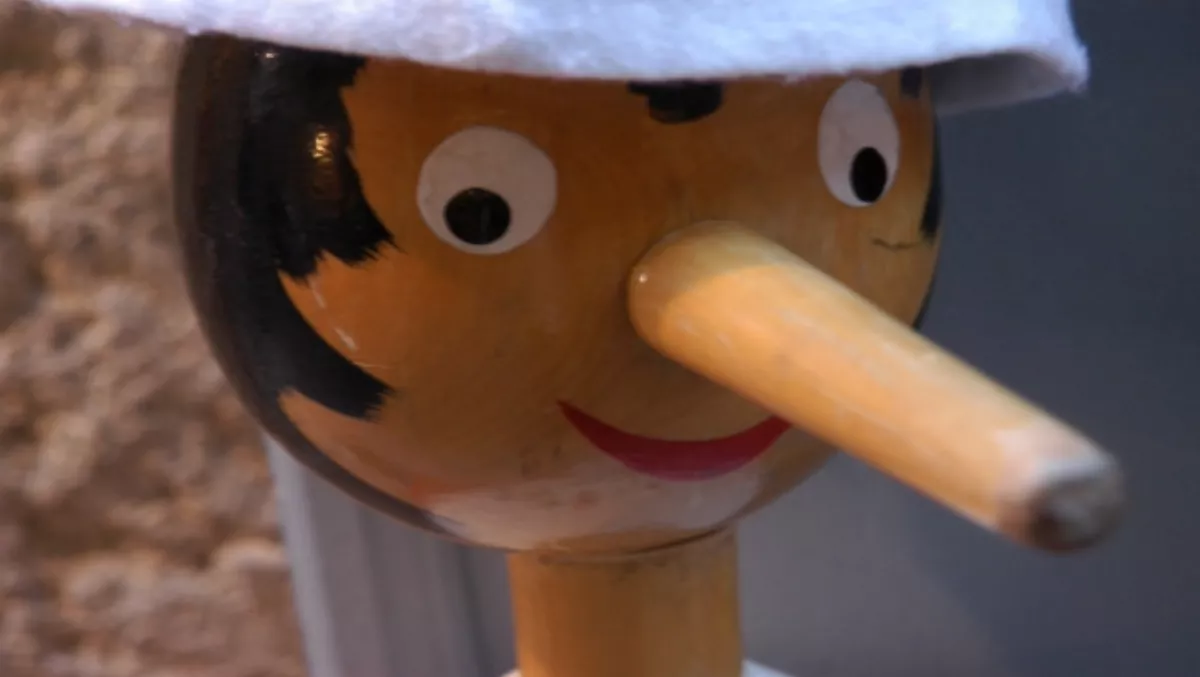 Vodafone changes ad? That's a lie, Telecom
Tue 13 Aug 2013
FYI, this story is more than a year old
Vodafone's SuperNet advertising campaign will continue unchanged despite Telecom dropping its court case seeking an injunction today.
Less than one hour after Telecom released an official statement saying Vodafone had made a number of changes to the advert, the rival telco has hit back. With force.
Disputing the claims, Vodafone Consumer Director Matt Williams says Telecom's back-down on its court action endorses Vodafone's fact-based SuperNet campaign.
"This campaign was about Vodafone's fixed and mobile networks being the best, fastest and most reliable," he says.
"We have the overwhelming evidence to back this up and we stand behind both our network and our campaign.
"This decision today means we can get on with delivering great services and products to our customers, without distraction.
"We have always been confident in our superior network and the statements this campaign makes about it."
Williams says the company asked to receive Telecom's injunction proceedings on Thursday 1 August, which asked requested Vodafone withdraw the SuperNet campaign.
"We responded with our evidence last night," Williams says. "This morning Telecom has dropped the case."
Williams continues that Telecom's claim today that it withdrew the court action following Vodafone making "a number of changes and amendments" to the campaign is insincere.
"To ensure all of our statements are crystal clear for customers, we added some extra explanations to a couple of ads, specifically around the availability of 4G and our ultra fast broadband," he says.
"We were not compelled to do this as a result of this court action.
"We have not changed our overall claim that the Vodafone SuperNet is the superior network for landline, mobile, TV and broadband.
"Telecom is no longer challenging this."
Claiming that Vodafone will be continuing the SuperNet campaign, Williams adds: "We look forward to sharing with our customers more and more facts about what our network can do for them."
Who do you believe? Tell us your thoughts below