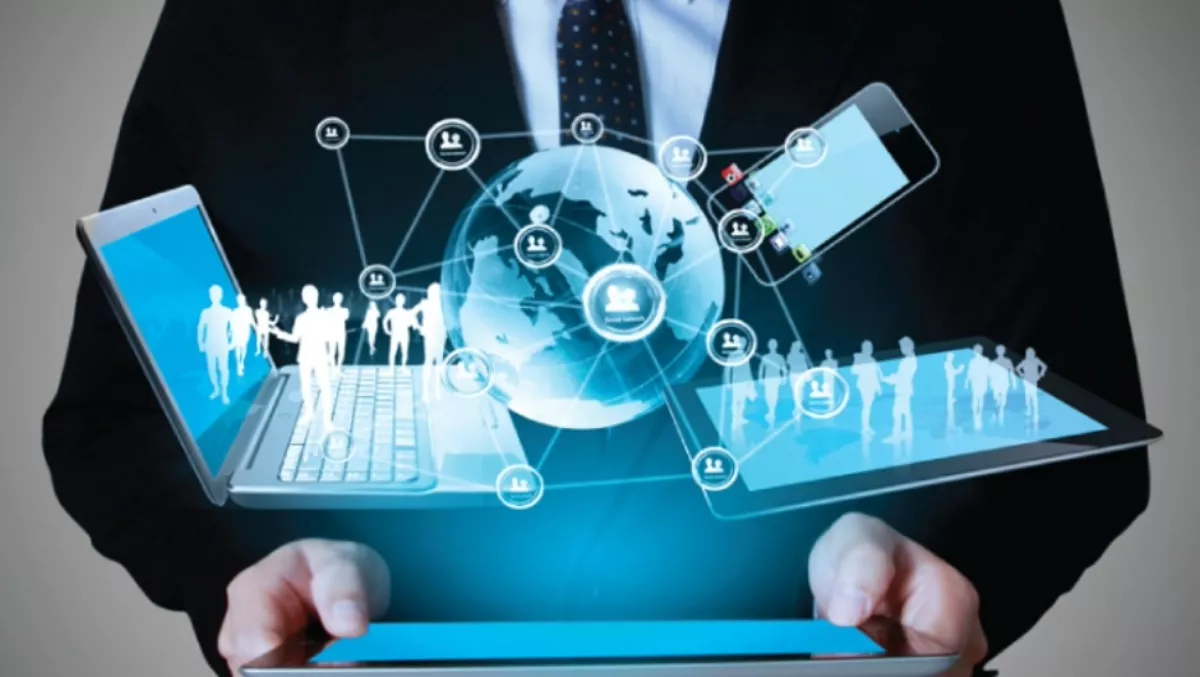 Vodafone to lead 'major' digital transformation at The Trusts
FYI, this story is more than a year old
Auckland-based organisation The Trusts is set to go through a major digital transformation with the help of Vodafone.
A new four-year partnership with Vodafone will see the West Auckland organisation boost efficiencies and allow more cash flow back into the community.
Owned by the West Auckland public, The Trusts sells alcohol responsibly and returns surplus profits back into the community in the form of grants, donations, sponsorships and rebates.
The organisation has close to 400 employees across its support office, retail and hospitality outlets and is the second largest employer in West Auckland.
The partnership with Vodafone includes a separate innovation fund to explore and test new digital applications to improve the point of sale experience for customers.
CEO Simon Wickham says The Trusts is looking forward to implementing the changes.
"The Trusts has a proud history of giving back to its community but in order for our business to remain profitable and effective, it is essential that we innovate," he says.
"We have been looking for a partner with an innovative ICT solution to meet our needs and we are very confident Vodafone's solutions and network will enable us to achieve the results we are looking for," Wickham explains.
The transformation will include improved mobile voice and data capability, network connectivity across sites, a unified communications framework, improved security, modern call centre software and improved Wi-Fi services for customers in its retail stores and hospitality venues.
Vodafone's enterprise director Ken Tunnicliffe says Vodafone's range of Ready Business solutions will support The Trusts to work smarter and more efficiently now, and into the future.
"A flexible, reliable and intuitive communications framework is essential for Kiwi businesses wanting to innovate and remain competitive in today's rapidly changing digital world," Tunnifcliffe says.
"This digital transformation will mean The Trust's employees can connect to each other, their customers and the business more securely and confidently," he explains.
"Implementing cloud-based phone and computer systems means The Trusts will no longer need to pour cash into its ageing infrastructure, as the software is regularly upgraded as part of the package," he says.