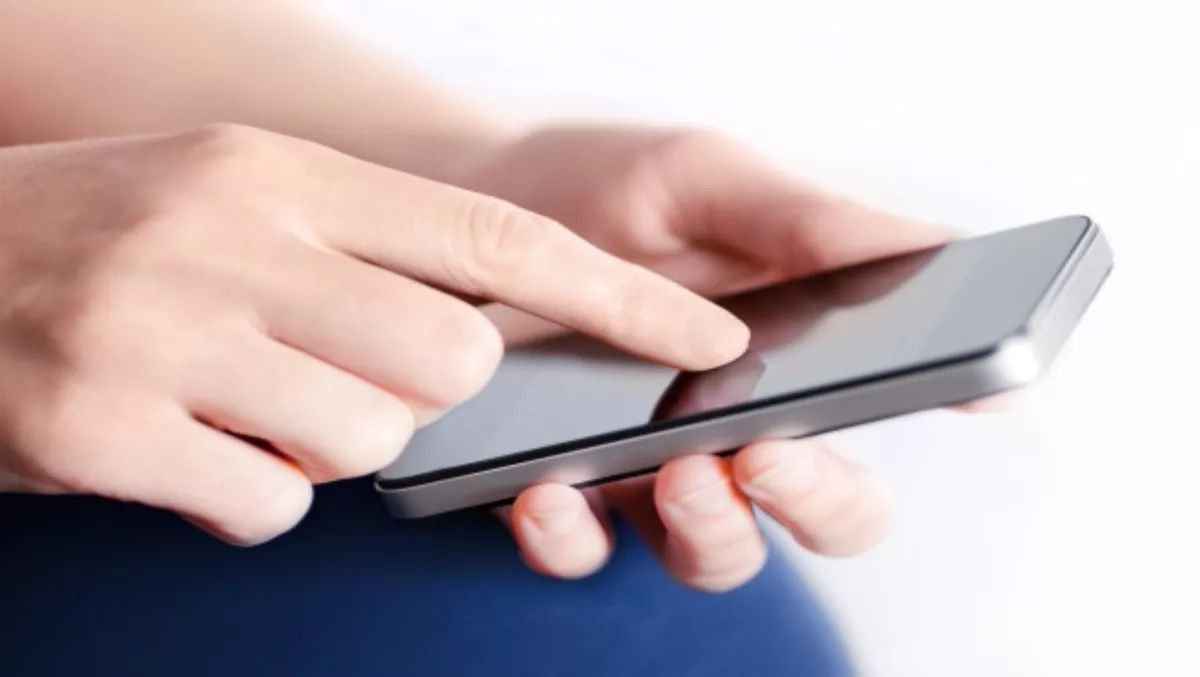 Vodafone leads NZ pre-paid mobile market
Fri 9 Aug 2013
FYI, this story is more than a year old
Vodafone still leads the New Zealand pre-paid mobile market, but 2degrees and Telecom are now in a neck-and-neck race for second place.
New findings from Roy Morgan Research claims Vodafone holds 47% of the national market, with 2degrees now taking a quarter share of the industry, only 2% point behind Telecom.
As a result of the report, Vodafone has managed to stabilise somewhat after dipping below 50% following the emergence of 2degrees.
In its first 18 months after launching in August 2009, 2degrees gained market share at the expense of Vodafone, which fell from a peak of 58% in October 2009 to below 50% in early 2011, while Telecom's share actually increased slightly.
Since then, however, 2degrees has grown another 11% points—more at the expense of Telecom (down 8% points) than Vodafone (down 3% points).
"Around 60% of New Zealand's mobile phone market is now pre-paid, and women are more inclined to use a pre-paid card or package than men," says Pip Elliott, GM, Roy Morgan Research NZ.
"The national dominance of Vodafone in the pre-paid market is due largely to an overwhelming lead in Auckland, where around 7 in 10 pre-paid users are on Vodafone.
"In the South Island, most of 2degrees' gains in market share came from Vodafone, and Telecom now the highest market share in the South.
"Service providers clearly must implement different strategies in different regions to attract and retain mobile phone users."