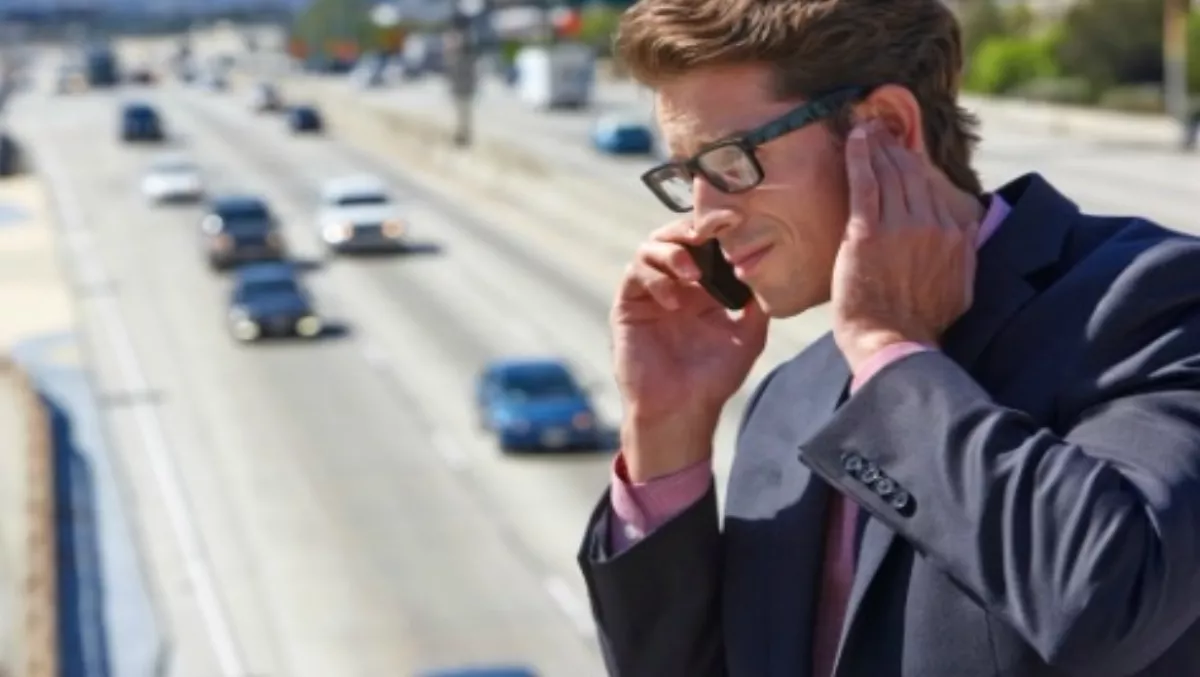 Vodafone makes NZ's first successful Voice over 4G (LTE) tests
FYI, this story is more than a year old
Two years after Vodafone announced the launch of New Zealand's first 4G service, the telecommunications company has announced it is successfully trialling what will become the next evolution in mobile calling.
Vodafone says it has successfully trialled Voice over LTE (VoLTE) calls at its Auckland test lab, a universal technology allowing voice calls to be carried across a 4G data network, instead of using the 2G or 3G voice network as they do today.
The company says customers using Vodafone's 4G network who frequently make calls will notice instantaneous call set-up, crystal clear high definition (HD) voice calling over 4G, and improved battery life when the VoLTE service is commercially available.
Tony Baird, Vodafone's technology director, says voice technology has remained largely unchanged since mobile handsets were introduced in New Zealand in the 1980s, and VoLTE will eliminate bugbears for consumers and businesses alike.
"Currently, 4G users on any network experience a slight delay – roughly 4 to 5 seconds – when initiating a call in a 4G area because phones need to switch back to 3G. With VoLTE, our trials have shown that the call set up times are instantaneous, particularly when you're calling someone who's also on 4G," he says.
"In addition to quicker call connections, VoLTE also delivers crystal clear HD Voice calling over 4G, which customers first saw in New Zealand on our 3G network in 2013," Baird says. "VoLTE HD Voice takes mobile calling to a new level of quality and dramatically improves the overall experience.
"The sound is so clear it's as though you're standing next to the person you're calling – even if you're hundreds of kilometres apart," Baird boasts. "It doesn't matter whether you're at a sports match, on the train or in a crowd – you don't need to raise your voice to be heard by the caller."
Baird says that because of the way 4G efficiently uses radio spectrum, customers will see prolonged battery life with VoLTE too.
"Without having to switch from 4G to 3G to make a call, your phone won't need to power both technologies, which reduces battery drain – something we know customers will love," he says.
"We've continued to develop and invest heavily in our 4G network since we launched the service two years ago – including constantly increasing our population coverage – and we'll continue to do so as we work towards the commercial launch of VoLTE in the near future."
Vodafone has New Zealand's largest 4G network now reaching over 70% of New Zealand's population.
Related stories
Top stories