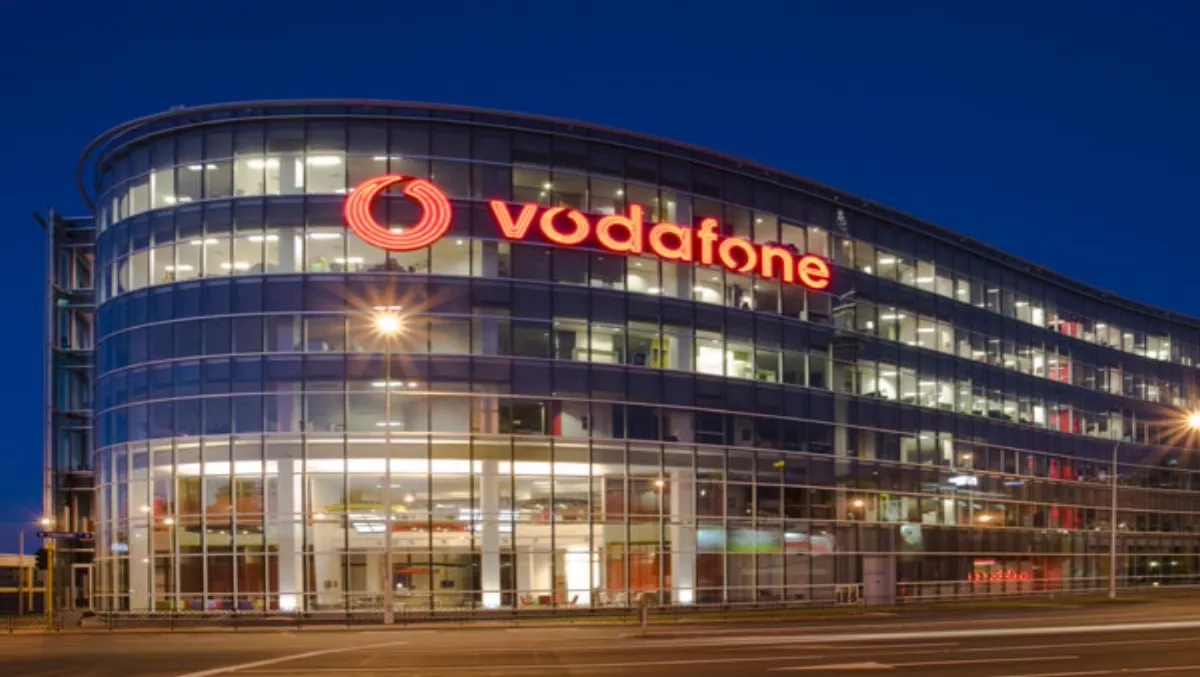 Vodafone NZ: 4G will just get better and better...
Thu 23 Jan 2014
FYI, this story is more than a year old
Vodafone will continue to deliver New Zealand's leading super-fast 4G network to Kiwis following the outcome of the government's "Digital Dividend" spectrum auction.
Securing a 2x15MHz block of spectrum for a period of 18 years, the telco agreed to pay $66 million to secure the deal after becoming the first operator to launch 4G services in the country in February 2013.
Tony Baird, Vodafone Head of Networks, says the acquisition of spectrum in the 700MHz band is an important resource to enable Vodafone to continue its nationwide network deployment and leadership.
"There is always a trade-off between acquiring spectrum and further network investment to deliver a superfast 4G network," he says.
"With Telecom's comparatively low site count – some 15-20% less than Vodafone – we always suspected that it would value the fourth block of 700MHz spectrum more highly than Vodafone.
"In particular, Telecom has indicated that it is waiting for the 700MHz band to roll out coverage in provincial centres where Vodafone has already provided 4G using the 1800MHz band.
"This network upgrade also gave us the opportunity to upgrade the 3G service in these locations to high speed Dual Carrier (DC) over 900MHz."
In addition, with Vodafone's comprehensive existing spectrum holdings, Baird says the telco will deliver "even faster speeds in the future" deploying the next development in 4G technology – LTE-Advanced – using 700MHz, 1800MHz and 2600MHz in various spectrum combinations.
"I am extremely confident that Vodafone will continue to deliver the network leadership Kiwis have come to expect, and congratulate the Government on the success of the auction, the results of which demonstrate the considerable value of this spectrum to the New Zealand economy," he adds.
Super-fast 4G mobile services are already available in 36 towns and cities with the company planning to continue this rollout into 2014.
Today, the Vodafone 4G network covers more than 1.3 million of the New Zealand population, achieved using the telco's existing 1800MHz spectrum.