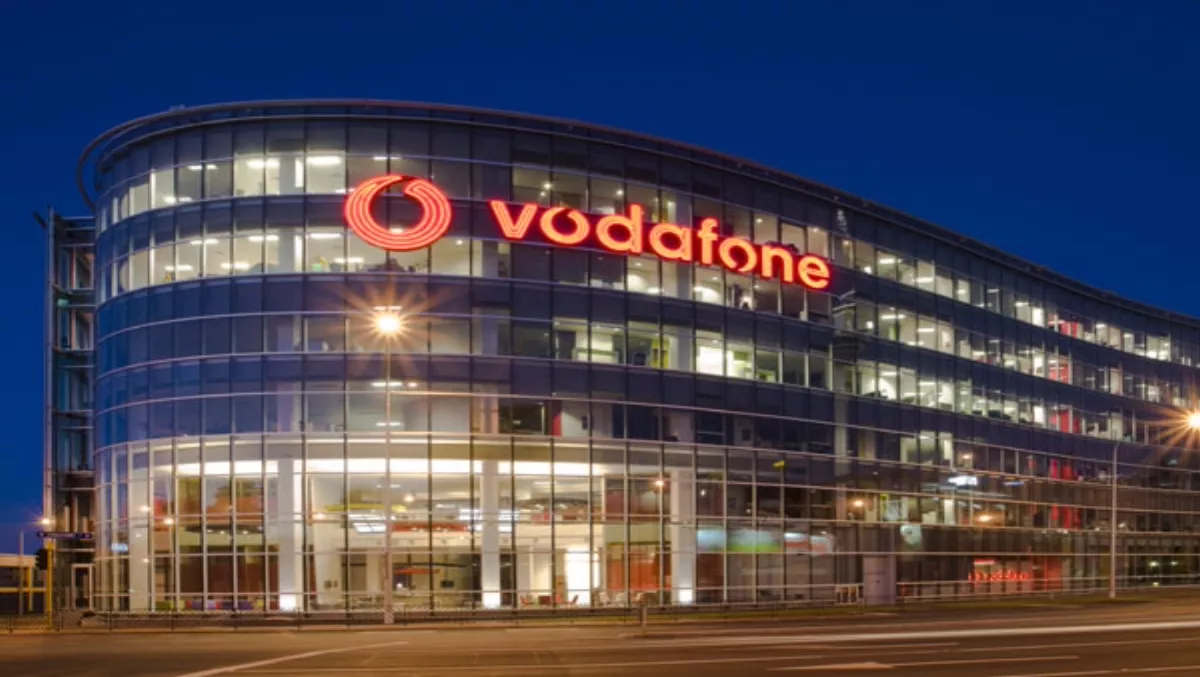 Vodafone NZ and Ciena complete successful 400G network trial
FYI, this story is more than a year old
Vodafone New Zealand and network specialist Ciena Corporation have completed a successful field trial of 400Gb/s data transmission over an existing optical link carrying live network traffic.
The trial was conducted over a 200-kilometre route between data centers at Auckland's North Shore and Hamilton, demonstrating the viability of using innovative technology to achieve speeds up to 40 times faster.
As a result, Vodafone foresees the opportunity to add a network equivalent of "high-speed traffic lanes" for customers with high-demand requirements.
Tony Baird, Vodafone's Head of Networks, says the trial is a further milestone in the development of its network.
"Our customers are increasingly turning to the cloud and other high-bandwidth services, and we're seeing an insatiable demand for content, so the need for a reliable, low-latency network to enable the use of these services is paramount," he says.
"This technology offers the flexibility and scalability needed to meet these demands – at 100Gb/s speeds, 400Gb/s speeds and beyond – providing a programmable network that we can ramp up, essentially at the flick of a switch.
"The trial validates Vodafone's leadership in deploying new network technologies designed to meet exponential growth in demand for data – and means our customers can feel assured that our network is future-proofed to meet their needs."
In September last year, Vodafone deployed a 100Gb/s network using Ciena's WaveLogic 3 technology, connecting New Zealand's major metro areas – Auckland, Wellington and Christchurch.
At 1,500 kilometres across land and under sea, the connection is believed to be one of the longest 100Gb/s networks globally, and a first in New Zealand. And in 2012, the company connected the country's first 100Gb/s data network by linking two of its Auckland data centers.
"Vodafone New Zealand is constantly looking to evolve its network to scale and meet the demands of not just today, but tomorrow and beyond," adds Anthony McLauchlan, Vice President and General Manager, Asia Pacific, Ciena.
"Through this collaboration with Ciena, Vodafone has proven it can support high-speed data and significantly increase the traffic-carrying capacity of optical channels with no change to the underlying infrastructure – and that is a significant coup for any operator in this highly competitive market."
Related stories
Top stories