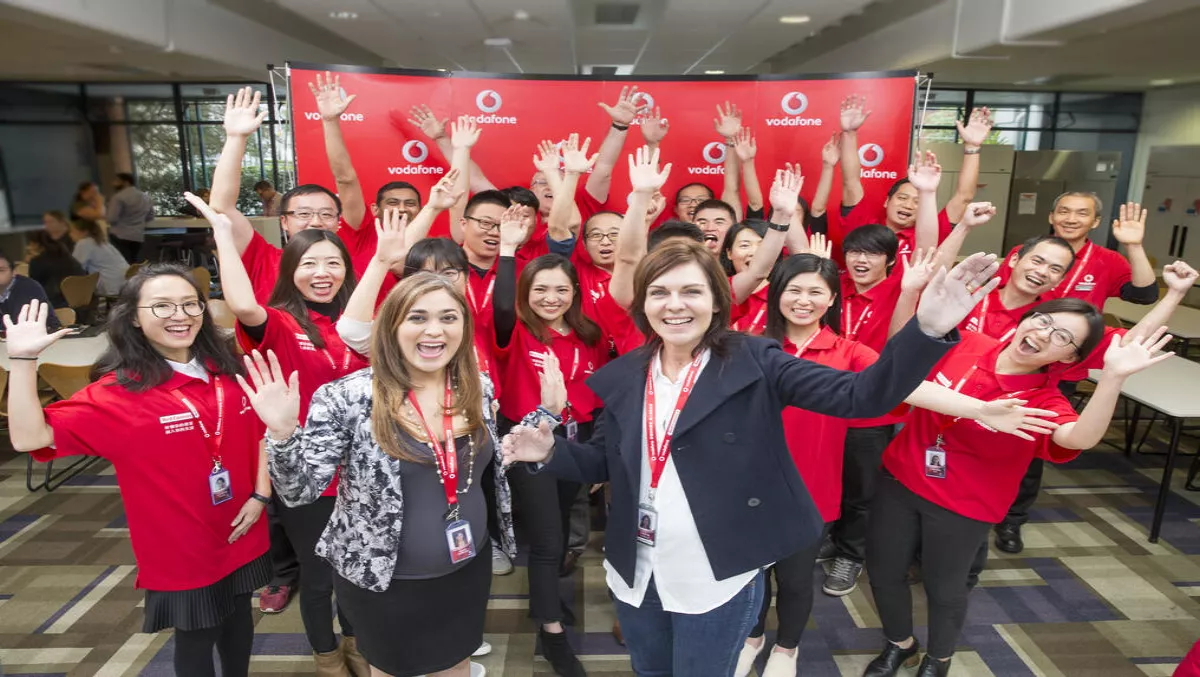 Vodafone NZ launches Red Connect service for Chinese customers
FYI, this story is more than a year old
Vodafone New Zealand has launched a dedicated service for its Chinese customers and the company says it's committed to serving the growing roles Chinese have in New Zealand.
Red Connect is a service designed for Chinese Kiwis, which included dedicated Chinese-speaking contact centre staff, Chinese speakers in select Vodafone stores and an official WeChat account.
The company says that New Zealand's Chinese population is set to grow more than 80% over the next eight years, according to Statistics New Zealand data. The 2013 Census found that 81,483 multilingual people spoke Northern Chinese or Yue.
Vodafone's head of segment marketing, Delina Shields, says Chinese speakers make up an important part of New Zealand's community, as well as a growing number of New Zealand's overseas visitors.
"We're committed to providing a service that recognises their needs, and that includes providing dedicated teams who not only speak Mandarin or Cantonese, but also have a deep-seated understanding of Chinese culture and values," she explains.
An important part of the Red Connect service is WeChat, a Chinese social media platform that has more than 938 million active users. Last year, one third of users spent around four hours per day using the app. The platform also has more than 10 million official accounts.
Vodafone will use the platform to deliver bespoke content created in Chinese. Content includes product information, how-to guides and Chinese-subtitled videos aimed at enhancing the user experience and improve access for Chinese users.
Later this year the company will also launch a Weibo account.
Red Connect is also leveraging a specialist Chinese digital agency to monitor social media trends and to ensure Chinese-speaking customers are getting what they need.
The Red Connect pilot programme involved 20,000 existing customers and selected airport business partners.
"Some of our members have already trialled Vodafone's Red Connect service and the feedback has been overwhelmingly positive," comments Chair of NZ Asian Leaders, Mai Chen.
NZ Asian Leaders is an organisation that develops and profiles top Asian leaders in New Zealand.
"It means a great deal to the growing Chinese population in New Zealand that firms like Vodafone are investing in them and focussed on meeting their specific needs," Mai Chen says.
As part of the in-store experience, the company has translated signage, advertising and point of sale materials so Chinese customers can find what they need faster.
"When people call our customer services team they expect us to resolve their query as quickly and painlessly as possible. By removing the language barrier for our Chinese speaking customers, we're aiming to make their interaction with us seamless and enjoyable – it's all about improving the customer experience and building the relationship," Shields concludes.
Related stories
Top stories