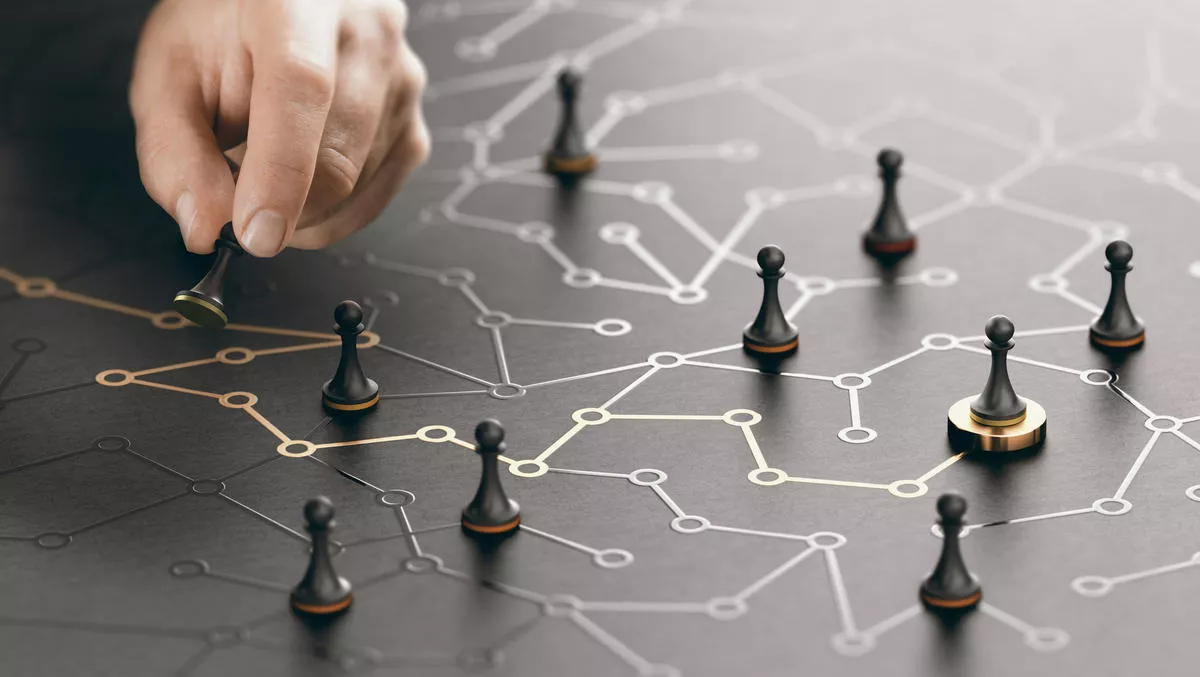 Vodafone NZ moves forward on digital reinvention with appointment of strategy officer
Tue, 7th Jul 2020
FYI, this story is more than a year old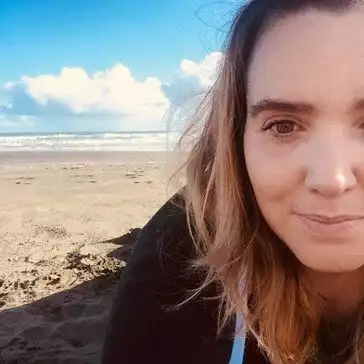 By Shannon Williams, Journalist
Vodafone New Zealand has announced the appointment of Richard Mooney to the role of chief strategy officer.
In the role, which has been newly created, he will be tasked with helping to guide the business through its ongoing reinvention towards becoming a more digitally focused business.
Vodafone chief executive officer Jason Paris says Mooney will bring international best-practice and strategic insights to benefit Vodafone New Zealand customers.
"Richard's depth of experience within the telco, media and technology industries plus his strategic approach will be invaluable during the next phase of our development at Vodafone New Zealand," Paris says.
"His knowledge of digital technologies, infrastructure and understanding of how to enhance customer experience will help us thrive, especially as New Zealand looks to recover from the impact of COVID-19 and as people's expectations and needs continue to change," he says.
"We're looking forward to Richard joining the team in July.
Mooney has more than 20 years' experience within the technology, media and telco (TMT) sector as a strategy and corporate development professional. He has held similar strategy roles in leading telecommunications companies overseas, including Vodafone Group/UK and most recently at Liberty Global, where he worked on the recently announced Virgin Media O2 merger. Prior to this, he was a management consultant helping transform TMT businesses across Europe, Asia-Pacific, and Africa.
He holds a Masters in Science from the University of Bristol. In his spare time, he enjoys competing in triathlons and spending time with his wife and four children.
Executive Search organisation, Hourigan International, led the global search for the position.
Earlier this year, Vodafone New Zealand appointed Jodie King to the role of chief people officer.
King's appointment was announced in January following six years at Air New Zealand, where she played a key role in building the company's culture and customer focus.
She replaced Antony Welton, who was appointed customer operations director.
Vodafone reopened its stores back in May when New Zealand entered alert level two following the country's lockdown due to the COVID-19 crisis.
Throughout lockdown the company utilised a phone application to track the health and safety of its employees.
The company also announced it will launch a new contact centre solution powered by Amazon Web Services designed to support organisations with their customer experience (CX) strategies, as well as customer contact and engagements.
The offering can also scale to support thousands of call centre agents at a time without the need for manual intervention.