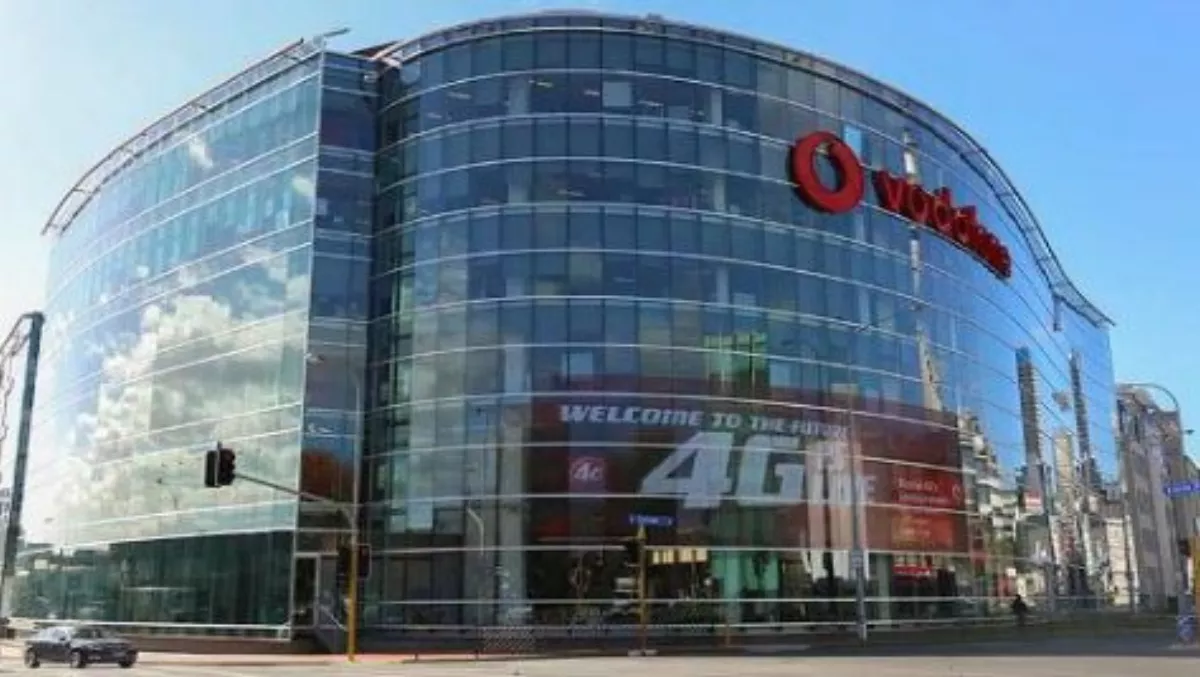 Vodafone NZ reports $121 million annual loss
FYI, this story is more than a year old
Falling revenue and a final year of substantial costs for integrating with the Telstra Clear business saw Vodafone's New Zealand unit turn in a loss for the year to March 31 of $120.7 million.
That compared with a $29 million loss declared in the previous year and a $55.9 million tax-paid profit in the year to March 2013. Vodafone bought the New Zealand operations of Australian-owned Telstra in November 2012, most of which covered a period before Vodafone bought the fixed line and broadband assets of Telstra in November 2012.
The result was in line with expectations, said Vodafone NZ chief executive Russell Stanners. Parent company restrictions prevented him making outlook statements, he said.
"We're very comfortable with our performance overall," he said. "Clearly we would like to see the top line become positive", but as well as Telstra integration costs, the New Zealand fixed line and mobile markets had gone through major price reductions.
Revenues were down 4.4 percent to $1.97 billion from $2.06 billion in the previous financial year, reflecting price competition eroding cash flow even as demand for data continues to explode.
"We think there are signs of (prices) stabilising," said Stanners. "Volume growth of 80 to 100 percent (in data demand) eventually finds its way through to what customers pay us. What you are starting to see is that as customers see great value, they start to pay a little bit more on the average."
Operating expenses fell during the year by $25.4 million to $639.3 million, reflecting operational efficiencies, with staff costs falling from $314.9 million to $295.5 million. However, that fall masked the final year of one-off costs associated with the Telstra integration, with opex expected to fall further next year.
The Testra purchase gave Vodafone NZ fixed line voice and broadband services to add to its mobile offering, which Stanners says remains more profitable than the mobile business operated by its primary competitor, Spark New Zealand.
Telstra had doubled Vodafone's New Zealand staff numbers and added 50 percent to its revenue while not being profitable when it was purchased, said Stanners. The integration had, however, allowed Vodafone to cement itself as number two in the New Zealand market for mobile and fixed line services.
Spark reported this week that it was closing the gap with Vodafone, which had once had around 600,000 more mobile customers than Spark. That difference was now down to 150,000 connections, but Stanners said Vodafone NZ's revenue per mobile customer was superior to Spark's.
"Ours tend to be better value customers," he said. "While it's true that they (Spark) have bridged the customer gap, we have significant leadership in terms of market share. It would take them three to five years to catch us, which of course we won't let them do."
The mobile business was "more profitable" than Vodafone's fixed line services, he said.
Also weighing on the result was an increased in depreciation and amortisation costs at $396.4 million, up from $386.6 million in the previous year. The company has also been in the process of refinancing, which saw some $1.5 billion of principal and accumulated interest owed to Vodafone Group reclassified as current liabilities.
Related stories
Top stories