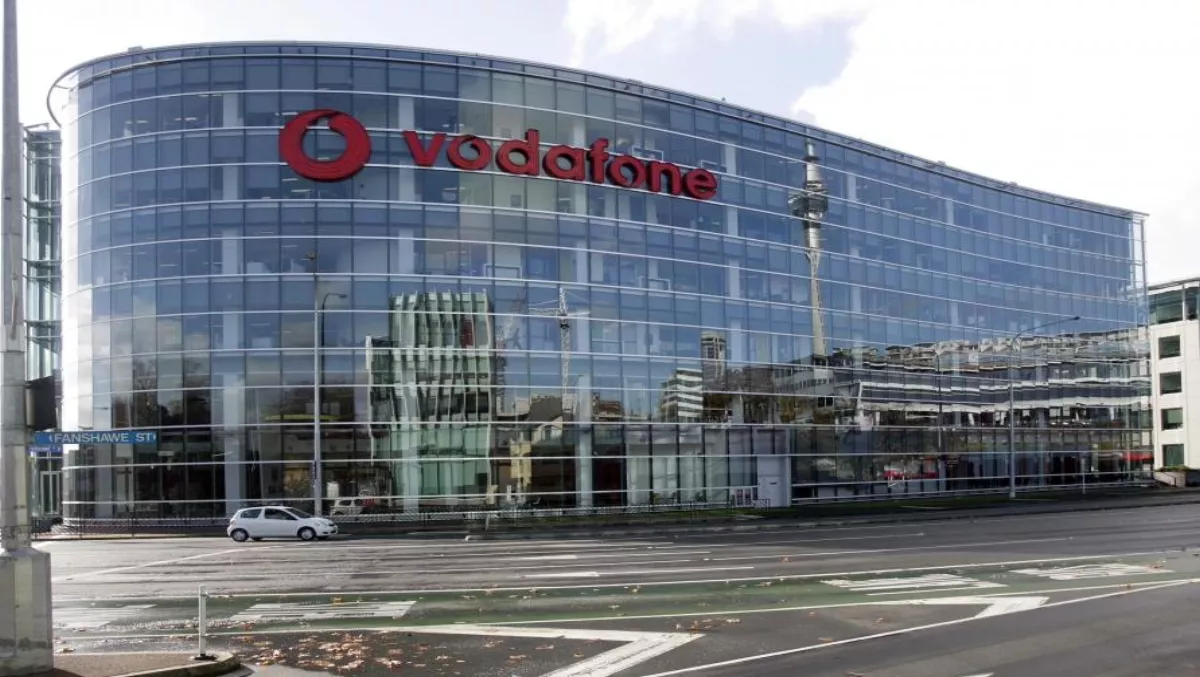 Vodafone NZ unveils $5-a-day overseas roaming plans...
Wed 28 May 2014
FYI, this story is more than a year old
Vodafone has today unveiled its new roaming service, focused around giving Kiwis access to cheaper roaming overseas.
Announced in Auckland this morning, the telco giant revealed that for a fixed daily rate of $5, customers can use the TXTs, calls and data abroad from their local plan.
As a result, customers can use their plan inclusions and rates within one of 17 destination countries, just as if they were at home.
In the last 12 months, 2.2 million Kiwis departed from New Zealand on short term trips – with nearly 50% of these visiting Australia, and a further 12% travelling within the United States and United Kingdom.
Vodafone also announced today that its Kiwi customers can take advantage of New Zealand's first 4G roaming service.
The service – initially available in Australia, United Kingdom, and Netherlands– allows Kiwis to enjoy the blistering speed and benefits of 4G at home and overseas. Spain and Greece will follow within a week.
Consumer Director Matt Williams says that Daily Roaming will change the way Kiwis use their phones overseas.
"Kiwis love to travel, and we know they want to stay connected when they are overseas," he says.
"For a flat daily fee of $5, Daily Roaming means Kiwis can use their mobiles with absolute confidence when travelling within our Daily Roaming destinations.
"They can call a taxi on arrival, use maps to find the hotel, and call home to say they've arrived safely – all using their home plan.
"Vodafone is one of the largest telecommunications companies in the world – and we're passing on this international advantage to our customers by offering them what we believe is the best roaming offer available in New Zealand.
"If you travel and want to be connected, there is now one clear choice for your mobile provider."
Grant Hopkins, Vodafone Director of Enterprise, says that doing business overseas is now even easier.
"Vodafone's business customers have been very clear about what they need from us: it's the ability to do business overseas without having to worry about a rogue bill," he says.
"Our customers can now avoid using expensive (and unsecured) hotel Wi-Fi and the hassle of using local SIMs. They can also keep track of their account overseas with the My Vodafone app."
Daily Roaming is available to customers travelling within these 17 destinations: Australia, United Kingdom, USA, France, Germany, Netherlands, Ireland, Italy, Spain, Portugal, Greece, Hungary, Malta, Ghana, Romania, Czech Republic and India.
It is automatically included all Vodafone Consumer On Account plans currently on sale, as well as Vodafone Red Business and Business Basics plans.
The $5 charge is activated only on the days customers use their phones: the daily charge applies when making a call, receiving a call, sending a TXT or using mobile data.