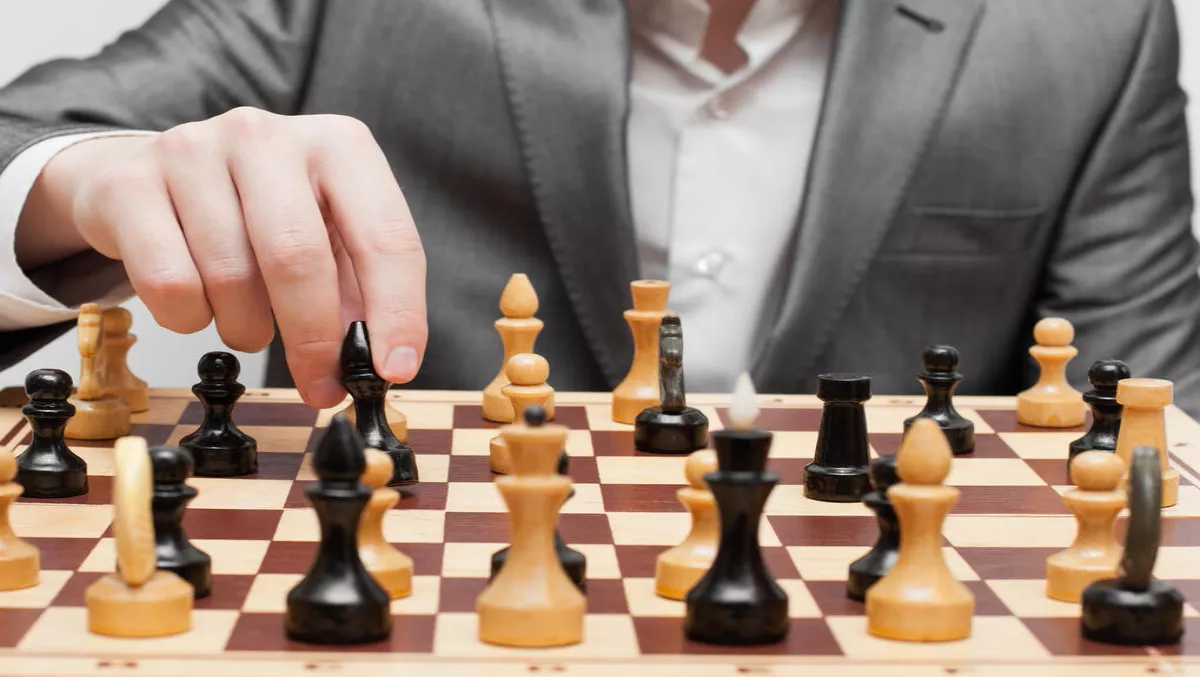 Vodafone NZ/Sky merger is good news for its competitors
Mon, 13th Jun 2016
FYI, this story is more than a year old
By now you likely know the news, but here is a brief recap as reported by the National Business Review on Thursday last week:
Under the deal, UK-based Vodafone will own 51% of a combined Sky TV and Vodafone New Zealand, which will be headed by Vodafone NZ chief executive Russell Stanners.
The transaction involves Sky paying Vodafone $1.25 billion in cash and issuing shares at $5.40 to Vodafone, valuing the New Zealand telco at $3.4 billion on a debt-free basis.
This is good news for DTS and any other business focused ISP.
Everything coming out of Vodafone and Sky seems to relate to the consumer market:
"The combined group will offer exciting new packages with Sky's premium entertainment content, Vodafone NZ's communications and digital services of the future."
Mr Stanners said the merger would allow customers to enjoy their favourite shows or sports anywhere.
"The combination with Sky will bring greater choice, enhanced viewing experiences and will better serve New Zealanders as demand for packaged television, internet and telecoms services increases."
I have previously commented on the fact that Vodafone isn't particularly good at deriving value from mergers and this merger is bigger than any other in their history.
This merger is clearly focused on what it means to their consumer market base and will result in a reduced focus on the business market. Combine that reduced focus with their history of messy mergers and Vodafone's competitors have even less reason to worry about coming up against them in the business sector.
Vodafone is a company with aged processes, little end user visibility, poor support, and is now about to take even more focus away from their attempt at resolving those issues. My concern was that one day Vodafone would sort out its offering and processes to the point that it would have something other than price on which to base its sales pitch on. I can stop worrying.
Vodafone's consumer division may well find their market share increase through this merger, they will after all have better access to content and more innovative ways to provide it, and given the steady decline in consumer broadband margins, this move may well be a good a one in that sense.
But, Sky is hardly at the peak of its powers, facing a serious threat from SVOD and clients that are increasingly questioning the cost of a subscription they primarily use for access to live sports events.