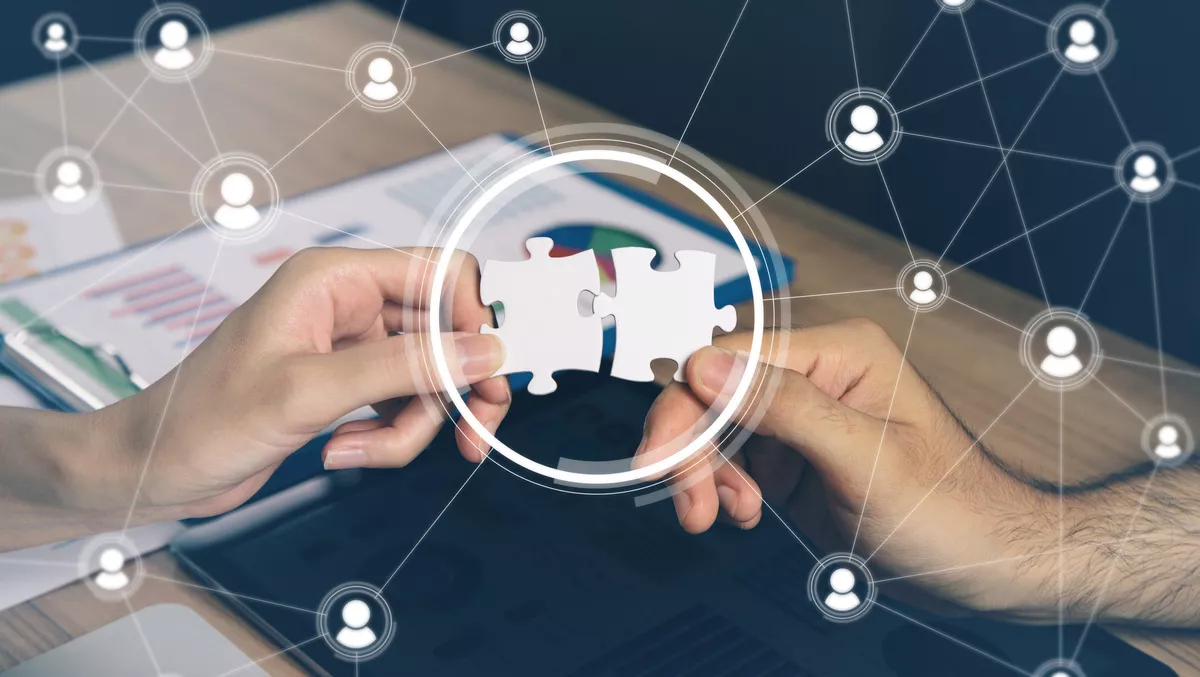 Vodafone partnering with Consegna to harness AWS expertise
Fri, 25th Mar 2022
FYI, this story is more than a year old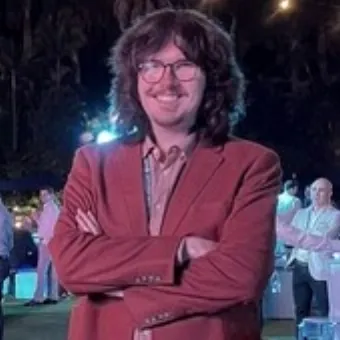 By Zach Thompson, News Editor
Vodafone has announced a partnership with Consegna to utilise joint Amazon Web Services (AWS) expertise to address the cloud needs of New Zealand companies.
Vodafone elaborates that the collaboration with Consegna, who are specialists in cloud migration, will assist in serving growing requirements for cloud migration and cloud-based call centre solutions for New Zealand businesses.
Vodafone chief enterprise director Lindsay Zwart says the partnership is yet another example of pre-empting their business customer's needs.
"Over the past eighteen months, we've seen a significant increase in demand from New Zealand businesses who want to move their operations and call-centres to the cloud.
"As their trusted provider for connectivity and ICT solutions, we have partnered with leading cloud company Consegna to help serve their growing needs.
"Vodafone NZ is a one-stop shop for business solutions, and cloud migration is something we've offered for a time.
"This partnership will bolster our offering and create a more seamless process for our customers as they move into cloud-based call centres."
Consegna managing director John Taylor believes the common goal that both companies share is what makes the partnership so strong.
"We share a set of values with Vodafone, primarily their customer obsession, and a desire to provide cutting edge cloud technology to New Zealand businesses to solve their problems. This made a partnership a natural fit, and we look forward to growing the relationship over time".
This collaboration comes after the company recently announced another partnership to bolster its cybersecurity portfolio.
The company recently signed a conditional agreement to acquire a 60% majority share of cybersecurity specialists DEFEND. The partnership will assist in equipping Vodafone customers with a range of new security offerings within their business and personal plans.
Vodafone and DEFEND have both proven successful collaborations in the past with an ongoing partnership, and the new deal is will leverage the collective expertise, energy and ethos of DEFEND while retaining its current staff and structure.
The deal comes as a result of Vodafone recognising the growing market for user-centric cyber security solutions and witnessing DEFENDs growth in the sector over the years. Vodafone says they knew DEFEND was a company that shared their own commitment to creating a thriving, more remarkable Aotearoa by enhancing cybersecurity.
DEFEND has a track record of providing effective solutions since its launch in 2017. The company has received multiple awards, including ISANZ Cyber Security Start-up of the Year 2018, ISANZ 2019 Company of the Year and was Microsoft New Zealand Partner Awards winner 2020 for Modern Work - Security and 2021 for Security.
With cybercrime and threat still a real challenge in the broadband and telecom space, Vodafone believes that investing in new technologies and solutions is key to retaining a positive customer experience. The new partnership is said to provide both DEFEND and Vodafone New Zealand customers with increased capability and capacity to drive cyber resilience.
The transaction is expected to be completed by April, and Vodafone continues to provide updates on cybersecurity solutions for its customers on a regular basis.