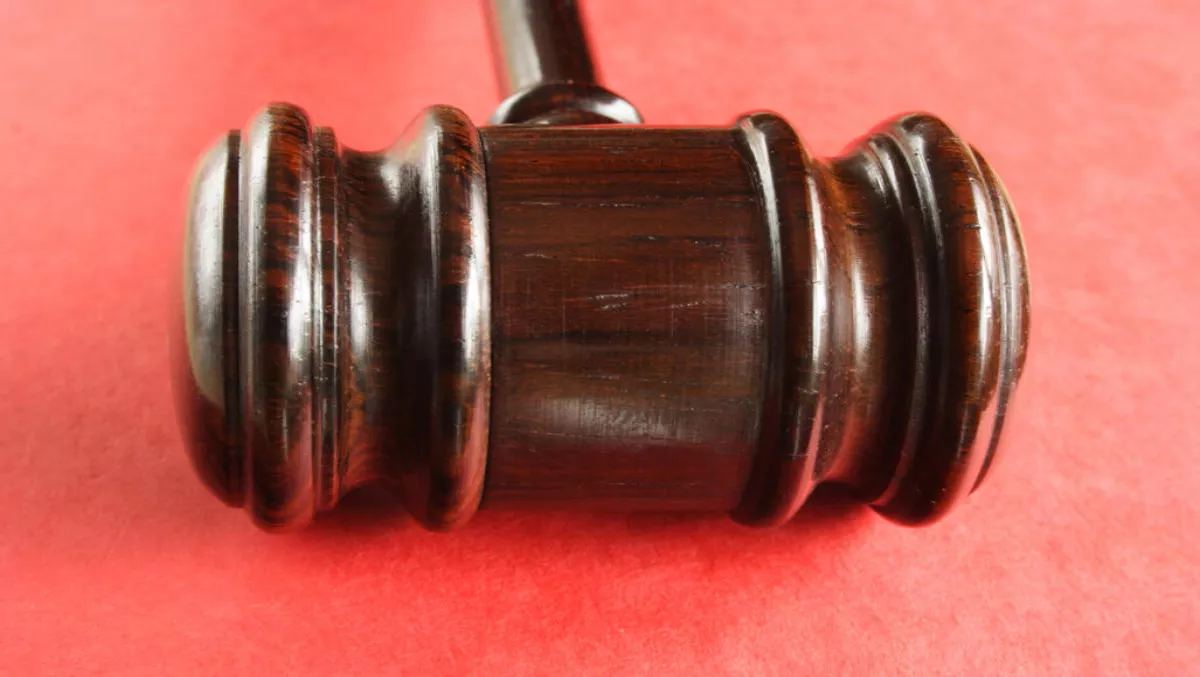 Vodafone pleads guilty to yet another Fair Trading Act breach
FYI, this story is more than a year old
It was another court appearance for Vodafone as the Commerce Commission has fined the company $165,000 after it plead guilty for false price representations that breached the Fair Trading Act.
The hearing took place at the Auckland District Court yesterday, with Vodafone New Zealand being found guilty of sending misleading invoices to 15,000 customers. The result led in collective overcharges of approximately $92,000.
The charges relate to the customers who signed up to Vodafone's 'Red Essentials' plan between January and December 2014.
The plan, originally launched for $79 per month in August 2013, however in January 2014 the company dropped the price to $69.
The Commerce Commission says that an error in the billing system meant that the $10 discount was not applied properly, leading to the misleading invoices.
While the Commission says that most customers were only overcharged by less than $1 each, the $92,000 total was a significant pool of money. The Commerce Commission launched an investigation in May 2016.
"It is vital that businesses invest in making sure they have strong compliance processes that can support these types of promotional offers, particularly when selling products to a significant customer base," says Anna Rawlings, Commissioner.
She continues to say that all affected customers have been refunded the overcharged amounts, this case demonstrates the importance of billing accuracy.
Vodafone is no stranger to Fair Trading Act breaches, having previously been fined three other times in the last five years alone. Collectively its fines total over $1.5 million, as well as an additional payout agreement to customers.
In January 2014, Vodafone settled with the Commerce Commission to pay out $260,000 to customers after an investigation into its Broadband Lite service.
In September 2012, Vodafone was fined $960,000 for misleading advertising of its Broadband everywhere, Supa Prepay Connection Pack, Largest 3G Network and other advertising campaigns that ran between October 2006 and February 2009.
In August 2011, the company was fined more than $400,000 for misleading representations about Vodafone Live.
"Consumers rely on companies to invoice and debit them accurately, as many do not check the finer details. Overcharging a large number of customers a small amount can result in firms receiving large sums of money they are not entitled to, so they need to be vigilant to avoid misleading consumers and breaching the Act," Rawlings warns.
Related stories
Top stories