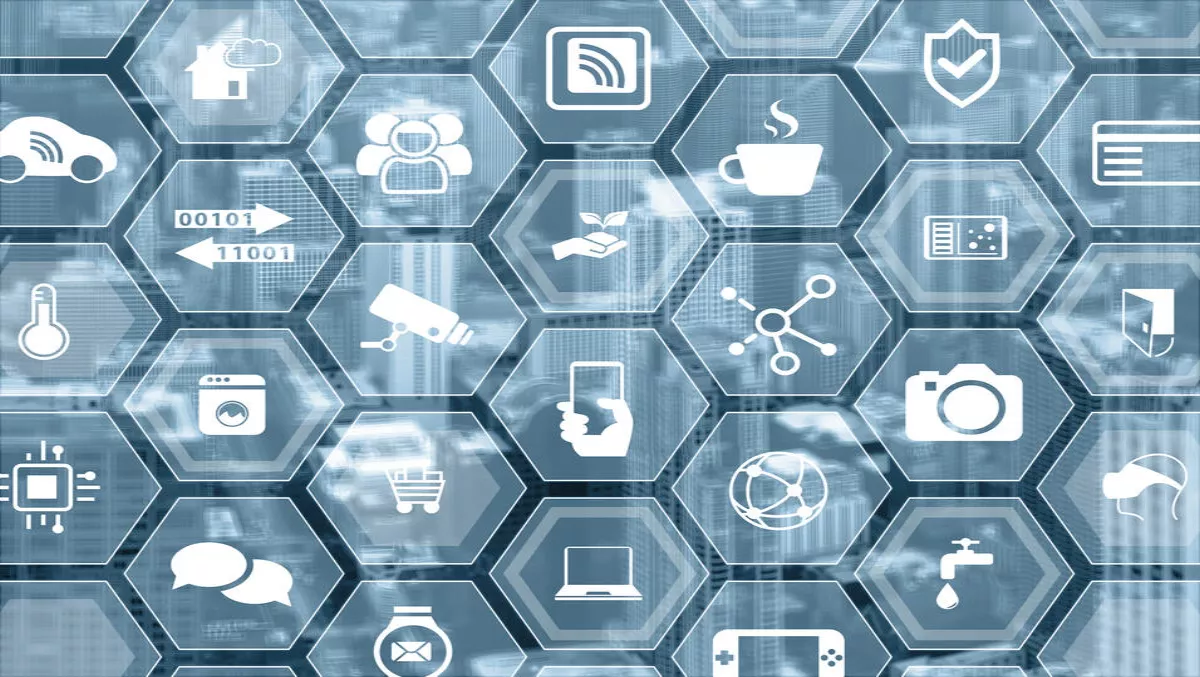 Vodafone prepares mobile network for NZ's expected IoT surge
By Julia Gabel,
Tue 4 Jul 2017
FYI, this story is more than a year old
Vodafone is ready for New Zealand's Internet of Things (IoT) future.
The company will deploy Narrowband-IoT (NB-IoT) in early 2018 to prepare for an expected surge in IoT applications over the coming years, as outlined in the New Zealand IoT Alliance report.
The report estimates a $2.2 billion dollar IoT market opportunity for the nation's industries over the next 10 years.
Vodafone also notes that the report aligns with IDC predictions that New Zealand will be APAC's third most mature market in terms of IoT units per capita by 2020 – naming the agricultural sector as a key growth driver.
IDC also predicts approximately 30 billion connected things globally by 2020, according to Vodafone.
NB-IoT is a low power, wide area network (LPWAN) that uses dedicated bandwidth and licenced spectrum to deliver secure coverage across vast geographical areas.
It's designed to support a new wave of IoT devices – such as field and waterway sensors – that transmit small amounts of data but have a long, flexible life cycle, up to 15 years in some cases.
"IoT is approaching a tipping point and it's starting to transform the way we live our lives and run our businesses," says Vodafone Technology director, Tony Baird.
"There are many IoT networks available now but we think NB-IoT is a premium technology choice that is worth waiting for."
Vodafone tested NB-IoT on its network with its technology partner Nokia in September 2016. The next step is to pilot the technology with a select group of business customers in late 2017, before a network roll out in early 2018.
Transport technology services company EROAD will take part in the pilot programme.
EROAD CEO, Steven Newman, comments, "we are really excited about the potential of NB-IoT to take our business to the next level, both here in New Zealand and overseas."
"Because NB-IoT is built to a global standard, the products we develop can be optimised so they are compatible in multiple global markets. Kiwi tech companies are integral to New Zealand's export future, and we're really excited about what NB-IoT will mean for ours."