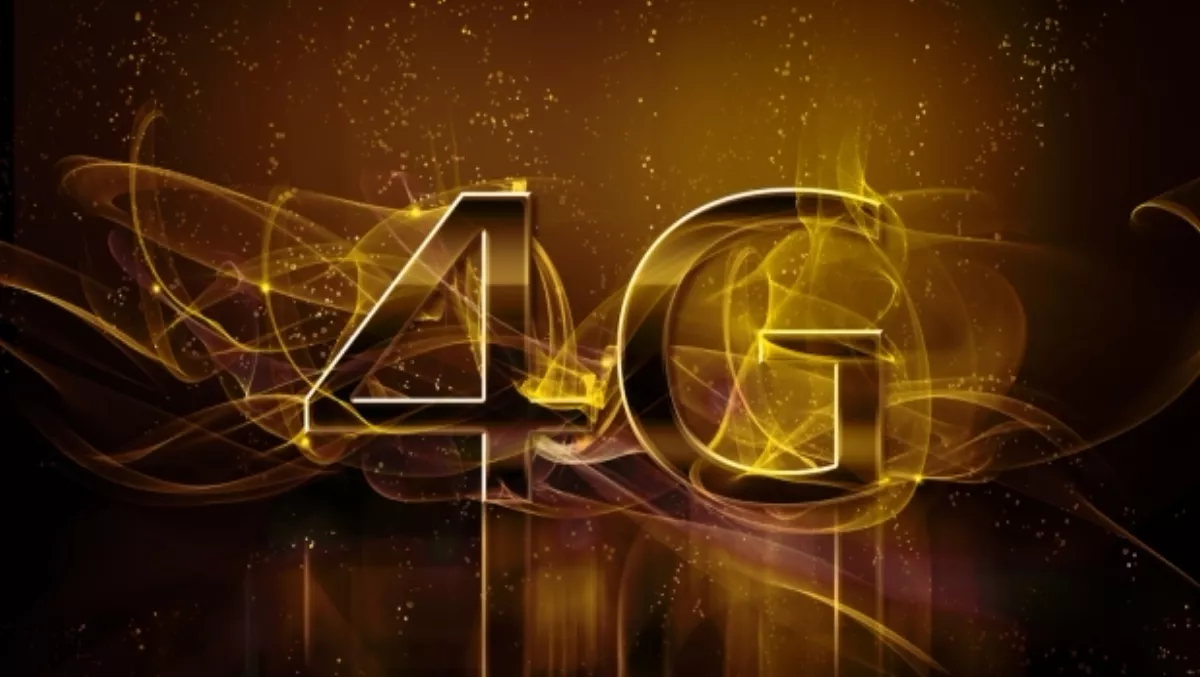 Vodafone Report: How are Kiwis using 4G...?
Mon 11 Nov 2013
FYI, this story is more than a year old
Vodafone has released the first 4G Network Report, Leading the 4G Revolution, providing a snapshot of how Kiwis are using New Zealand's 4G network.
Offering an insight into how faster mobile internet speeds are changing our lives, the research combines a survey of Vodafone's 4G customers and detailed network analysis to offer a glimpse into the way Kiwis are using the world's best commercially available mobile technology.
Vodafone Consumer Director, Matt Williams says the way Kiwis are using their mobile and tablets has evolved since Vodafone brought 4G to New Zealand more than eight months ago.
"Vodafone's introduction of 4G gives Kiwis more flexibility and independence – allowing them to stream more, share more and spend more while they're on the move," Williams says.
"Access to 4G brings with it the potential to work and play in ways that make our lives even more enjoyable, more productive and more convenient.
"A large proportion of activity on our 3G network is web browsing. But on 4G, customers enjoy traditionally fixed line activities – like shopping and streaming music and video.
"Users are intuitively taking advantage of the increased speeds – and enjoying it."
According to the report, 24% of Kiwis use their 4G device to check social media apps at least 20 times a day, while New Zealanders on 4G shop online nearly twice as much as those on 3G.
Unsurprisingly Facebook, Instagram and Twitter are the most popular social media apps over 4G, with people keen to share photos at major events – with uploads exceeding downloads.
Other key findings from Vodafone's Leading the 4G Revolution report:
· 62% of Kiwis use video streaming websites more since upgrading from 3G
· Kiwis are more than twice as likely to stream music from free services (like Spotify) on 4G
· 44% of 4G users use their mobiles as portable hotspots so they can access the internet on their tablets or laptops
· 4G use peaks at lunchtime, with smaller spikes as kids finish school and commuters make their way home on public transport
Vodafone's 4G network is now well-established, with national coverage available to over 1.3 million New Zealanders across twelve towns and cities: Auckland, Wellington, Christchurch, Queenstown, Wanaka, Lake Brunner, Taupo, New Plymouth, Palmerston North, Hamilton, Arrowtown and the Coromandel.
Vodafone: Leading the 4G Revolution is the first report to examine the impact of the country's only 4G network on social trends and behaviour.
To download a copy, visit: Vodafone 4G Report