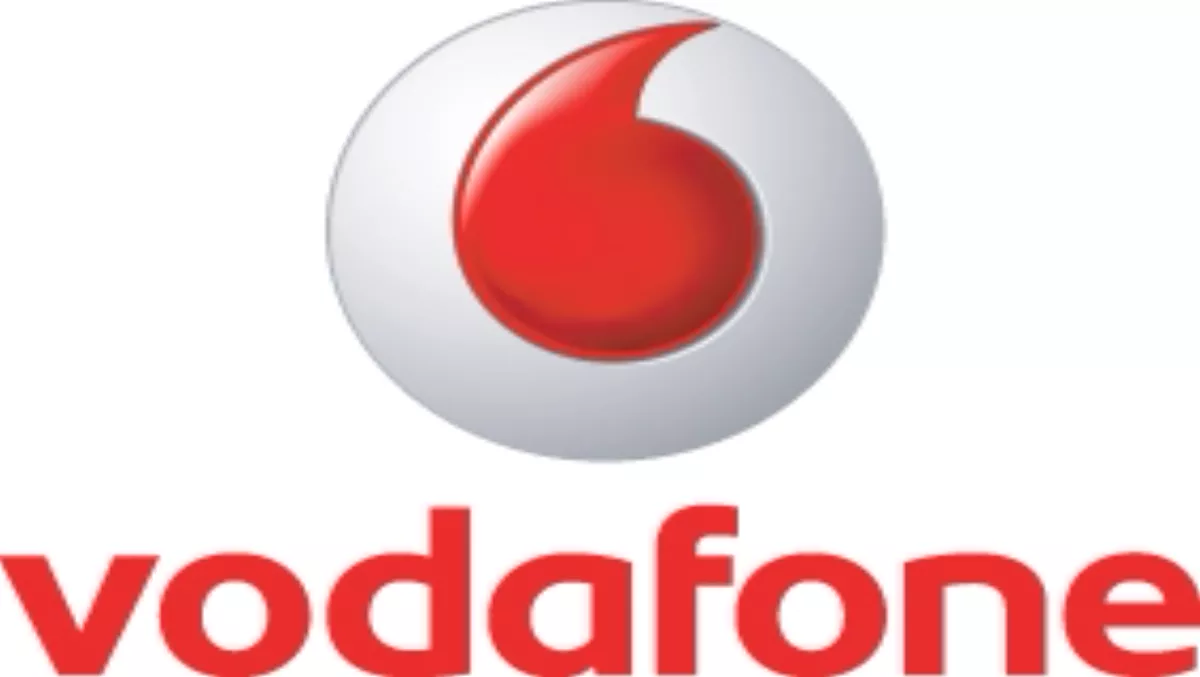 Vodafone resolves email problem
Thu 4 Nov 2010
FYI, this story is more than a year old
Vodafone has told Telecommunications Review that today's loss of email services has now been resolved.
"Some of our Vodafone Fixed Line customers are experiencing a total loss of their email services," the company said earlier today.
"Our engineers are aware of this issue and are working to fix this at the highest priority. Vodafone would like to apologise for any inconvenience this issue may cause," it added.
TR contacted Vodafone and was told that it has since been resolved without any customers being permanently affected.
"Outage has been resolved, database issue, has been sorted. No email has been lost. Not related to Orcon event at all (they have their own data centre)," the firm said.
Last week Orcon said it lost the email accounts of 266 of its customers due to what the firm called an email outage.