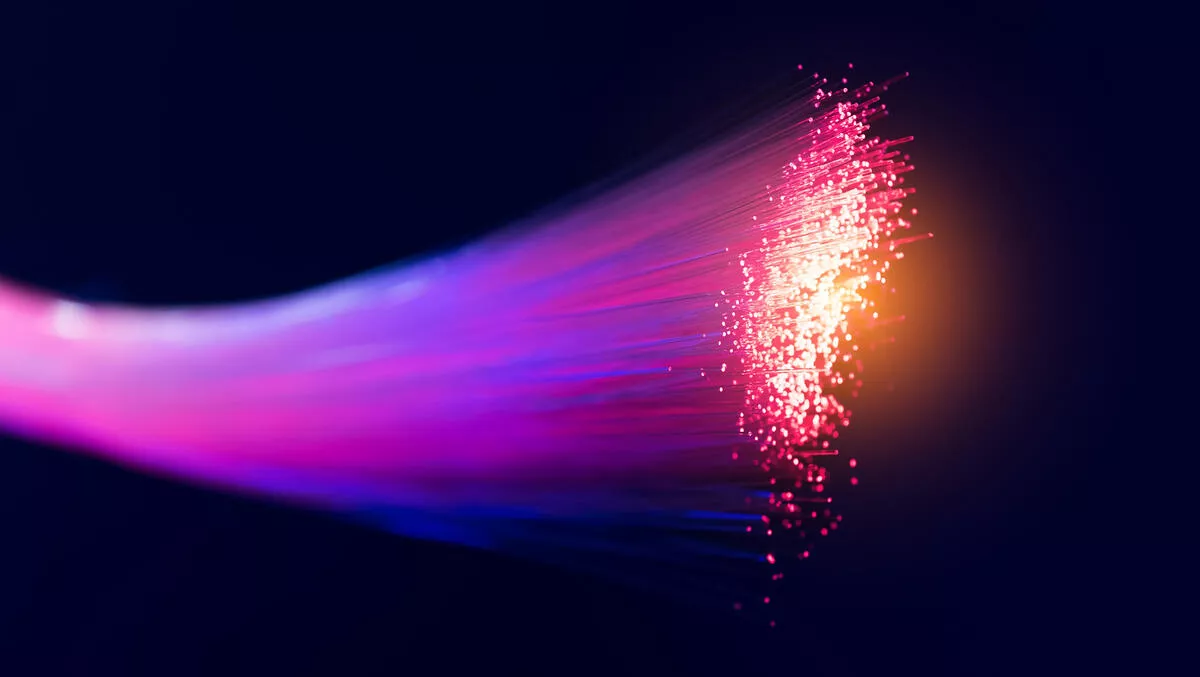 Vodafone signs with Pacific Fibre
By Contributor,
Mon 22 Aug 2011
FYI, this story is more than a year old
Vodafone has signed a 10-year deal with Pacific Fibre, becoming the first major New Zealand ISP to purchase space with the cable company.
Pacific Fibre is currently shopping for customers to help fund a second undersea cable connecting Australia and New Zealand to the west coast of the USA.
The Vodafone deal comes after agreements with Australian ISP iiNet and kiwi group Research and Education Advanced Network New Zealand (REANNZ).
Although the exact value of the deal has not been disclosed, Pacific Fibre CEO Mark Rushworth says it is the company's biggest to date. The REANNZ deal was worth $91 million.
"Foundation customers such as Vodafone and REANNZ have championed the cause of ensuring international bandwidth competition," Rushworth says.
"Their commitment will have a direct impact on bringing faster service and better rates to the region, helping to break the monopoly on capacity pricing into and out of New Zealand."
Pacific Fibre counts entrepreneurs Sam Morgan and Stephen Tindall among its investors. Tindall says the project will move New Zealand and Australia closer to the USA market.
"It's like parking New Zealand off the west coast of America," Tindall says, "removing the tyranny of distance.
"It will help foster future innovation and greater economic development for New Zealand."