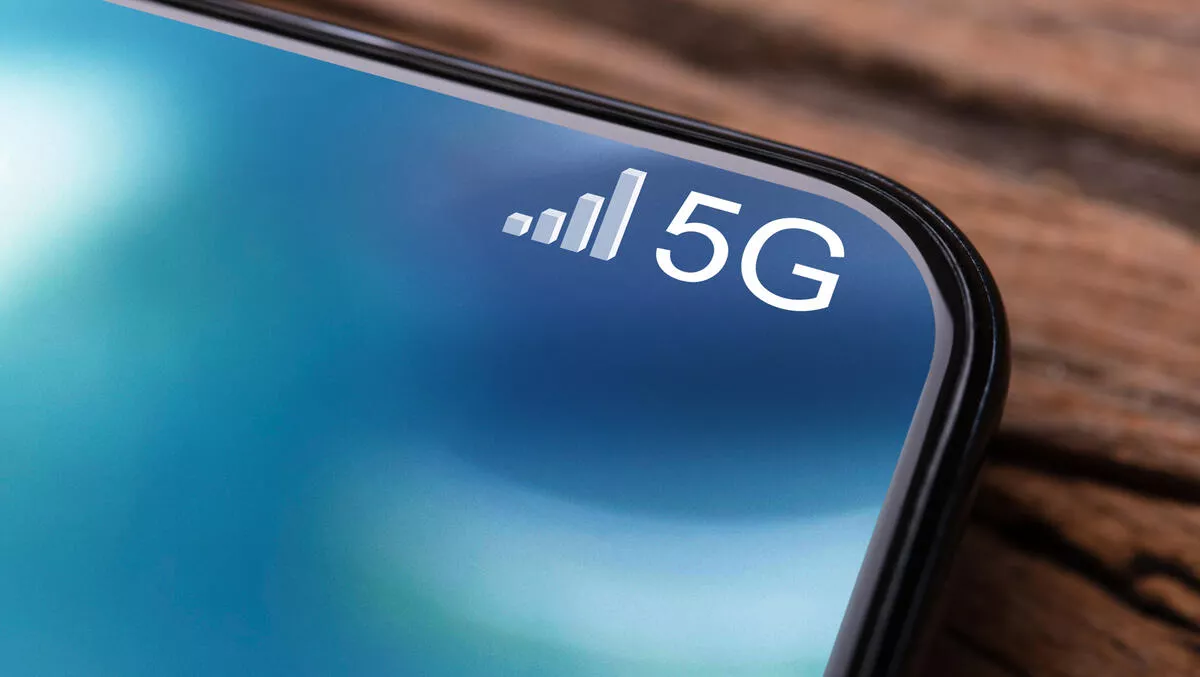 Vodafone switches on 5G for Palmerston North
Tue, 18th May 2021
FYI, this story is more than a year old
As of today, residents of Palmerston North can now use 5G within Vodafone's network, the company has announced.
It comes as part of the telco's network investment programme, through which 'hundreds of millions of dollars' are pumped into the country's digital infrastructure — with the Manawatu-Whanganui region being one of the first to benefit.
Vodafone NZ head of mobile access network, Thaigan Govender, says the company is expanding its 5G network due to the significant increase in data usage throughout the last 12 months.
"Having access to the latest technology is great for consumers and even better for businesses," says Govender.
"Palmerston North is a growing regional centre, and we're pleased to now offer customers in the coverage area the ability to connect to the latest mobile network — particularly as connectivity has proven to be incredibly important over the past year.
"Data use increased 56% last year on the Vodafone network so we're expanding our digital infrastructure to respond.
While Palmerston North is now connected, it will take slightly longer for the wider region to receive 5G coverage, Govender says.
"Locals and visitors to Palmerston North can now enjoy the power of 5G and get even faster connectivity to their smartphones or via 5G Broadband for high-capacity internet, with 5G coverage coming to more parts of the Manawatū-Whanganui region soon," says Govender.
Vodafone expects wireless broadband to be keenly adopted by more locals and businesses in Palmerston North as a result of the rollout.
"Newly launched 5G Broadband delivers fast and fuss-free internet over the mobile network and is proving incredibly popular in other main centres, particularly among businesses and households who need high-speed internet without waiting for fibre fixed line services to be installed or connected," says Govender.
"Also, our affordable Gold Plan, which delivers phone and internet via a 4G Broadband connection, is already piquing the interest of cost-conscious Kiwis who are keen on the $40 monthly price tag.
The fifth-generation (5G) mobile network enables faster speeds, lower latency (lag) and expands the potential of connected devices and IoT (Internet of Things).
Vodafone now offers 5G in parts of Auckland, Wellington, Christchurch, Queenstown, Tauranga and Palmerston North.
Govender concludes, "This mahi and building digital infrastructure takes time, but we're working as fast as we can to expand the 5G footprint in Palmerston North and beyond, with more new cell site upgrades and builds coming soon in the mighty Manawatū.