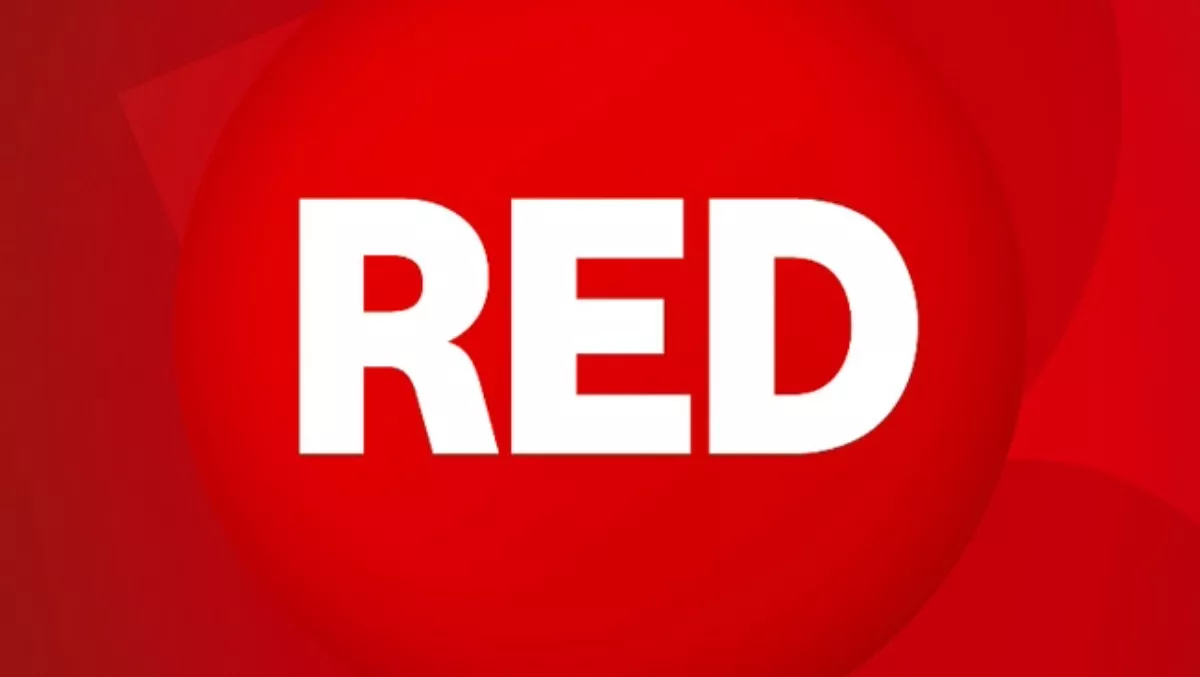 Vodafone unleashes Kiwi specific smartphones
Thu 22 Aug 2013
FYI, this story is more than a year old
Vodafone New Zealand has this morning unveiled Vodafone Red, a smartphone package the telco says will encourage customers to use their smartphones the way they want – without worrying about the size of their bill.
With Vodafone Red, customers get unlimited calls and texts to standard numbers in New Zealand and Australia, on top of a "generous data allowance."
As part of the deal, Vodafone says Kiwis can now choose the smartphone they want, get the option to update their handset every year for a small extra fee – or opt to bring their own smartphone to get a better monthly price.
And customers can link additional devices and services to their plan such as adding a tablet, family members and broadband.
Russell Stanners, CEO of Vodafone New Zealand, says Vodafone Red represents a fundamental shift in the way Kiwis buy and use communications services.
"Vodafone Red gives customers a new level of control over the way they communicate," he says.
"As well as being unique in market, it marks a strategically important change in the way we package our services.
"Our customers tell us that choosing a smartphone plan can be an overwhelming process. There's too much information to absorb – and for many, this is a barrier to choosing a smartphone package.
"Customers want the freedom and flexibility to communicate the way they want to – unrestricted by their mobile phone plan. Vodafone Red gives customers what they want: it's our ultimate smartphone package."
Benefits include:
· Endless talk and texts to standard numbers in NZ and Australia
· NZ's only 4G network included in all Vodafone Red packages
· Family package, allowing family members to sign up to a Vodafone Red package to get even more great value
· Multi-device plans, enabling customers to connect a smartphone and tablet under one Vodafone Red package and making it simple and cost effective to own and manage multiple devices
· A wider range of device choices
· More safe and secure solutions, with services and apps including Data Angel, Vodafone Guardian, Blacklist and DriveSafe, to keep you, your family and your content safe
· Expert support when you get your new smartphone – Vodafone Ninjas will ensure you leave the store set up and working
Matt Williams, who introduced Vodafone Red in 15 other markets across the globe, has recently returned to Vodafone NZ as Consumer Director, he says customers around the world are seeing the benefits of Vodafone Red.
"There are more than five million Vodafone customers around the world who are enjoying Vodafone Red and the way it helps them lead a truly connected life, whether via their smartphone or tablet," he says.
"As early adopters and strong users of technology, we believe Kiwis will love it too."