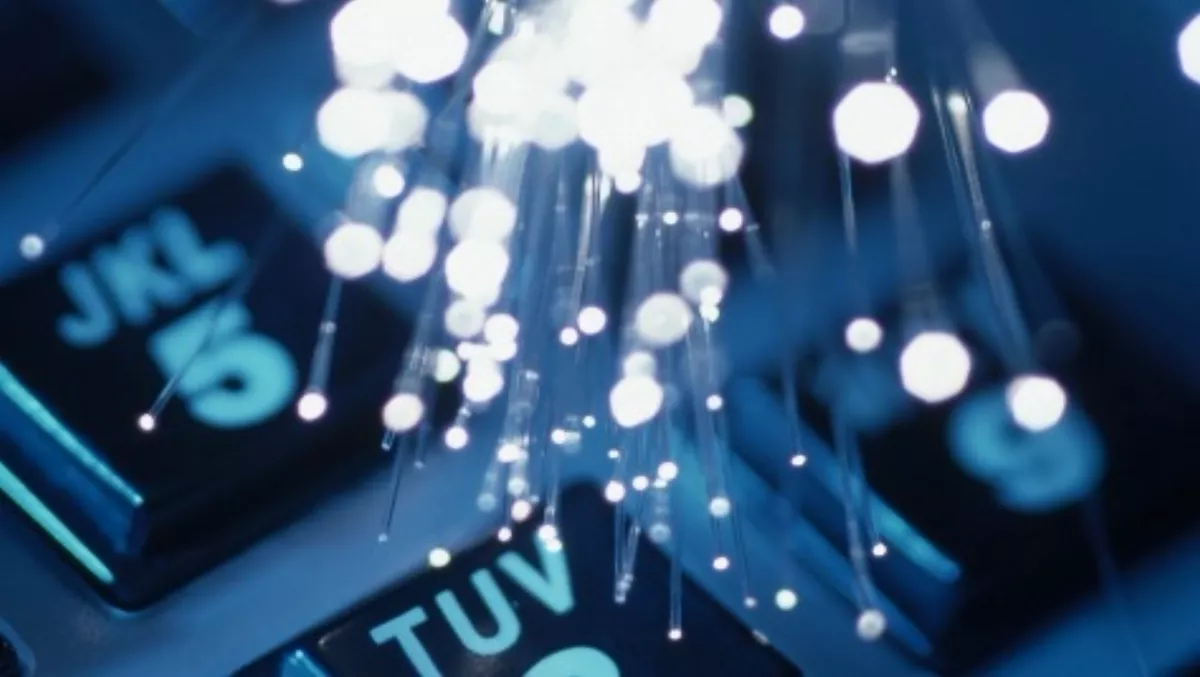 Voice comes to fibre for Spark landlines
By Heather Wright,
Wed 6 May 2015
FYI, this story is more than a year old
Spark has introduced voice-over-fibre for landline calling as standard for its Ultra Fibre plans, while simultaneously cutting the price for most of its fibre plans.
The Fibre Landline offering provides a dedicated 'lane of traffic' for landline calls and a separate one for data, avoiding the over the top offerings. Previously, Spark customers wanting a landline needed two connections – one for fibre broadband and one for the copper landline service.
Chris Quin, Spark Home, Mobile and Business chief executive, says by managing and monitoring the services separately, the new offering provides better voice quality and improved broadband performance.
"As fibre becomes available to more New Zealanders, customers with a landline will continue to have a smooth experience making calls even at busy times on the network," Quin says.
Existing Ultra Fibre customers will be migrated to one of the new Ultra Fibre plans and, if they require a landline service, to Fibre Landline over the next few months. Keeping a copper landline will come at an additional charge, Spark says.
The fibre landline can be chosen as a standalone service, without a broadband connection, and customers can also opt for a naked broadband plan if they don't want a landline.
Spark says the service offers all the most popular functions of the copper landline service and extras such as diverting calls to alternative numbers if the line is unreachable – in the case for example, of a power outage.
Fibre gets cheaper
Meanwhile the telco also cut pricing for the majority of its fibre plans, with the entry-level 40GB Ultra Fibre 30 dropping from $85 to $79. The unlimited version of Ultra Fibre 30 has dropped from $109 to $99. The plans also now include fibre landline.
Pricing for the 80GB naked Ultra Fibre 30 will, however increase, from $65 to $69.
Quin says the cost of the plans 'starts to line up with our popular ADSL and VDSL plans'.
Spark also launched new Fibre 200 plans providing up to 200Mbps download and 20Mbps upload, with pricing from $119 for an 80GB plan.
Quin cited the internet TV market as a key driver in the changes, saying Spark believes internet TV will fast become the way mainstream New Zealanders watch TV and movies.
"This change in behavior, and the continued growth in online gaming, music streaming and social media, means more of our customers are demanding the speeds fibre can offer, combined with larger – or unlimited – data allowances."