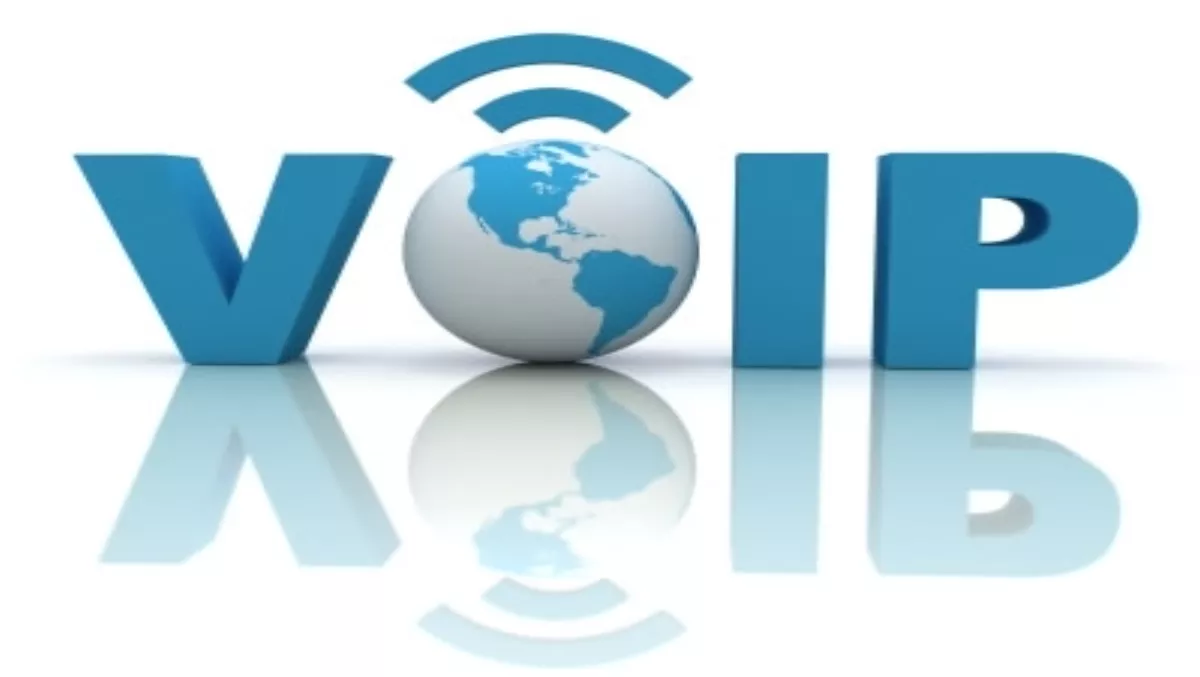 VOIP on the business scene
FYI, this story is more than a year old
The world of business telecommunications has undergone a series of phenomenal changes over the past few years with one of the most significant developments being the evolution away from the Public Switch Telephone Network (PSTN) and towards Voice over Internet Protocol (VoIP) solutions.
When most people think of VoIP, they think of Skype. Skype has opened up cheap international calling to millions around the world and no other software application has done more to promote the concept of internet-based voice communications.The brand's significance was cemented by a deal struck in May this year when Microsoft announced it had agreed to pay $US8.5 billion for Skype.
When it comes to explaining the issues involved with deploying VoIP in a business environment, this close association – in many people's minds – between VoIP and Skype has both positive and negative connotations.
On the one hand the ubiquity of Skype and other over-the-internet calling solutions has given potential users of business-grade VoIP solutions a much better understanding of the potential the technology offers.
On the other hand, Skype's "best-efforts" internet routing solution has left some potential business VoIP users with an unrealistically negative view of the quality of service they believe they will experience through a business-grade VoIP solution.The reality is that business VoIP solutions offer very high call quality and reliability and can provide the backbone for an enhanced telecommunications or unified communications platform for businesses of all sizes. At the same time they can also save companies money on their existing telecommunications budget, as well as enhancing productivity.
Let's have a look at the benefits of deploying VoIP in a business environment.What are the benefits of VoIP?An increasingly popular option for businesses wanting to take advantage of enterprise-grade VoIP involves replacing their PSTN or ISDN (Integrated Service Digital Network) lines with a SIP (Session Initiation Protocol) trunking solution.A SIP trunk provides the link between a business' PBX (Private Branch exchange) and an internet telephony service provider. It is the gateway to a world of VoIP services and features, which can trim telecommunications costs and enhance staff productivity.
Businesses using SIP trunking find themselves spending considerably less per phone connection than for the equivalent PSTN phone line. VoIP calls between an organisation's multiple work sites are typically free and service providers are able to offer very sharp external call pricing deals, which may include a package of free bundled minutes for local calling.
Call quality over a VoIP / SIP trunking connection is not compromised because a reputable SIP trunking provider will ensure appropriate Quality of Service measures are in place. Likewise, security via a well-provisioned SIP trunking solution will actually be superior to security offered over PSTN lines.
These business-grade benchmarks around quality of service and security are possible because – unlike the situation for a consumer VoIP product such as Skype – a SIP trunking solution bypasses the public internet, with traffic instead being routed over a dedicated private connection to the telco provider's core network.For the organisation that is really committed to achieving a significant return on investment as a result of transitioning to a VoIP/SIP trunking solution, there is the opportunity to use the technology as the foundation for a wider unified communications platform that can be truly revolutionary for the business.
This unified communications platform can include enhancements such as integrating video calling and conferencing into the network, enabling simultaneous ringing of a staff member's desk phone and mobile, and introducing "presence" functionality to provide a real-time status of a worker's availability to receive calls. Who can benefit from VoIP?The good news is that businesses of all sizes can reap the benefits of transitioning to a VoIP deployment. This is because telephony service providers now offer a range of managed and hosted voice solutions that greatly reduce the capital expenditure required for smaller businesses to set themselves up to take advantage of the technology.
With managed voice service, businesses can be given the flexibility, from month to month, to scale their bandwidth capacity in line with the demands of their business. SIP trunks, for example, can be provisioned and de-provisioned as required. Innovative providers are recognising that many customers, for example those who may have reduced line requirements over January when many of their staff are on holiday, will appreciate the ability to reduce operating costs where possible, and are structuring their contracts accordingly.
The power of a managed voice solution can really come into its own when businesses combine it with a managed WAN (wide area network) solution, a combination offered by some service providers.
Managed WAN in conjunction with SIP trunking offers businesses a major step forward in terms of technology as it allows true convergence of voice and data networking, while keeping these components completely separate within the managed WAN environment. This convergence of lines and Ethernet circuits enables cost savings, flexibility, redundancy, and the ability to scale to meet changing business demands.What equipment is required?
For smaller businesses contemplating making the move to a managed VoIP service, the news is again good: the required capital investment in equipment is minimal.
For a SIP trunking solution, an IP PBX (internet protocol private branch exchange) or similar call management device is required to connect to the trunking service. The IP PBX replaces the traditional PABX (private automated branch exchange) businesses have typically had to rely on to control their telephone requirements. The popularity of the SIP protocol means numerous devices from a wide range of equipment manufacturers can be deployed, although you will need to check the requirements with your service provider.
An added advantage is that because the majority of the technology associated with a managed VoIP solution resides with the service provider, costs can often be reduced further because IT support and around-the-clock monitoring can be carried out by the provider, rather than in-house.
In summary, the arrival of VoIP into the mainstream business environment is an exciting development. Through VoIP, all businesses, regardless of their size, now have access to the latest premium telephony technologies at price-points that will end up saving them money, and without the need to make a significant upfront investment in equipment.
Related stories
Top stories