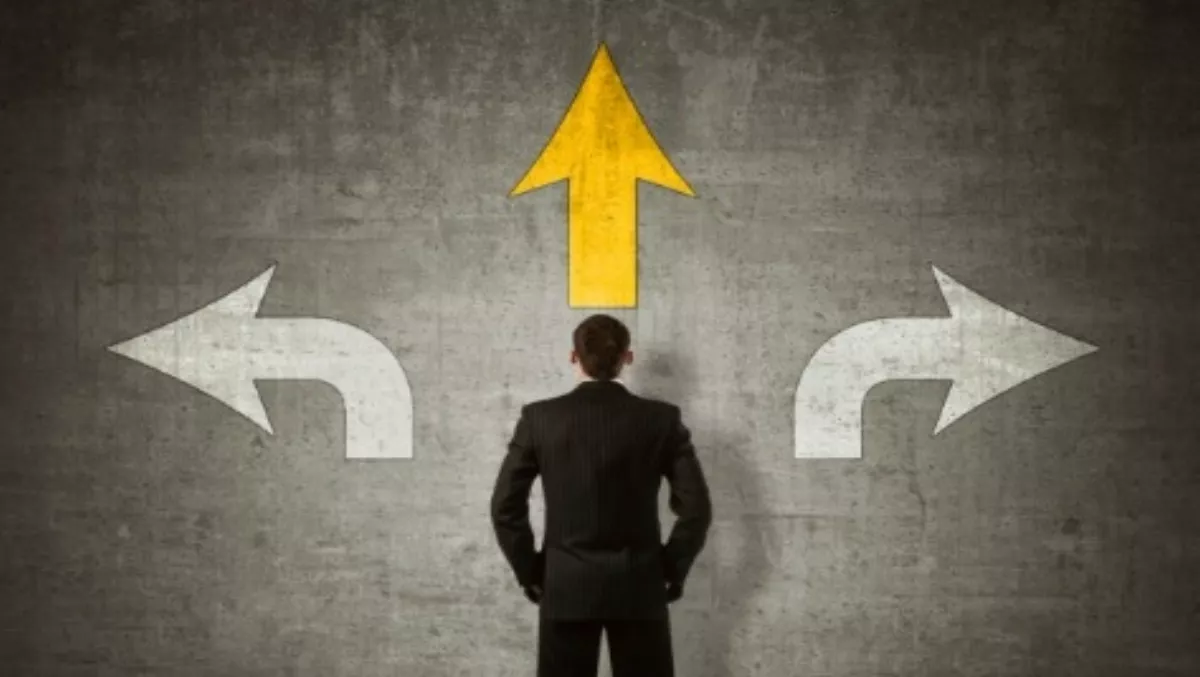 VoIP: On-premises, hybrid or hosted?
FYI, this story is more than a year old
There has been a lot of talk recently about the death of the analog phone and the rise of VoIP. Once businesses make the decision to switch to a VoIP solution, they generally have three options available to them: an on-premises, hybrid or hosted system.
On-premises VoIP requires IP PBX equipment and IP phones installed on-site and connected to the LAN. A business will own, administer and maintain all equipment and software.
Calls come to the system from a communications service provider over traditional PSTN lines or over T-1/PRI connections or SIP trunks, and distributed over VoIP phones.
A business will have greater control cover their communications investment, superior QoS, network convergence and enhanced customisation.
However, there will be substantial start-up costs, limited flexibility and scalability, and it requires in-house resources to maintain, says ATC, the Advanced Technology Consulting firm.
The greater control means this is a good option for mid-sized to large businesses, says Anthony Ortega, Studio B analyst. Larger organisations are also more likely to have experienced in-house staff.
These systems should have redundant power, a reliable unified communications infrastructure and redundant lines to ensure continuity of communications, he says.
He says some businesses, depending on the industry they're in, may find they need an on-premises VoIP system in order to meet standards and regulations.
With a hosted VoIP system, a service provider maintains and owns the equipment and provides an established solution, generally for a monthly premium based on speed, availability and number of lines.
In most cases, a business only needs to have an integrated access device (IAD) on-premise, any necessary switches and IP phones on the desk, but the infrastructure would be in the hands of the service provider.
According to Ortega, hosted solutions are often used temporarily until an on-premises system can be established, but long term solutions provide many pros as well as cons.
He says a primary positive of a hosted solution is that the up-front costs are lower than an on-premises solution as a business doesn't have to pay for the majority of the physical equipment.
A business will also have access to a range of technologies and advanced features and capabilities.
However, total cost of ownership can be significant and system improvements or upgrades are in the service provider's control.
A hybrid solution is the middle ground between hosted and on-premises solutions, Ortega says.
The solution is essentially a TDM PBX and VoIP gateway, says ATC.
Businesses who have this solution have a server and IP phones on premises and a hosted system for the service.
They also have the option of adding a mobile VoIP service. Ortega says this is a good solution if a business already has an IP private branch exchange and want to add services and features.
Before finalising a VoIP system, Ortega says it's crucial for businesses to weigh up the pros and cons of each.
Businesses should consider their current, near term and future needs as well as their growth strategy and company goals. They should look at the number of users the service will have and whether there will be remote workers and temporary staff members.
Existing telecom assets, telecom contracts and network capacity are all key considerations, as is in-house expertise and CapEx versus OpEx.
Related stories
Top stories