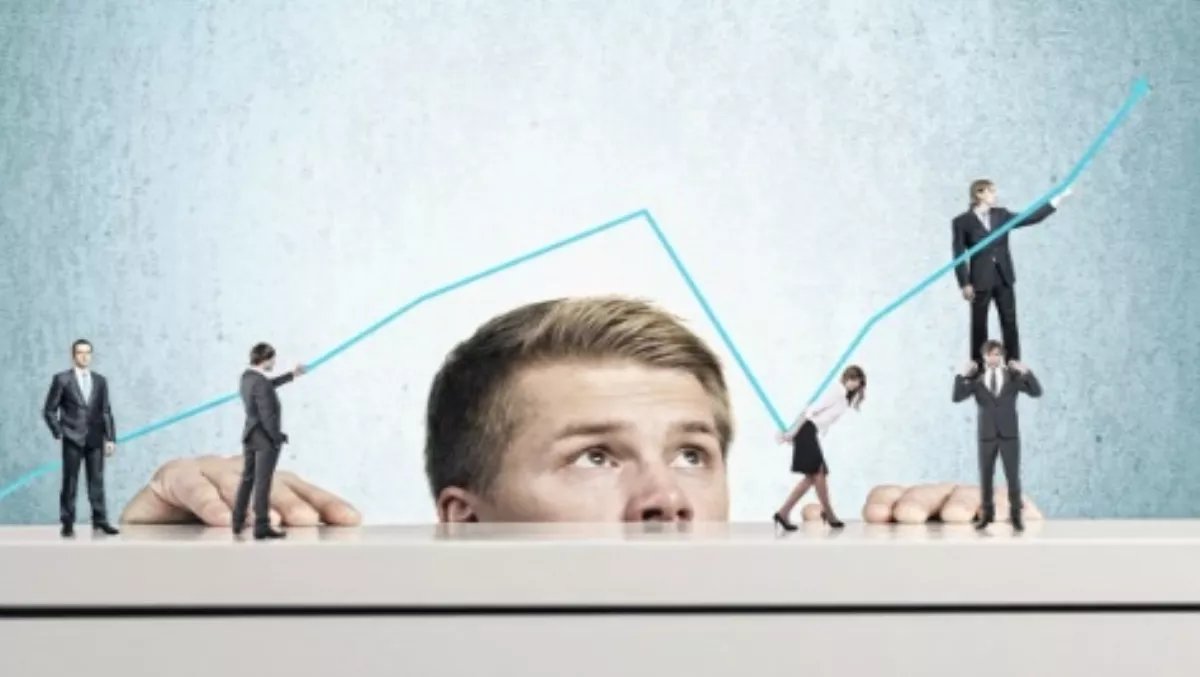 VoIP: On the rise
FYI, this story is more than a year old
Voice Over Internet Protocol (VoIP) is becoming an increasingly popular choice and is undeniably on the rise in the enterprise and SME space.
Furthermore, according to Transparency Market Research, VoIP isn't disappearing any time soon.
Various analysts predict 2015 will see the continued rise of VoIP with increased adoption of SIP trunking, increased emphasis on mobile integration and continued growth in the adoption of unified communications.
Analysts say traditional phone line services will continue to see a downturn as businesses turn to VoIP in an effort to find a more flexible, scalable and cost effective communication solution that is as clear as conventional landlines and can connect from anywhere with an internet connection.
The Transparency Market Research firm says, "The VoIP services market is expected to foresee continuous growth in the coming years due to cost effectiveness, improving network infrastructure across the globe and rising demand for smart devices."
Decision makers are seeing IP as a tool that simplifies and streamlines a wide range of business applications, becoming more than simply a method of transporting data, Cisco says.
VoIP, along with telephony, is the foundation for more advanced unified communications applications including web and video conferencing that can transform business methods and communication.
A primary attraction of VoIP, according to Cisco, is its ability to help reduce expenses. VoIP enables cost reductions as telephone calls travel over the data network rather than the phone company's network.
Most business handle their own IP telephony across their own managed private networks because it allows them to better handle security and service quality, says Cisco.
In using private networks businesses retain greater control over security as well as voice quality, which Cisco says is as good as, if not better than, that provided by a traditional phone system.
This growth is propelling critical advancements in VoIP technology, including improved security, mainstream mobile VoIP and BYOD, hybrid networks, widening gaps between regulated and unregulated services and global rollouts.
Security will be one of the crucial topics surrounding VoIP, with technologies such as data encryption, real time antivirus software and dedicated VoIP networks providing ways to cirvumvent security issues.
Related stories
Top stories