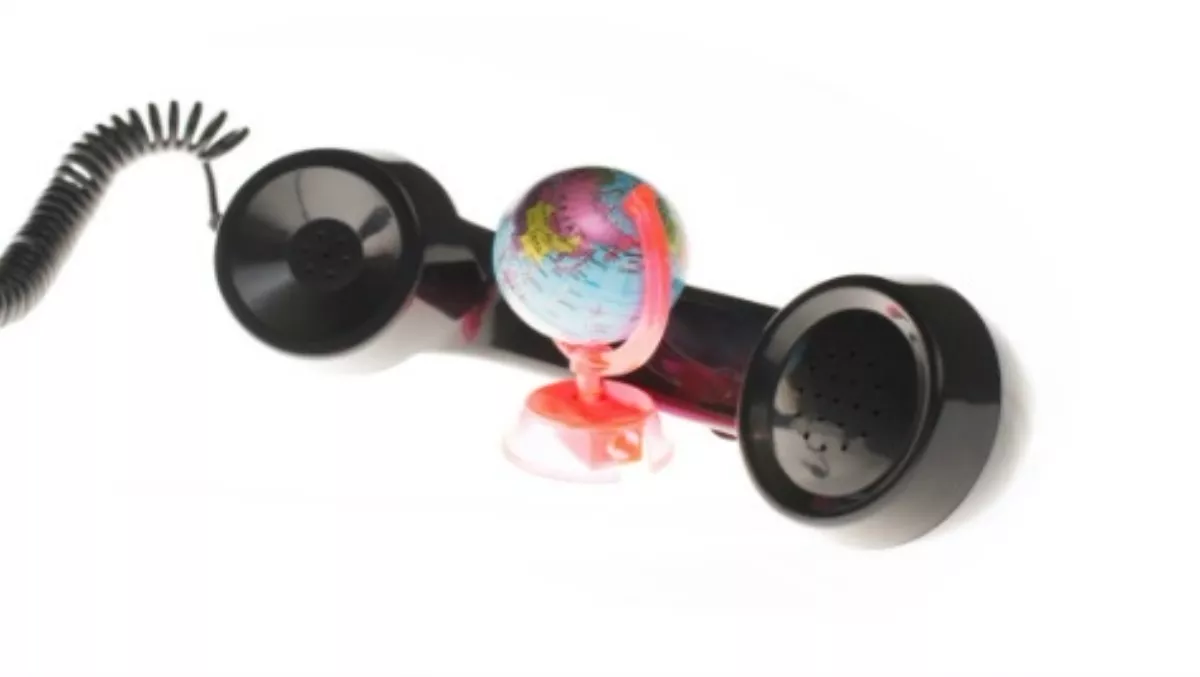 VoIP services market to triple by 2019
FYI, this story is more than a year old
The global VoIP services market has experienced significant growth over the past year, and in the years leading to 2019 will be driven by industry participants focusing intensely on pushing VoIP solutions across corporate and individual consumer sectors.
This focus has already led to multi-pronged developments, especially in network infrastructure and cloud-based models, according to Future Market Insights (FMI), the research and consultancy firm.
FMI says proprietary and open source platforms are constantly witnessing the addition of newer technologies, which has led to consumers demanding innovative solutions to reduce costs for communication services.
Growth of the global VoIP services market is driven by technological advancements, leading to roll out of advanced networks and increased usage of these service over various networks, FMI says.
Business customers adopting cloud-based VoIP services due to cost efficiency and packaged service offerings is another factor driving growth.
The market is further being driven by telecommunication players constantly diversifying to offer customers VoIP services.
In 2012, the corporate consumer segment registered 98.9 billion subscribers, accounting for US$43.27 billion of the global VoIP services market in terms of revenue.
FMI forecasts that the number of subscribers in the corporate consumer segment will increase to around 204.8 billion by 2020, accounting for $86.20 billion in terms of revenue.
The computer to computer segment of the VoIP services market registered revenue at $20.74 billion with 57.4 million subscribers in 2012. By 2019 however, this segment is expected to account for $24.74 billion with 72.2 million subscribers.
The phone to phone segment accounted for $15.88 billion with 35.9 million subscribers in 2012, and is expected to increase to $44.78 billion with 116.5 million subscribers by 2019.
The computer to phone segment accounted for $27.35 billion with 58.3 million subscribers, and is projected to increase to $56.56 billion with a 128.3 million strong subscriber base by 2019.
The individual consumer segment had a 52.7 million strong subscriber base in 2012, and contributed $20.70 billion in terms of revenue.
Of all of the above, phone-to-phone VoIP services is the fastest growing segment, expected to increase rapidly in terms of subscriber base and revenue between now and 2019.
This robust growth is attributed to service providers transitioning from circuit-switched networks to packet-switched networks.
Hence the market has been witnessing a shift from traditional telephony using CDMA or GSM technology, to VoIP services using cellular networks such as 3G and 4G.
Some of the market restraints include low public acceptance of VoIP services in the residential consumer segment.
However, with need to make international or long-distance calls growing constantly due to a moving working force or migrating population, the impact of low public acceptance is expected to decline to low over the forecast period.
In addition, certain regulations or policies implemented by regional governments in emerging economies to protect or safeguard local telecom industry is hampering growth of the global VoIP services market to a large extent, says FMI.
The impact of this however, is expected to decline from high to medium and then to low by the end of the forecast period.
Presence of multiple players in the market causes price competitiveness, forcing companies to offer bundled services to differentiate their offerings.
The key players focus on offering domestic as well as international calling plans with additional services such as emergency number calling, speed dialing, call transfer, call blocking, conference calling and fax support.
Related stories
Top stories