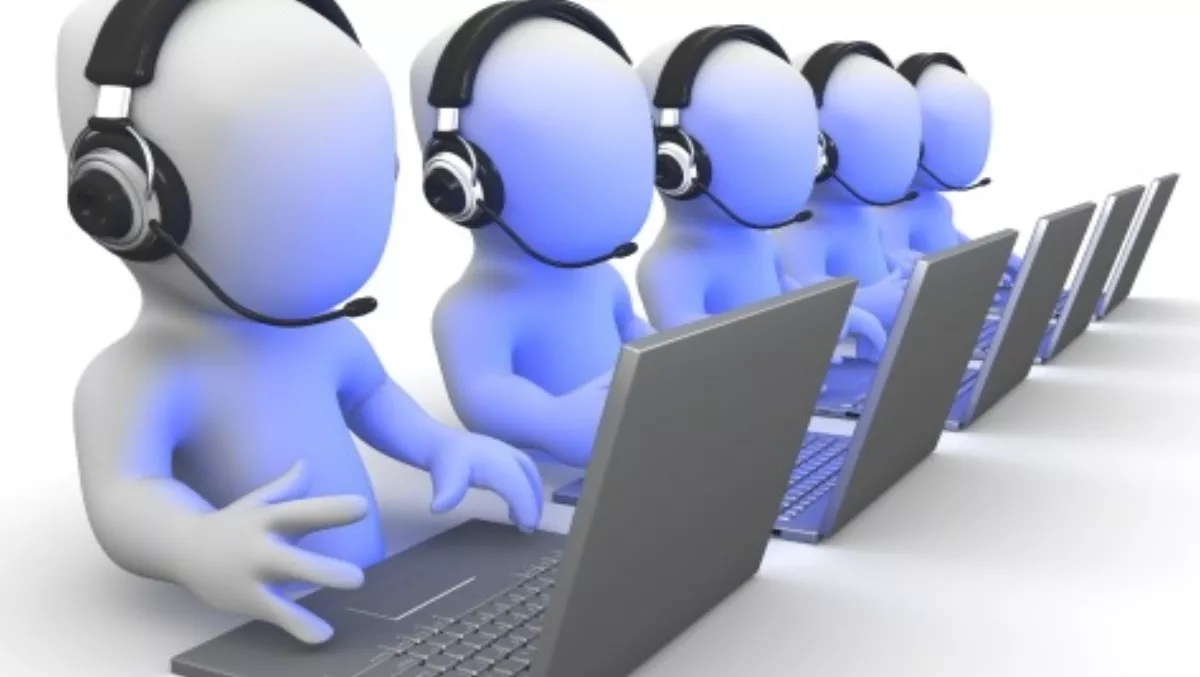 VoIP trends to keep an eye on
By Shannon Williams,
Fri 15 May 2015
FYI, this story is more than a year old
The transition from copper to IP is well on its way and is not slowing down, according to MyBusinessVoice, a hosted PBX solutions firm.
The company says since Tom Wheeler, chairman of the Federal Communications Commission in the US, announced 'the Fourth Network' revolution, many developments have been made not only with VoIP but also in functionality and options using VoIP.
"This is no longer a home based or small business option for telephony; it is being used by both small and medium enterprise looking to expand and increase flexibility while lowering costs," it says in a statement.
"Hosted VoIP provides the flexibility and mobility needed for growing a business without the need for large CapEx or in-house expertise and it is becoming a system of choice for many."
MyBusinessVoice says a trend sure to provide substantial benefits is conference bridging. "Whether you need to communicate within the same city, across the same country or internationally, with staff or clients, this can have a real impact on successful outcomes," it says.
"A local number can be used for parties joining a conference, cutting costs for the call and making customers feel comfortable doing business regardless of location."
Security has both improved and increased with VoIP using such things as encrypting data, private networks, and SRTP (Secure Real Time Protocol) to the extent the US military is now using VoIP systems, the company says.
Unified Communications is a big driver for VoIP developments brought about by the vast number of mobile devices in use. MyBusinessVoice claims this is not a trend that will go away any time soon.
"The possibilities and solutions available using Hosted VoIP – VoIP in the Cloud are really shrinking the 'tyranny of distance', making global operations more of a reality," it explains.
The company says the arrival of the NBN in many parts of Australia is influencing the decision to switch from PSTN to VoIP, as "speed is increased, reliability is assured and being digital rather than analogue, the NBN can process more of this digital world we operate in."