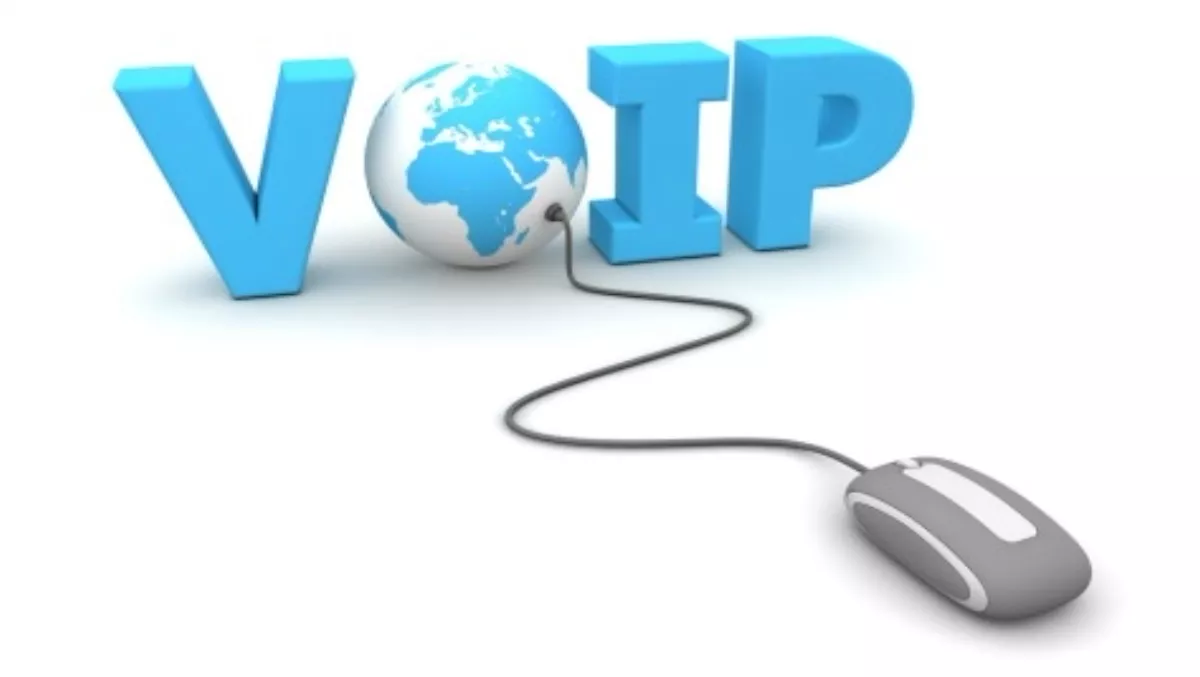 VoLTE activity sends global VoIP market up 12%
By Shannon Williams,
Wed 25 Feb 15
FYI, this story is more than a year old
Technology market research firm Infonetics Research has reported that the global VoIP and IP multimedia subsystem equipment market grew 12% in 2014, to $4.2 billion.
Infonetics says the growth is a result of operators continuing to transform their networks to be simpler, more cost effective, and able to offer next gen voice services, chiefly voice over LTE (VoLTE).
"The service provider VoIP and IMS market posted solid growth in 2014 due to VoLTE deployments and network transformation projects," says Diane Myers, principal analyst for VoIP, UC and IMS at Infonetics Research. "We feel positive about 2015 with VoLTE activity continuing and voice over WiFi (VoWiFi) beginning to ramp."
VOIP AND IMS MARKET HIGHLIGHTS • In addition to a healthy annual gain, the carrier VoIP and IMS equipment market saw strong quarterly growth, up 21% sequentially in 4Q14, to $1.2 billion, with IMS comprising 58% of total sales. • Market segments posting solid year-over-year growth in 4Q14 include trunk media gateways, session border controllers (SBCs), softswitches, voice application servers, call session control function (CSCF) and media gateway control function (MGCF). • To date, 15 operators in the US, South Korea, Hong Kong, Japan, Singapore, Romania and Denmark have launched commercial VoLTE services, including AT&T, Verizon, KT, NTT DoCoMo and TDC. • All major geographical regions posted growth in 2014, but CALA (Caribbean and Latin America) was a shining star, notching 42% growth over 2013 due to the expansion of fixed-line VoIP networks. • EMEA (Europe, Middle East, Africa) continues to see solid activity as VoLTE-related equipment sales are starting to kick in ahead of 2015 service launches by operators. • The standout vendor in 4Q14 and for the full-year 2014 is Huawei, which outpaced the carrier VoIP and IMS market, taking 26% of worldwide revenue for the year. • All the large network equipment vendors - Alcatel-Lucent, Ericsson, Huawei and Nokia Networks - are benefitting from VoLTE-related activity. • Infonetics forecasts the worldwide service provider VoIP and IMS equipment market to grow to $4.6 billion in 2019.