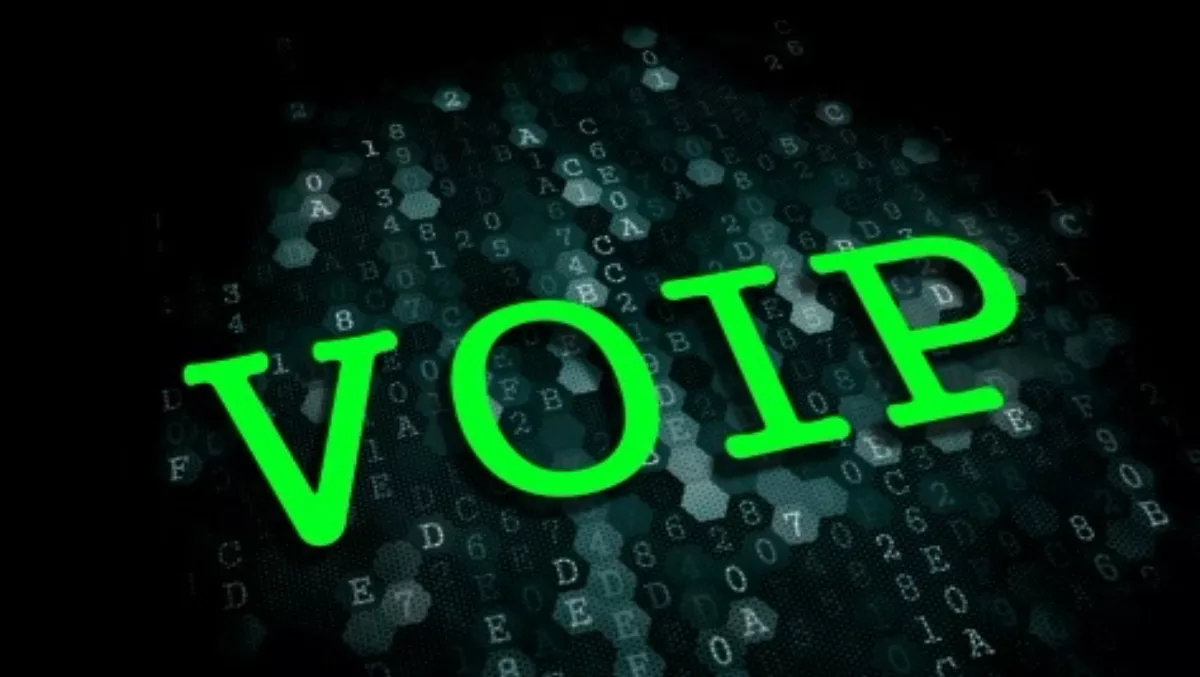 VoLTE market 2015-2020: Responding to the VoIP threat
FYI, this story is more than a year old
A new report from Visiongain claims the IP multimedia subsystem (IMS) has emerged as the future of mobile networks.
The business information provider says operators have needed to move up their timetables for augmenting capacity and laying a framework for future-proof data networks, driven by consumer demand for media-rich applications and music and video streaming.
"One of the side effects of this new mobile paradigm has been the gradual erosion of traditional voice revenues, which have been the backbone of the telecoms industry for its century-long existence," Visiongain says in a statement.
In 2013, some of the world's more developed telecoms markets – such as the US and Japan – data revenues have surpassed voice services, which have also been hindered by low-cost, third party VoIP applications.
Visiongain says the voice over LTE market is a natural market reaction to diminishing returns on voice services. "Based on an IMS framework, this set of protocols allows voice calls to be delivered as data flows over an LTE network, effectively eliminating traditional, public circuit-switched architecture from the mobile telephony equation."
Visiongain expects there to be 101.7 million active VoLTE subscriptions worldwide by the end of 2015.
It says operators in developed markets see VoLTE as both a means to gain competitive advantage over rival service providers and a tool to bolster their brand strength.
"VoLTE promises operators will be able to fully utilise their IMS infrastructure, optimise their spectrum efficiency, and add value to existing voice plans," the company says. "Unsurprisingly, the solution is viewed as a catchall plan for halting the decline in voice ARPU."
As the developed markets begin to move towards comprehensive LTE coverage, VoLTE will become an integral part of network architecture, Visiongain says. "The industry is witnessing a tremendous shift in network strategy and planning, one that will require attention to interoperability, QoS, and network capacity."
Coupled with broader LTE rollouts, Visiongain says VoLTE is set to become the next major services race amongst operators. "Not only are they locked in competition with one another, but also with third party VoIP providers also determined to cling to voice revenue," it says.
"As LTE coverage ascends to ubiquity, voice services will rapidly become a battleground over a $650 billion global market."
Related stories
Top stories