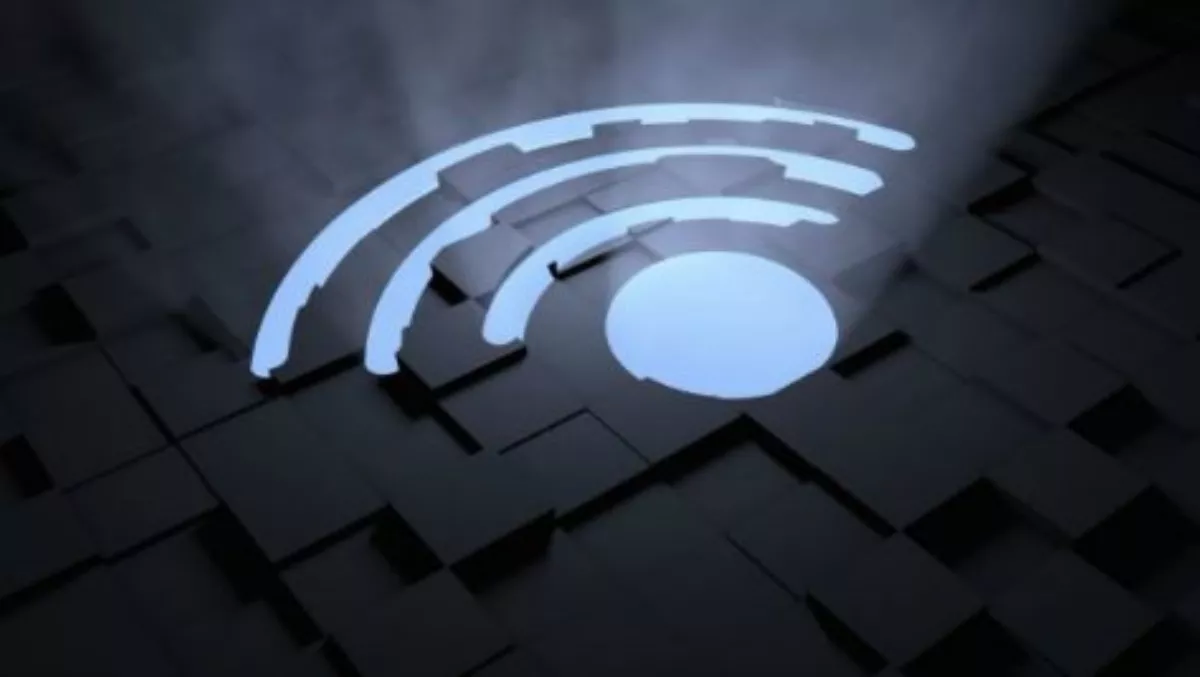 VoWiFi services on the upswing
By Catherine Knowles,
Wed 26 Aug 2015
FYI, this story is more than a year old
Session Border Controller (SBC) and IMS Core revenues together rose nearly 23% year over year, according to Dell'Oro Group.
The continued upswing in spending on these segments is being driven by adoption of Voice over LTE (VoLTE) and Voice over WiFi (VoWiFi) services.
Chris DePuy, Dell'Oro Group vice president of carrier IP telephony research, says, "Despite the continued decline in voice usage on a per-user basis, there are a few strong drivers that are contributing to growth of certain parts of the service provider voice infrastructure market.
"These are VoLTE, VoWiFi, SIP Trunking and the continued conversion of service provider networks to carry VoIP."
"Taken together, these drivers are expected to push growth in Session Border Controllers, Voice Application Servers and IMS Core," he says.
According to Arvind Rangarajan, Broadsoft director Vertical Solutions and Market Offers, mobile operators have been increasingly turning to WiFi offloading as a cost-effective way to manage data capacity.
Rangarajan says, "Wi-Fi calling has been around for a long time, in the form of OTT (over-the-top) applications such as Skype (now Microsoft) and other initiatives such as UMA and femtocells.
"However, Apple's recent decision to support WiFi calling with the launch of iOS 8 and the subsequent launch of the iPhone 6 really boosted the explosion of interest in VoWiFi."
The benefits VoWiFi brings to subscribers and carriers is aiding in adoption.
When it comes to subscribers, VoWiFi provides a superior experience with fewer dropped calls, lower data costs, increased performance for high bandwidth apps such as video, the ability to use multiple devices, and lower international roaming charges, according to Rangarajan.
For carriers, VoWiFi improves customer retention and lowers customer churn, extends coverage and connection time, is less expensive than other solutions, enables differentiation in a competitive segment, can be built out by leveraging existing VoLTE IMS investments, he says.
"There's no question that the Wi-Fi market is evolving rapidly, and that VoWiFi is an important element.
"Wireline, mobile and pure-play providers are all investigating a wide variety of VoWiFi business models, looking to leverage the many advances in devices and networks that are starting to be made available," says Rangarajan.