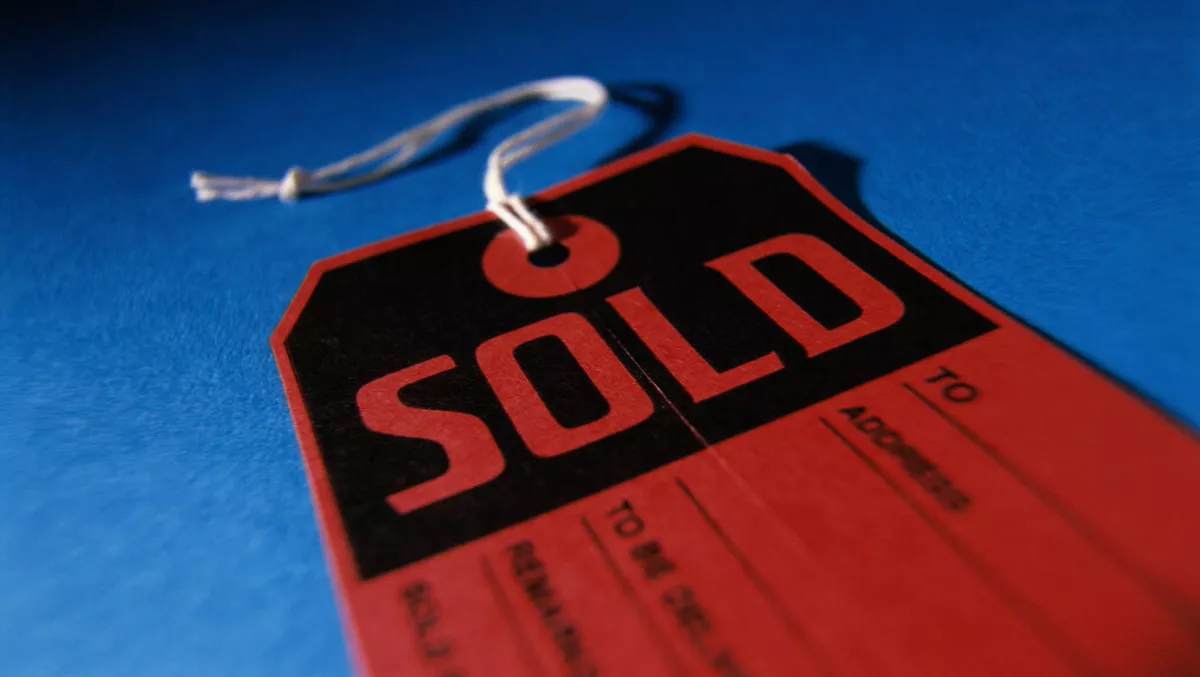 Voyager buys NZ's first internet provider
By Shannon Williams,
Wed 16 Nov 2016
FYI, this story is more than a year old
Voyager Internet will purchase Wellington-based Actrix, which was, in 1989, the first company to sell commercial Internet access in New Zealand.
The move will see 10,000 mainly residential broadband customers added to the Voyager customer base.
Voyager was named New Zealand's fastest growing company in the 2014 Deloitte Fast 50.
According to Voyager CEO Seeby Woodhouse, with the addition of 20 Actrix staff in Wellington, Voyager will now have Auckland, Wellington and Christchurch offices, over 60 staff in total, and combined group revenues of $24m per year.
"Whilst the larger players tend to dominate the telecommunications landscape in New Zealand, we believe that there is a market for a small and friendly Kiwi telecommunications company," Woodhouse says.
"We are focused on service, on employing New Zealanders, on having a New Zealand based helpdesk and support staff, and on treating people like people and not like numbers," she explains.
Voyager was started by Woodhouse in 2011, and has until now mainly focused on specialist areas of the telecommunications market such as domain names, cloud services, high-end business connections and wholesale ISP services.
Voyager has previously acquired a number of other Internet companies in New Zealand (including Net24, 1stDomains, Register Direct, Expired Domains, C-Talk and Digital Genus)
Woodhouse says the addition of Actrix will inject further growth and increased market share.
"The acquisition of Actrix will allow us to more closely connect with New Zealand consumers, and provides economies of scale that will allow us to compete more aggressively," she says.
Woodhouse says customers will benefit from the combined strengths of both companies.
"Actrix has an award-winning helpdesk, often coming up tops in Consumer Magazine customer satisfaction awards, and Voyager has a wide range of services and history of technical innovation," she explains.
The deal is expected to close 31st October 2016.