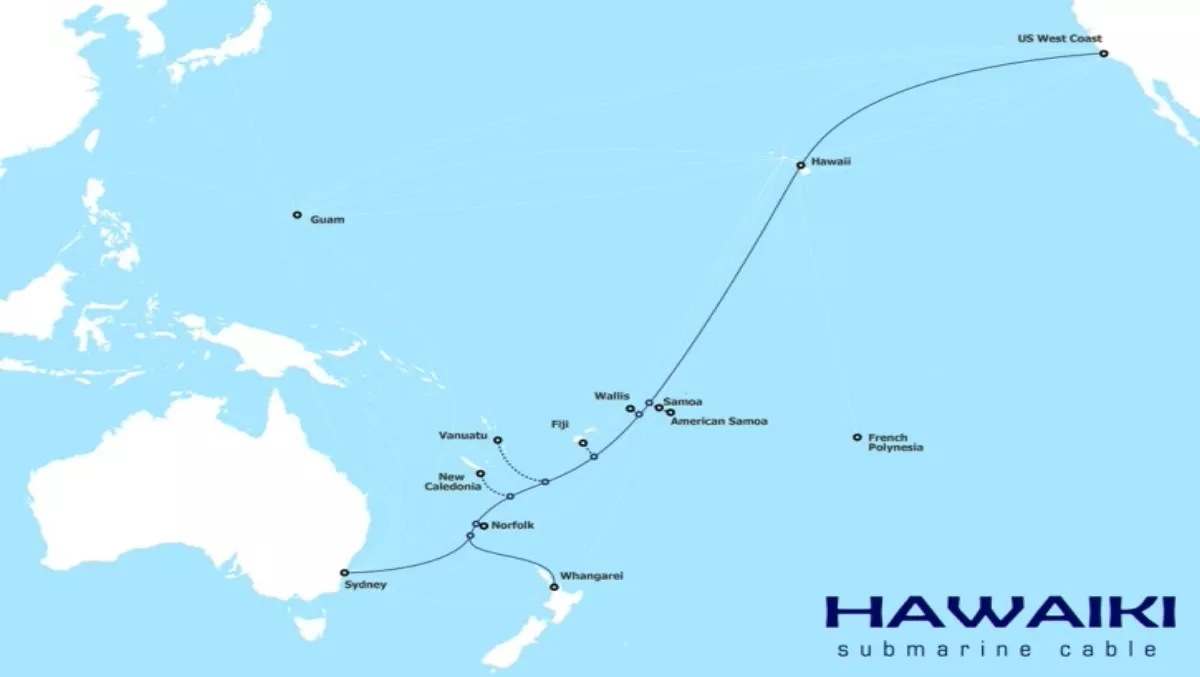 Voyager chooses Hawaiki for trans-Pacific cable
Tue 1 Oct 2013
FYI, this story is more than a year old
New Zealand ISP Voyager has signed a letter of intent with submarine cable group Hawaiki Cable Limited, confirming its intention to acquire international bandwidth on the trans-Tasman and trans-Pacific segments of the Hawaiki submarine cable system.
Hawaiki's 14,000 km trans-Pacific cable, scheduled for completion in late 2015, will link New Zealand, Australia and Hawaii to the US west coast.
The multi-million dollar deal with Voyager, founded by entrepreneur Seeby Woodhouse, will see the ISP purchase substantial capacity over the next 10 years.
Voyager CEO Seeby Woodhouse believes the opportunity to purchase capacity on a second international cable out of New Zealand was great news.
"A single sub-sea cable system to the outside world has isolated New Zealand businesses from internet-based revenue opportunities," he says.
"A carrier-neutral cable, like Hawaiki, is a step closer to lower wholesale data rates and faster and cheaper internet for consumers."
Hawaiki Cable CEO Rémi Galasso adds that he was delighted to work with Voyager.
"Seeby is a savvy operator and understands the benefits a new cable system will deliver to New Zealand. Voyager is a perfect partner for Hawaiki and we appreciate their support."