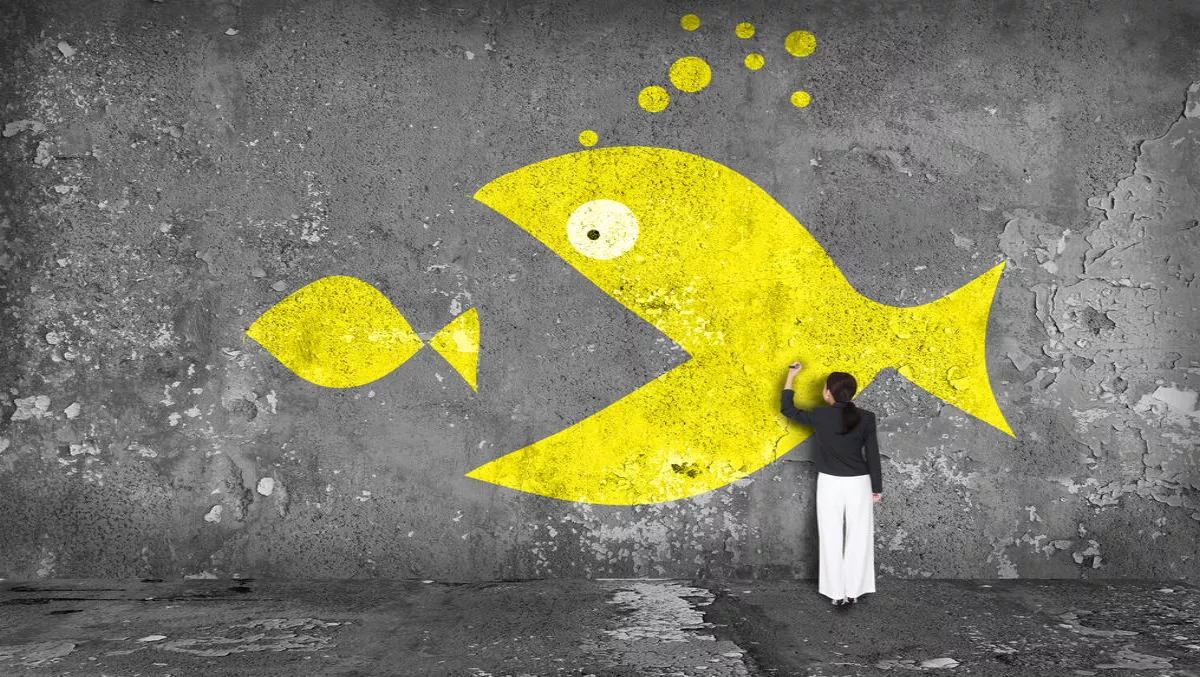 Voyager follows Actrix Networks deal with another acquisition
FYI, this story is more than a year old
Two Kiwi companies have joined forces to bring a new wave of innovation to the country's VoIP market.
Voyager Internet has acquired internet and phone services company, Conversant. The deal will see Voyager access Conversant's suite voice technology solutions to enhance its own product portfolio.
Voyager founder and entrepreneur, Seeby Woodhouse, comments, "Acquisitions such as this one reflect Voyager's strategic intent to continue our growth and expansion of our technological capabilities."
The ISP has offices in Auckland, Wellington, and Christchurch and specialises in everything from hosting and domain names, to business internet, WAN and phone.
Cameron Beattie founded Conversant in 2004, which has been delivering VoIP solutions to New Zealand for over 12 years, and to Australia since 2016.
Woodhouse continues, "Conversant have built a reputation based on their truly innovative approach. Cameron and the rest of the team are exceptionally good at what they do, a fact which is reflected in the extremely high performant standard of their products."
"The acquisition will allow us to leapfrog the development of Voyager's equivalent VoIP offering - enabling us to deliver new and better functionality to our customers much, much sooner than would be possible via a traditional R&D process.
"We'll be establishing a dedicated Innovative Solutions department, to be led by Cameron, with the sole purpose of developing new technologies and systems that will allow our customers to maintain the competitive edge they need in today's rapidly changing communications environment."
Beattie says, "The combination of Conversant's software development expertise with Voyager's telco, networking and infrastructure expertise will result in greater reliability and scalability, a broader product offering and deeper integration across the entire suite of telco services."
"Myself and all of the Conversant team are really looking forward to increasing the pace at which we can innovate to deliver great outcomes for our customers."
This marks the latest in a recent suite of similar deals for Voyager, such as the acquisition of Actrix Networks in October 2016, the first company to sell commercial internet access in New Zealand.
All Conversant employees will be making the transition to Voyager as part of the acquisition and will be based at the company's Auckland offices.
Related stories
Top stories