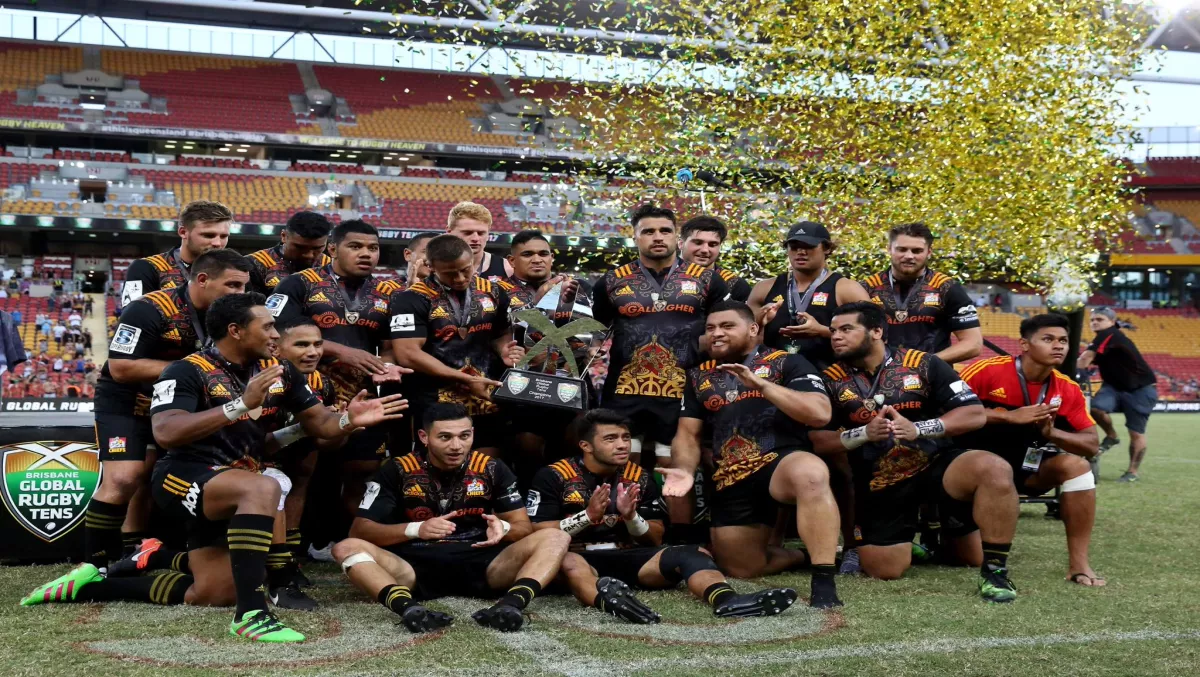 Waikato Chiefs optimise video analysis with Taiwan-based Synology
Mon, 20th Feb 2017
FYI, this story is more than a year old
By Sam Worthington, News Editor
Synology is a network attached storage (NAS) solutions specialist based in Taiwan.
The organisation has a number of partners and distributors in both Australia and New Zealand, and has recently revealed a relationship with one of New Zealand's Super Rugby Teams – the Waikato Chiefs.
With the new Super Rugby season around the corner; reviewing, analysis and analytics are quickly becoming an essential part of every rugby team.
In the club, the players were frequently broken down into different groups with different analysts according to their position.
They would go through their previous game footage to review their performance and seek improvement, and the analysts would access this footage on a number of Mac's, hence the need for simultaneous streaming of these data.
Due to the large size, it had taken them close to over an hour to download the footage from their old server to each Mac.
"Basically, I just want a versatile solution that will give me the performance needed and future expansion capability without blowing the budget. Synology fits into these requirements perfectly," says Regan Hall, Chief Analyst.
So, they needed a solution that would give them expansion capability, especially considering the high storage demand coming from HD footage, and also high performance throughput for several people to access the data at the same time.
The Chiefs soon found the solution they needed in Synology's Diskstation Manager.
This technology has so far helped the team download footage with a massive boost in speed even when connected by multiple devices simultaneously.
"Performance increase is easily observed, perhaps 200%, and this was over 1GbE. If done with the link aggregation, it's even faster. We are keen to explore Synology's offering in the 10Gbe range in the near future," concludes Hall.