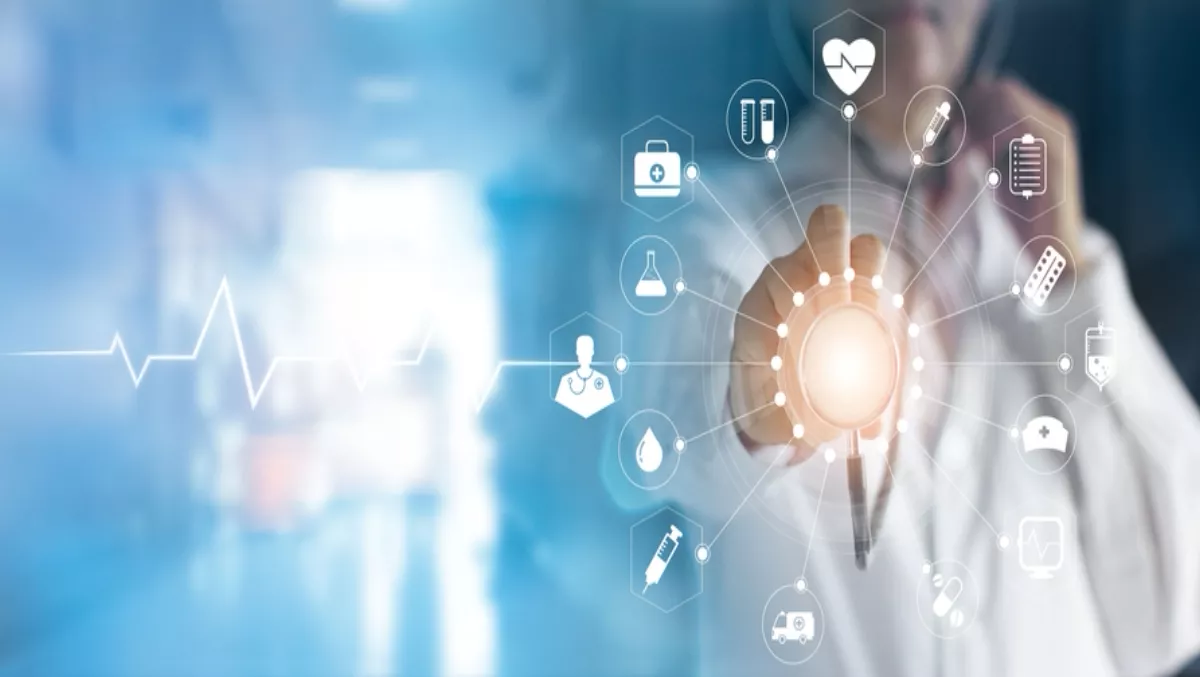 Waikato DHB retires data centre in first steps of digital transformation journey
FYI, this story is more than a year old
The Waikato District Health Board (DHB) has taken the first steps in its digital transformation journey with the help of Revera.
Revera is a Spark New Zealand company founded 15 years ago by two former Hitachi Data Systems managers. The Kiwi cloud company will help the Waikato DHB take the first steps in migrating its core IT infrastructure to the cloud.
The DHB's switch to cloud-based infrastructure follows a government directive requiring state health providers to adopt Infrastructure-as-a-Service (IaaS) from vendors vetted and approved by the Department of Internal Affairs.
The three-year project will retire the DHB's Hamilton-based data center, alongside legacy enterprise servers and storage systems supporting 700-plus applications, which will be replaced with on-demand infrastructure services from Revera's Homeland Government IaaS Cloud.
The systems migration is underway and project teams are now working on the design and testing of a new virtualised environment hosted in Revera's Takanini data center with high capacity connections provided by Spark.
Geoff King, WDHB's chief information officer, says "Technology is a critical enabler of efficient high-quality healthcare.
"This project is part of a much larger shift to cloud-based technology that will transform healthcare, paving the way for patient-centric IT and healthcare services closer to patient homes.
"It's a big change for our IT team and also a big change for how we think and provision services," adds King.
"On-demand services change the way we manage our environment. We're in a much stronger position to pinpoint the financial implications of our usage and capacity, and avoid under and over investment in IT.
Over the next 12 months the DHB is expected to complete migration testing of non-production IT environments and low category software applications, eventually completing the switch to IaaS in 2019.
Keith Archibald, Revera's innovation lead, says healthcare providers are embracing new technology to deliver fully digitised models of care, but they need to set the right foundations first.
"IaaS removes the blood, sweat and tears, allowing organisations to muster ecosystems of apps and connections without fear of cracks appearing in the foundations.
The deal with the Waikato DHB comes at the same time Revera signed on with another District Health Board in New Zealand.
District health board Nelson Marlborough Health (NMH) has signed a multi-year contract to move its core computing systems onto Revera's Homeland IaaS Cloud platform.
This move will see the health provider's systems, including hundreds of applications and databases, shifted to a data center in Christchurch.
Patrick Ng, NMH's general manager, support services, says the move spurred by the mandate set by the Department of Internal Affairs that requires DHBs to adopt IaaS to address ageing storage infrastructure and end of warranty issues.
"In our situation IaaS didn't offer an immediate financial benefit," explains Ng.
"However it provides a range of benefits important to our strategy, including right-sized investment in server and storage, improved resiliency, and keeping our technology current.