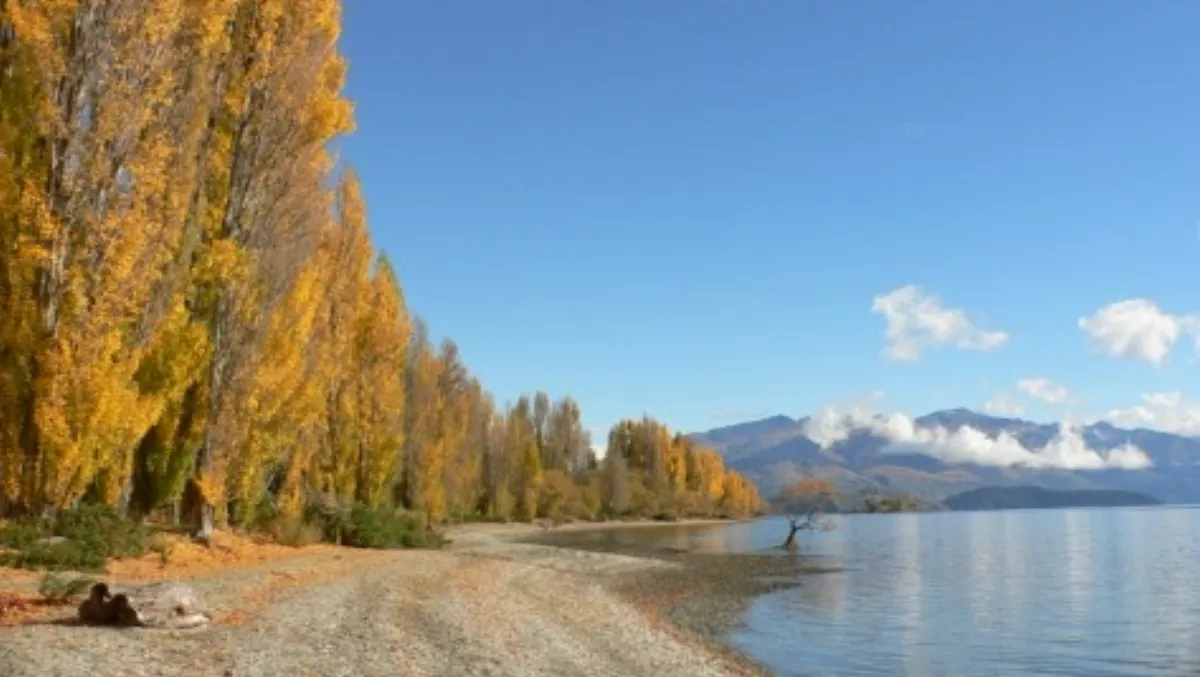 Wanaka: Not part of UFB project, but still fibred up
By Heather Wright,
Wed 22 Apr 2015
FYI, this story is more than a year old
Wanaka may not be included in the Government's ultrafast broadband project, but the town has just become New Zealand's latest town to receive a fibre broadband network.
While the South Island township wasn't part of the UFB project, Chorus and a group of local businesses and community leaders, supported by Queenstown Lakes District Council, agreed to jointly fund the rollout in the CBD.
The new network puts about 200 premises in reach of fibre services.
Alistair King, Wanaka Chamber of Commerce chairman, says having fibre in the CBD will make Wanaka businesses 'as competitive as others throughout the rest of New Zealand that have access to the fibre network.
"In addition to fibre broadband connectivity, Wanaka has got the lifestyle to attract people as a place to live and do business. It's the perfect combination for business growth."
Ed Beattie, Chorus general manager infrastructure, says businesses in the Wanaka CBD now have the chance to experience the potential economic and social benefits of a fully functioning fibre network.
"Fibre has the potential to transform New Zealand's economy, our communities and the way we connect to the rest of the world, so we're really looking forward to seeing how the Wanaka business community can best take advantage of having world-class connectivity right on their doorstep," Beattie says.