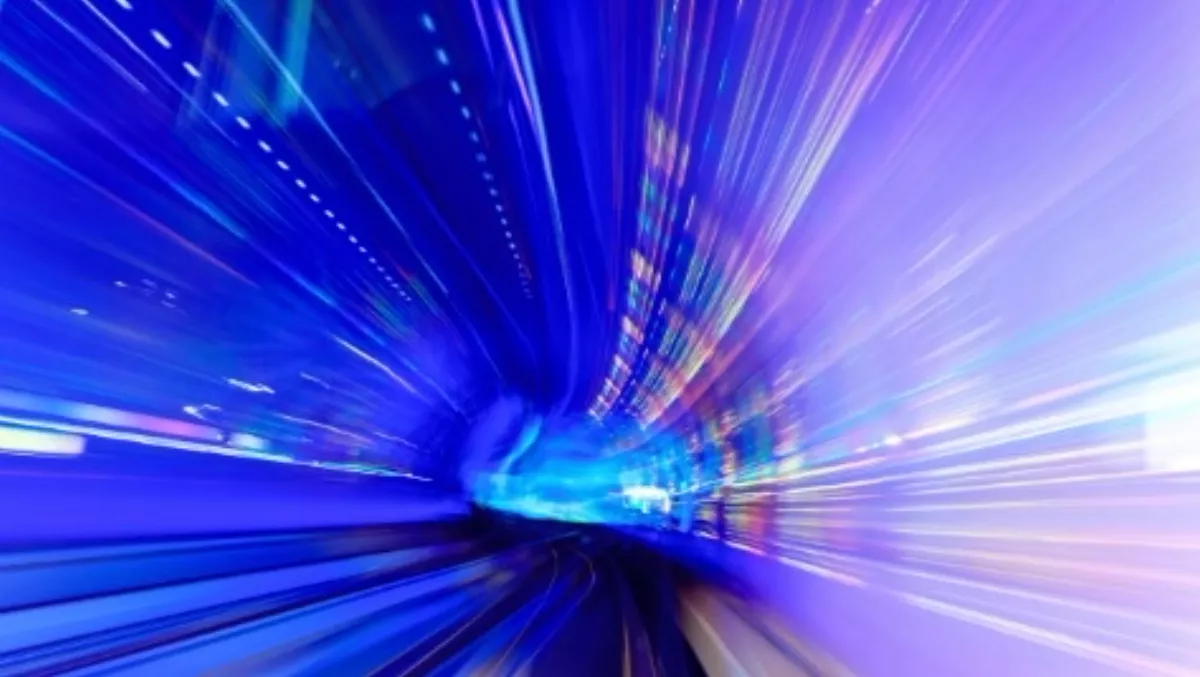 Wanaka to get locally funded UFB
By Heather Wright,
Mon 24 Nov 2014
FYI, this story is more than a year old
Chorus has started work to build a UFB network in Wanaka's central business district, with the network funded not by the Government, but by Chorus, local businesses and council.
Wanaka is not included in the Government's ultra-fast broadband initiative, but Chorus and a group of local business and community leaders, supported by Queenstown's Lakes District Council, have agreed to jointly-fund the rollout in the town's central district.
The network will put about 185 premises in reach of the fibre services.
Ed Beattie, Chorus general manager infrastructure, says the Wanaka build is expected to be completed early next year.
The build in Wanaka will be completed in a relatively short time, giving the town the chance to experience the potential economic and social benefits of a fully functioning network," Beattie says.
Alistair King, Wanaka Chamber of Commerce chairman, says the vision 'is for Wanaka to develop as a world-class innovation hub'
"We already have entrepreneurs with brilliant ideas living and working here. Not is the time to harness, share and promote this culture for the benefit of the town's economy…"
The build will be stopped during the Christmas/New Year period to avoid disruptions to the CBD during the busy holiday period.