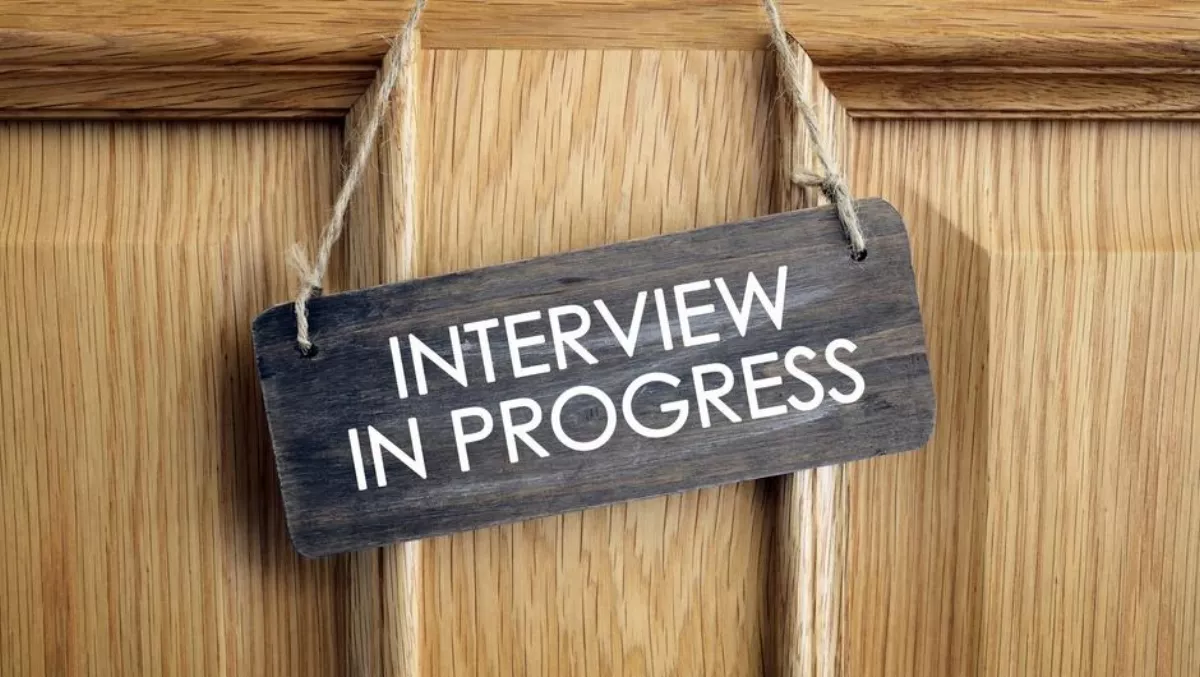 Want to be NZ's first national CTO? You now have another shot
Wed, 9th May 2018
FYI, this story is more than a year old
The government is still on the hunt for the country's first chief technology officer after the first round of recruitment proved unsuccessful.
Broadcasting, Communications, Digital Media and Government Digital Services Minister Clare Curran reopened applications yesterday.
Curran notes that the new CTO will have a high level of experience in digital technology, the passion to drive and take action, and will also be able to influence different stakeholders.
"The Chief Technology Officer will help drive a digital agenda for the nation and respond to the opportunities and challenges of our changing digital world. This critical role will have a broad mandate to serve as a challenge to, and advisor for, the New Zealand Government," Curran says.
"I've worked with the initial members of our new Digital Economy and Digital Inclusion Ministerial Advisory Group to refine and shape the role to ensure we get the right person to play a lead part in developing a digital strategy for New Zealand.
Curran says she recognises that different skills and abilities will suit the role at different times. This is why the position is relatively short term.
The successful applicant will be appointed for a one-year term with an option to review for a second year, however the Terms of Reference note that the appointment length is negotiable and 'terminable at the will of the Ministers'.
The position description outlines a skilled chief advisor who can work collaboratively across government and with a range of other stakeholders to provide independent expert advice to Ministers and senior leaders on digital issues.
"The immediate priority for the CTO will be to lead work, and advise government, on a Digital Strategy for New Zealand," the Terms of Reference state.
"This strategy will set out how New Zealand can respond to the challenges of emerging and future technology, build its digital economy, and achieve digital inclusion.
In the first phase, the key critical work will focus on:
Planning for future workforce needs and the development of new skills;
Responding to emerging and disruptive technologies; and
Ensuring all our communities are supported to improve their digital access and build equity.
"The CTO will conform to the no surprises convention in regard to all public communication on the strategy and how it is being delivered, whether made in the capacity of the CTO or as a private citizen," the Terms of Reference state.
Applications are open now and close on Sunday, June 3 2018. Previous applicants are welcome to reapply for the role.