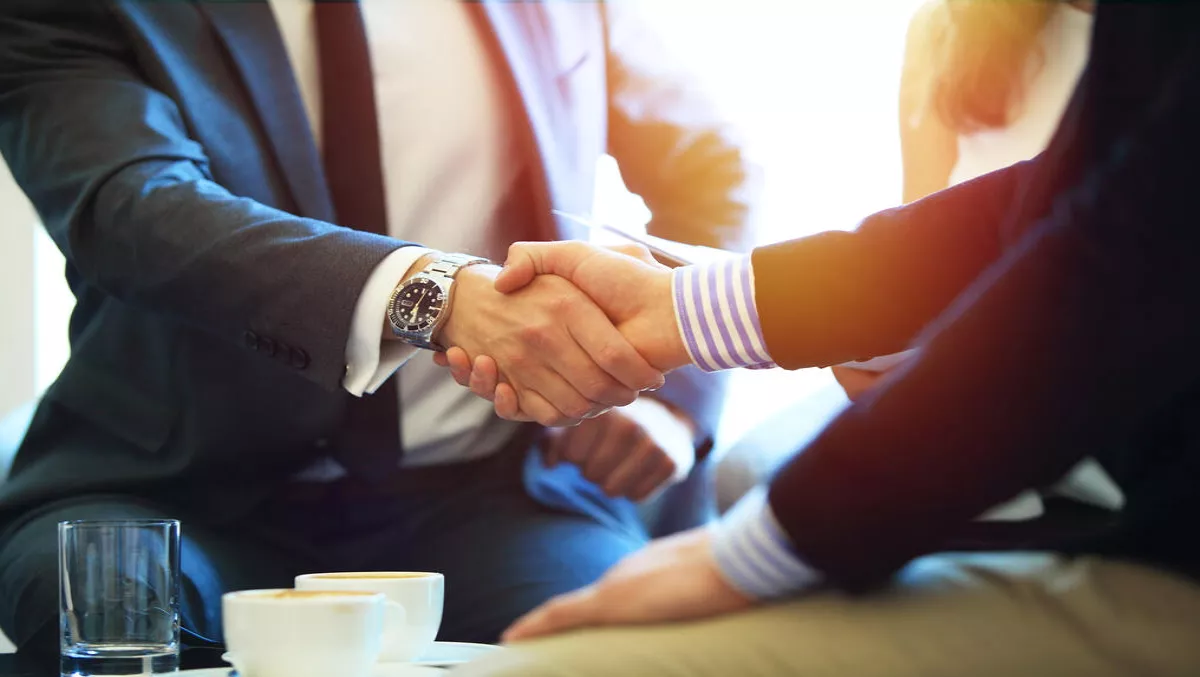 The Warehouse Group sells financial services business for $18m
Mon, 11th Sep 2017
FYI, this story is more than a year old
By Julia Gabel, News Editor
The Warehouse Group has sold its financial services business to Finance Now for $18 million.
The Board of The Warehouse Group has confirmed the sale which will be completed today. Nick Grayston, CEO of The Warehouse Group, says both parties are looking forward to continuing to work together.
The sale expands an already existing relationship between The Warehouse Group and Finance Now, a subsidiary of SBS Bank.
The Warehouse Group Financial Services encompasses a range of consumer and corporate finance solutions and includes Warehouse Money, Marble Finance, and Diners Club International.
The Group will continue to offer branded financial services to its customers with new support from Finance Now. Diners Club New Zealand will remain under the ownership of The Warehouse Group.
Grayston adds, "The Warehouse Group Financial Services will remain as a business and continue to provide financial products and services to customers of the wider Group.
"We have a dedicated team to support the transition, who will work closely with both The Warehouse Group Financial Services and Finance Now to deliver seamless customer experience.
Joan Withers, chair of The Warehouse Group, says the deal will enable The Warehouse Group to focus its capital and people resources on the transformation of its retail business.
"This is our current top priority and will remain so over the next few years.
The purchase price is expected to result in a non-cash impairment of software assets of approximately $16M in the FY17 financial results.
Phil Ellison, CEO of Finance Now, comments, "To partner with another successful Kiwi-owned company with shared values around outstanding customer service and contributing to New Zealand communities is fantastic.
"We are looking forward to working even more closely with the Warehouse Group to further enhance the access and range of financial solutions they can offer their customers.