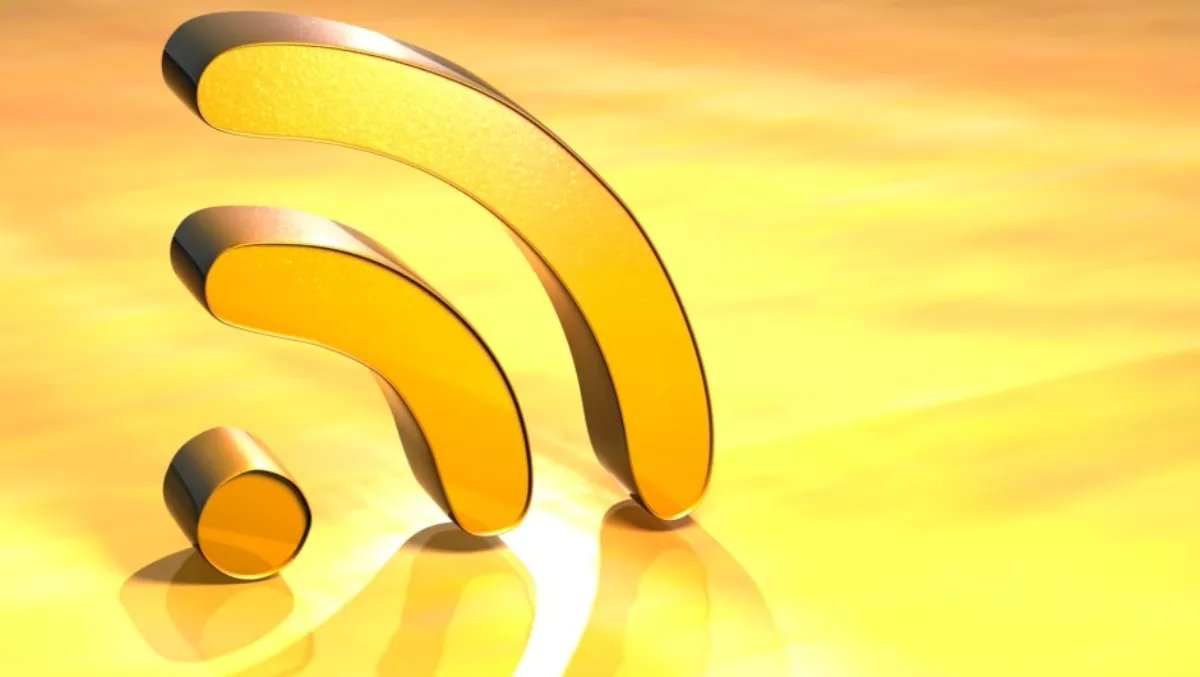 Wave 2 of 802.11ac poised to be highest shipping Wi-Fi ever
By Heather Wright,
Tue 8 Dec 2015
FYI, this story is more than a year old
The 802.11ac Wave 2 Wi-Fi standard is starting to gain 'rapid' traction according to advisory services company Strategy Analytics, which says the standard will become the highest shipping Wi-Fi standard yet.
Wave 2 products started becoming available earlier this year, and Christopher Taylor, RFWC director, says thanks to the efforts of Qualcomm and other chip suppliers, more than 60 mobile device models have now reached the market.
"802.11ac Wave 2 with MU-MIMO provides significant benefits to users and a better Wi-Fi user experience compared to 802.11n and 802.11ac Wave 1, but works best when both ends of the Wi-Fi connection have Wave 2 capable radio chips," Taylor says.
"Wi-Fi equipment vendors have embraced Wave 2 for residential and enterprise Wi-Fi infrastructure applications," Taylor adds.
David Watkins, Strategy Analytics connected home devices service director, says 'hundreds of millions' of Wave 2-enabled mobile devices will ship in 2016, leading to sales of tens of millions of Wave 2 routers and related infrastructure through 2017.
IDC figures earlier this year showed that 802.11ac was fast becoming the prevailing WLAN standard. The analyst firms latest Worldwide Quarterly WLAN Tracker showed 802.11ac now accounts for 57% of dependent access point unit shipments and 72.7% of dependent access point revenues, after less than three years.
IDC says that's 'noticeably faster' adoption from 802.11n than what was seen with the 801.11a/b/g to 802.11n transition.
However, market anticipation of Wave 2 products is also being blamed for 'anemic' WLAN growth in Q3.