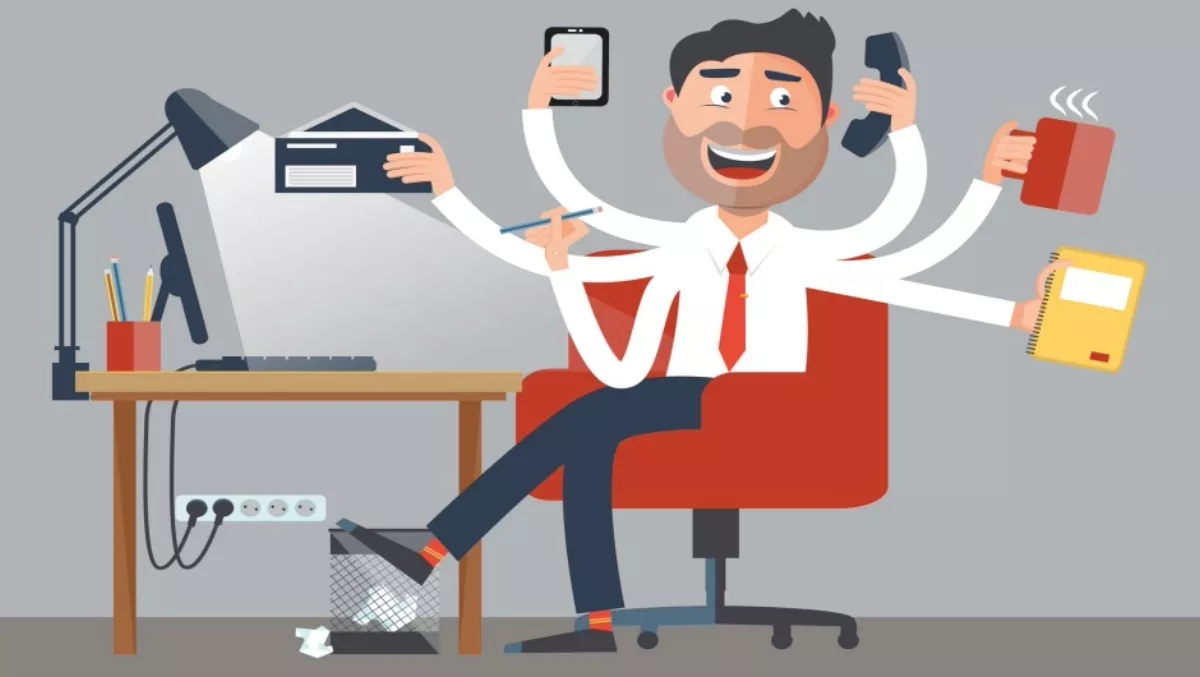 Wavelink enables voice support, enhancing productivity for warehouses
By Ashton Young,
Thu 16 Jun 2016
FYI, this story is more than a year old
​Wavelink recently announced a big change.
Speakeasy is now supported on the Velocity platform, bringing voice to modernised terminal emulation and web-based applications on the Android operating system.
Bringing voice capabilities helps support Android as a next-generation mobility solution, along with the full suite of mobile enablement to accompany a hardware refresh.
Speakeasy helps to maximise productivity with voice enablement by running modernised mobile applications on the latest generation of Android mobile devices. This means warehouses are able to upgrade from older devices and fully leverage the touchscreen experience offered by Android's mobile computers without being restricted by the availability of productivity software.
"Adding voice to Velocity is central to our strategy of accelerating productivity and bringing comprehensive mobile enablement to the Android platform," says Steve Bemis, vice president, mobile productivity at Wavelink. "With the addition of voice via Speakeasy support, any previous hesitations or objections about adopting Android in the warehouse are significantly reduced, or eliminated altogether."
Bemis affirms there are number of benefits from the combination of Velocity and Speakeasy, including:
Voice-enabled Android rugged mobile devices - Customers can add voice to the latest Android devices and never have to worry about being restricted by productivity software.
Boost productivity and accuracy - While individual results may vary based on each customer's unique environment, Toshiba recorded more than US$500,000 in annual savings and achieved ROI in less than three months by using Speakeasy. Coupled with Velocity, customers have the opportunity to achieve significant productivity and efficiency gains.
Using voice for picking and more - Velocity with Speakeasy streamlines business operations by extending voice picking features - and the accompanying productivity benefits - to a variety of warehouse tasks, from receiving and cycle counting to truck loading and put away.
Speakeasy support on Velocity for the Android operating system will available later this year – stay tuned.