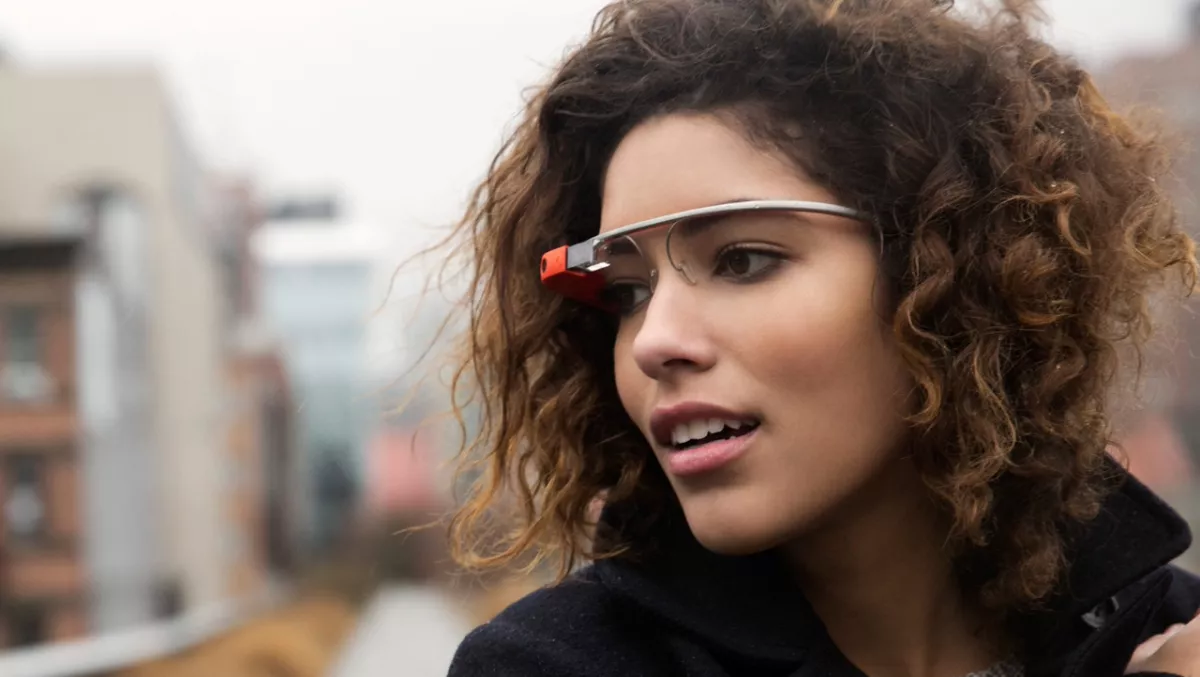 Wearable tech deluge poses workplace challenges and opportunities
Sat, 28th Dec 2013
FYI, this story is more than a year old
Wearable technology is the Next Big Thing in the tech world, according to all the signs. The launches of Galaxy Gear and Nissan's Nismo Concept Watch, a smart watch for drivers, plus speculation around Google Glass, are generating intense media interest.
Gartner is validating all this by predicting a global wearable computing market worth perhaps $10.9 billion by 2016.
Inevitably wearable devices will find their way into the workplace, as so many companies are embracing BYOD policies. Although take-up may be slow at first, the future is likely to see wearable technology become as commonplace as the laptop.
Already many professionals see wearable technology becoming an important tool. Doctors and surveyors can benefit from using a device to access information hands-free, and utilising specific apps to make their work more accurate and safer.But the eventual deluge of new devices would have a serious impact on corporate networks.
It is essential for resellers to equip themselves to deal with the challenges their customers may face. This will give them a clear edge over their competitors and ensure they are prepared for the future.
Wearable technology will introduce a range of network and security challenges, yet there is a corresponding array of solutions that a reseller can recommend, as well as giving advice on policy-making.
First, many of the new wearable devices need to be paired with an existing device such as a smartphone, tablet or laptop rather than replacing it. This results in a flood of extra devices that will overload and slow the network. Organisations will need to consider either expanding or upgrading their network in order to cope.
Secondly, the wearable device will pose several potential security risks.
Google Glass will be able to record everything the wearer sees, while smart watches have cameras and recording facilities. Both would allow individuals inconspicuously to photograph sensitive documents or record private conversations, then pass information on to personal devices outside the network. This could pose a significant threat to organisations, particularly those like law firms or governments that deal with especially sensitive information.
If a business is to allow wearable technology it must have a clear policy. This must state who is allowed to bring wearable devices into the workplace and connect them to the network. The policy must also specify in which areas they are permitted to wear these devices. The new rules can be incorporated easily into an existing BYOD policy.
When items of wearable technology connect or sync with laptops, smartphones or other devices they can spread viruses. Wearable devices provide additional access points to the corporate network for security threats, representing a hazard that may be overlooked.
This is where a reseller can offer endpoint protection software as a solution. By detecting endpoints, the user can reveal interconnecting devices and therefore security risks. This can be costly, but it represents an important measure to protect company data. It is also important that existing protections such as firewalls are up-to-date.
A properly managed and monitored network is the key to preventing both network problems and the new security risks introduced by wearable technology. It is essential that businesses have both the systems and the training to carry out effective monitoring.
Soon wearable technology might well become a standard tool in many businesses. Never mind smart phones, smart resellers will be the ones jumping on this trend early and equipping themselves with the knowledge and products their customers will require.
By Alessandro Porro, Vice President of International Sales for the Ipswitch Network Management Division