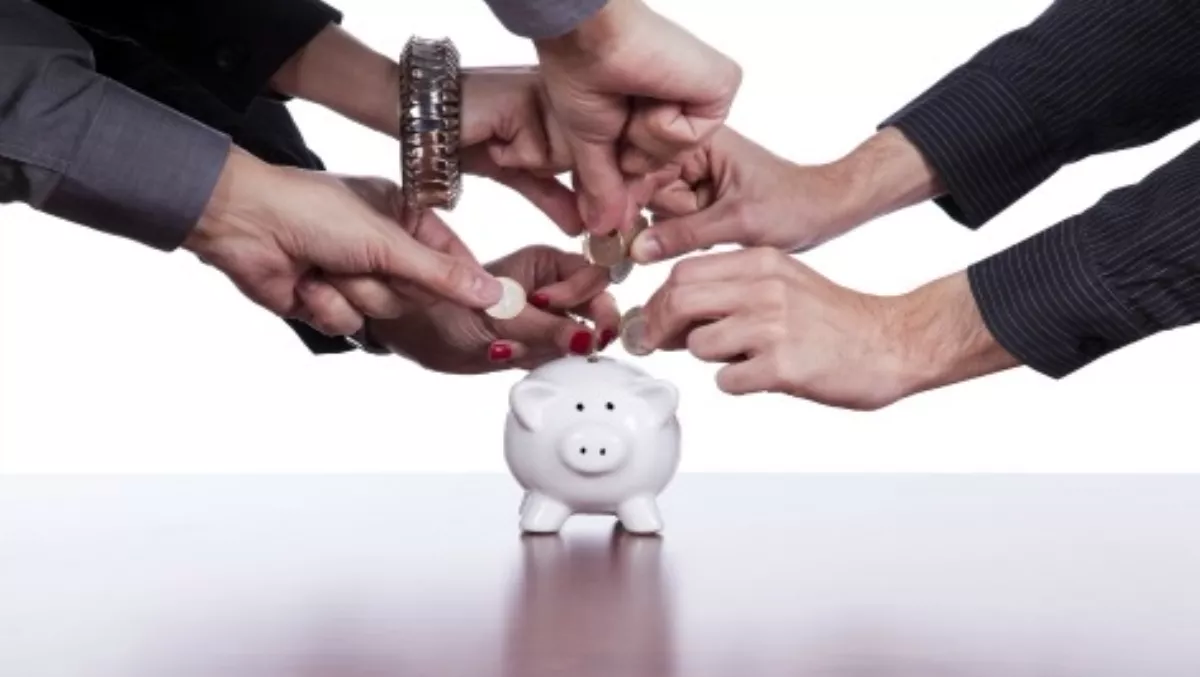 Wearables developers hit $29m funding milestone
FYI, this story is more than a year old
APX Labs has closed its new round of funding and has officially raised $29 million to date. The company remains focused on its goal to connect the world's industrial workforce and provide tools that will boost productivity while also saving money and reducing risk.
APX Labs started building software for smart glasses in 2010 and have been a key player in the wearable space for the past five years.
The company is behind the Skylight platform for enterprise wearable technology, which focuses largely on a variety of smart glasses along with other wearables.
GE Ventures, the capital partner that invests in 'the best ideas in software, healthcare, energy and advanced manufacturing', participated in the most recent round of financing and significantly helped APX Labs has reach its $29 million milestone.
With the addition of GE Ventures as a new investor, APX can accelerate its roadmap to digitally transform the industrial enterprise, the company says.
APX Labs' most recent funding round was led by NEA, and additional investors in the round include CNF Investments, Salesforce Ventures, SineWave Ventures, and others.
Ralph Taylor-Smith, GE Ventures managing director, says, "APX Labs is a stand-out among the innovative companies using software to transform the industrial world.
"This emerging space has captured the attention of nearly every industry and we see huge potential in their technology to lower costs, increase productivity and improve safety.
"We are already doing pilot trials of Skylight, and we're excited about the potential it has to impact and transform entire industrial sectors."
"We're proud to have GE as a customer, a partner and now as an investor," says Brian Ballard, APX Labs CEO and co-founder.
"Our experience connecting the people of GE with smart glasses to the data, machines and colleagues they need for their job shows the vast untapped potential in the industrial enterprise.
"APX Labs and GE have a shared vision for how technology can unlock this value."
APX Labs' Skylight product enables people to do important hands-on jobs, using a range of wearable devices.
According to the company, businesses using Skylight have realised significant operational benefits, including improved process efficiency, less downtime, higher production quality and lower costs.
Skylight is used by many of the largest organisations in the world, and it was recently recognised by analysts Frost & Sullivan as the category-leading product in enterprise wearable software.
Related stories
Top stories